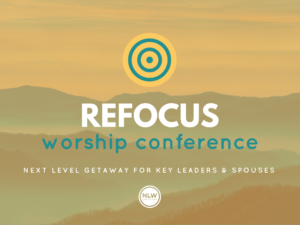 The ReFOCUS Worship Conference is a 3-day event in the Smokies. Come and experience TRANSFORMATION for you and your leaders. Plus, your spouse can come for free!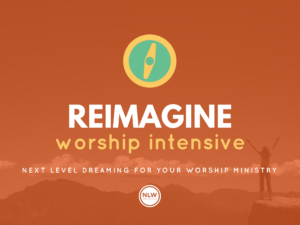 The ReIMAGINE Worship Intensive is five days of NAVIGATION for you and/or your pastor.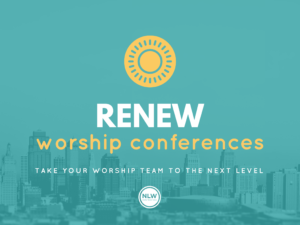 ReNEW Worship Conferences are 1-day regional conferences where your church hosts the NLW Team! Find INSPIRATION for you and your worship team.