February 6-8, 2020 in Pigeon Forge, TN
Real, refreshing conversations with worship leaders
Early-bird is ONLY $199 per person. Go HERE to register.
Spouses come FREE! Special pricing for college and seminary students!
Featuring Carrollton!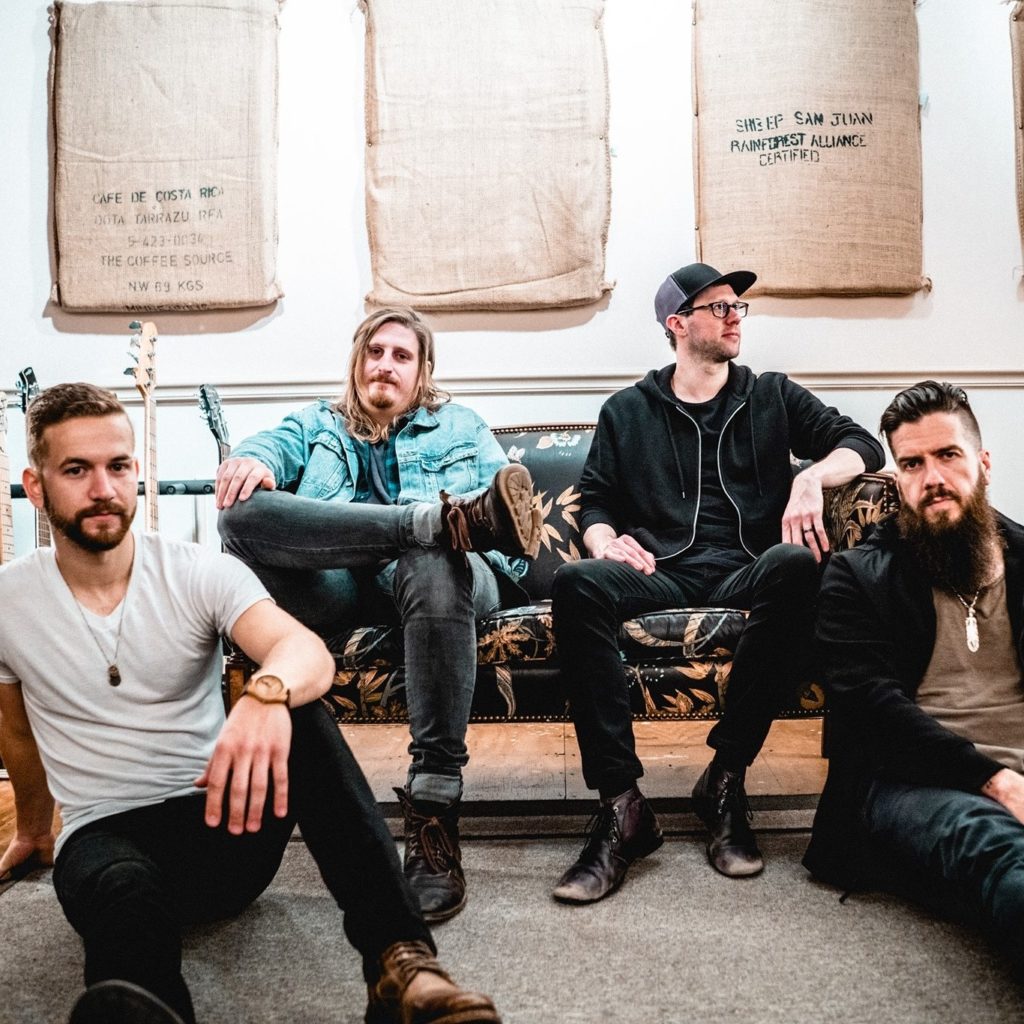 Dwayne Moore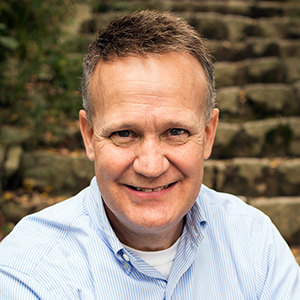 Dr. Vernon Whaley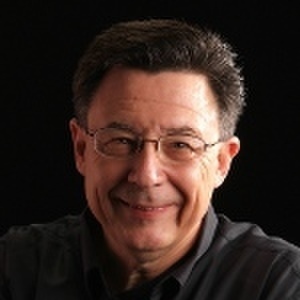 Hear how ReFOCUS helped Jamie form a vision for his ministry!
Hear how ReFOCUS helped Austin & Michelle pursue their calling and how to lead better!
Hear how ReFOCUS helped BJ meet some awesome fellow worship leaders!
Held at this beautiful Hilton property!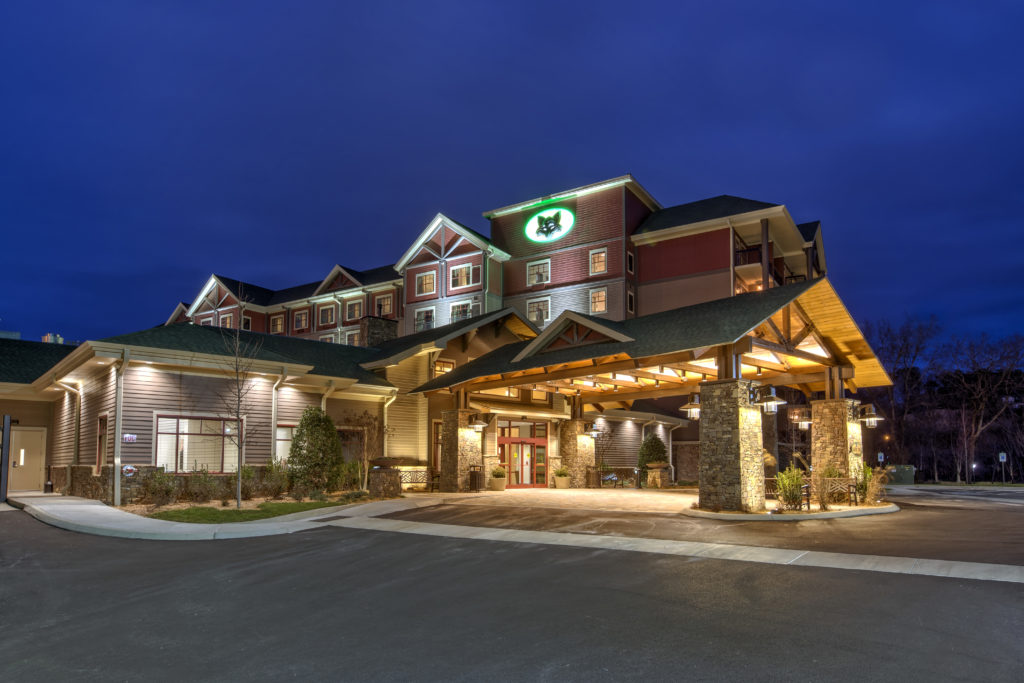 FAQS
How do I register and pay for my team and me?
Go to https://www.eventbrite.com/e/refocus-worship-conference-registration-48083108873.
Click on the green Register button.
Enter promotional code (if applicable).
Using the drop-down list, select which option describes you.
Click the check-out button at the bottom of that same window.
If you have any trouble or questions registering, please call us at 877-699-3226 or email us at office[at]nlwinternational.com.
Does the conference price include lodging?
No, it does not include lodging. All attendees are responsible for their own lodging. We have a special rate arranged with our conference hotel, the Black Fox Lodge. Use this link to book your room at the Black Fox Lodge for a special retreat rate. You can also call the Black Fox Lodge directly at 865-774-4000. Be sure to ask for Helen Hurd. (You must book through one of these methods to receive the special discounted pricing at Black Fox Lodge.)
Will the retreat include a track for spouses, or is it just worship team members?
Spouses are welcome to attend the general sessions if they want. Much of what we will cover will have application for spouses and non-musicians too. At this time we do not have a special track planned for spouses. However, we could add a session or two for them if the Steering Team thinks we should. For sure we want spouses to feel encouraged and valued when they leave!
Would the retreat benefit tech people and non-worship leader team members?
Absolutely! All the sessions will have application for both musicians and technicians. We will talk about team building and being effective in whatever role they're in. The small group meetings will also be good times to discuss ways to apply what they learn in the sessions to each individual's role. There will be a strong emphasis on leadership training and on serving each other, so the retreat will be especially good for team members you're targeting for leadership roles.
What is the schedule for the retreat?
The retreat will begin at 7:00pm on Thursday evening and conclude at 12:00 noon on Saturday. There are 4 sessions total: Thursday evening from 7-9pm, Friday morning 9-11:30am, Friday evening 7-10pm and Saturday morning from 9am-noon.
Will there be free-time opportunities during the retreat to see the sights of the Smokies?
Yes! We want to give plenty of free and personal time for you and for your spouse and/or your friends and team. You will have close to 7 hours free on Friday afternoon of the retreat to go hiking in the mountains, do some shopping in the outlet malls, or just lounge around and relax!
What's the refund policy?
You can receive a 50% refund 60 days before the event (or December 8). You can receive a 25% refund 30 days before the event (or January 7). After January 7, no refunds will be issued, since we will have to lock in our totals with the hotel. Registrations can be transferred to another person at any time prior to the beginning of the conference. To claim your refund or make a transfer, you will need to email us: office[at]nextlevelworship.com
Got more questions?
Call us! We'd love to chat with you! Call our office at 877-699-3226 Monday-Thursday, 9am-4pm Central time. Or email us at office[at]nlwinternational.com.