ReFOCUS Online Worship Retreat
Join Dwayne Moore, Tim Timmons, Matt Morris, Constance Cherry, Scot Longyear, Jon Tyner, Vernon Whaley, Joseph Mwila, Mike Harland, Destiny Africa Choir and more for 3 refreshing days of teaching & worship!
THEME is Leading Worship in a COVID World
Our online worship retreat is unique because of our emphasis on small groups and building friendships with other leaders. Don't miss this amazing experience! Register your team today!
This video is for churches hosting local cluster groups for ReFOCUS to share with their team.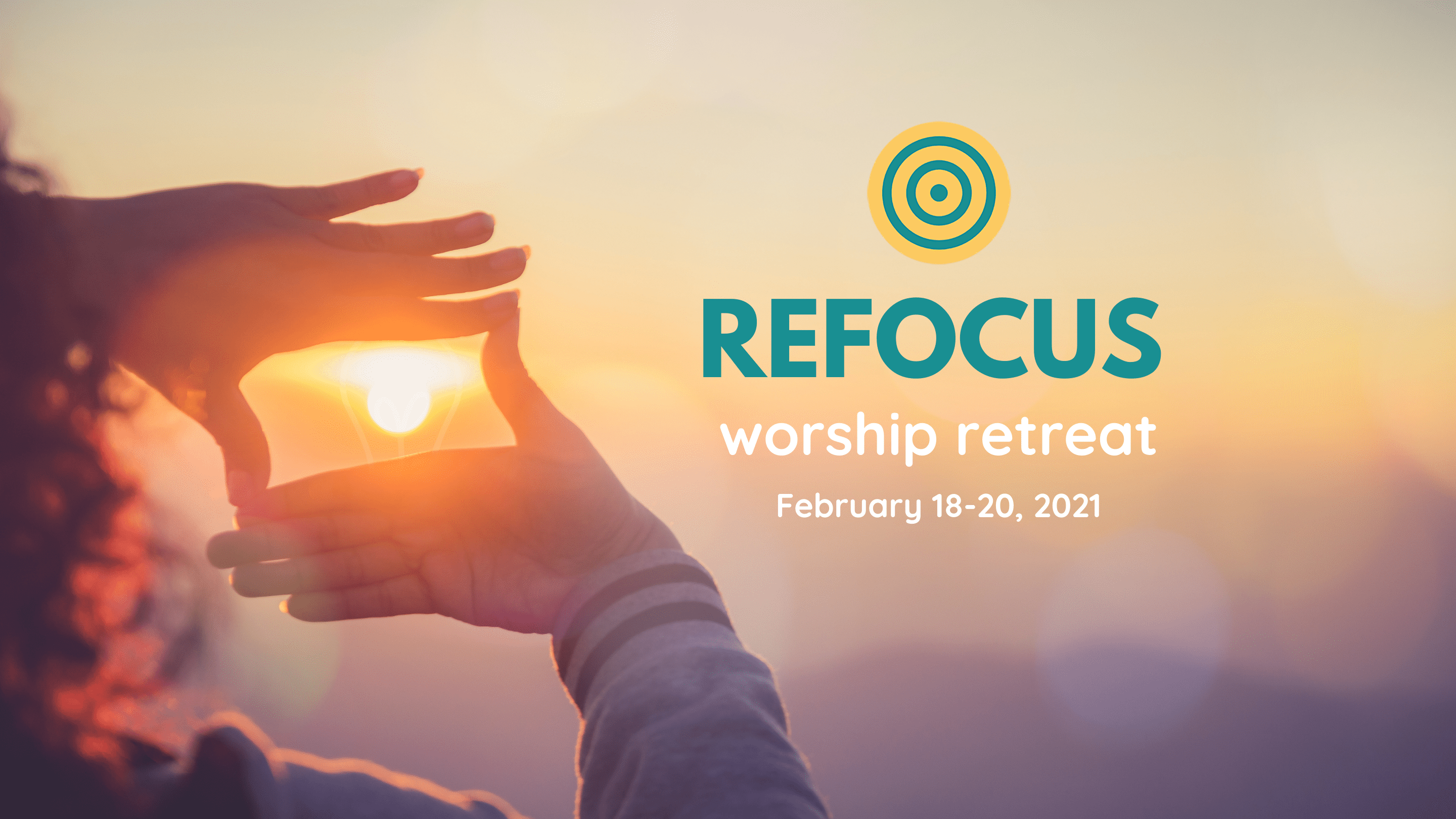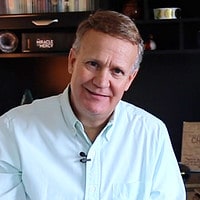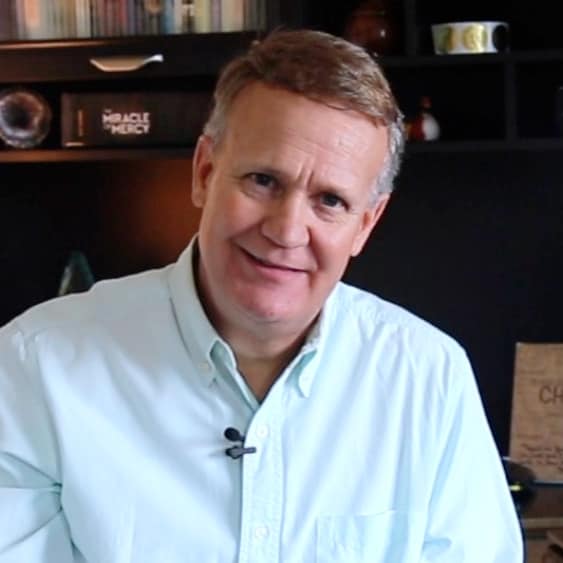 Dwayne Moore
author/teacher
Dwayne is the founder of NLW International, Inc. He has authored several books, including the best-selling Pure Praise: A Heart-focused Bible Study on Worship.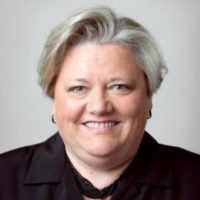 Dr. Constance Cherry
author/educator
Dr. Cherry has authored several books, including The Worship Architect. She is a popular speaker with Robert Webber School of Worship and Calvin Symposium.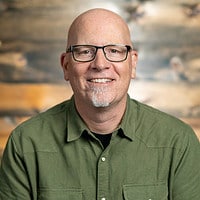 Scot Longyear
author/pastor
Scot is the conference pastor at Experience Conference in Orlando, FL each year. He's also authored several books and pastors Maryland Community Church.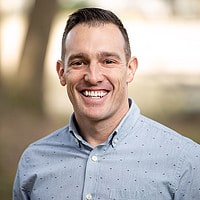 Jon Tyner
worship pastor
Jon is Minister of Music at Olive Church in Pensacola, FL. He leads musical worship, directing choir & giving overall leadership. He also enjoys racing in triathlons.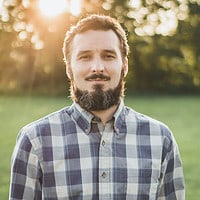 Matt Morris
pastor/teacher
Matt is the founding pastor of Cornerstone Community Church in KY. Only planted 3 years ago, Cornerstone has already become one of the largest & fastest-growing churches in Louisville.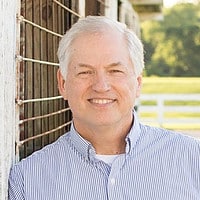 Mike Harland
author/pastor
Mike is highly respected among church worship leaders. Serving as President of Lifeway Worship for several years, Mike is now back on the front lines serving at First Baptist of Jackson, MS.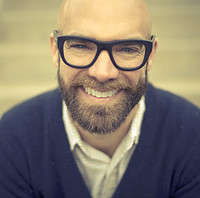 Tim Timmons
artist/song-writer
Since a diagnosis of incurable cancer in 2001, Tim has become a well-loved recording artist, worship leader & songwriter, touring with the likes of Mercy Me & Phil Wickham.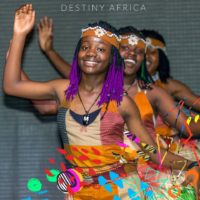 Destiny Africa Choir
traveling student choir
Destiny Africa is part of Destiny Africa School of Worship in Uganda. Each year the choir travels in the US & Canada, singing with amazing passion & harmony!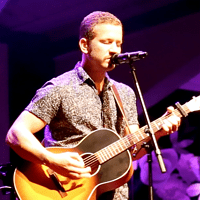 Stephen Moore
artist/song-writer
Stephen is lead singer/front man for Carrollton. He is an accomplished song-writer and worship leader and part of the NLW International team.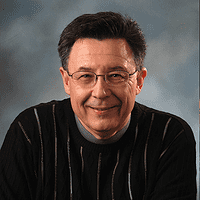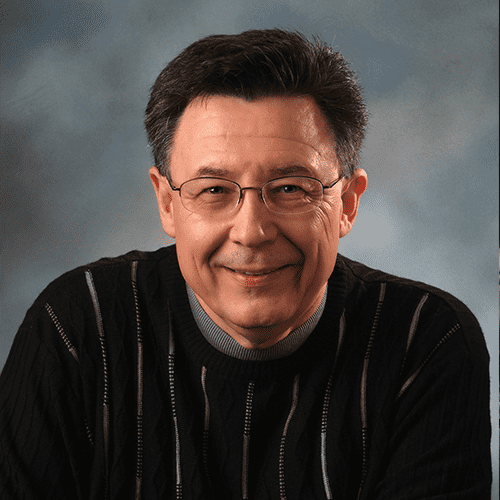 Dr. Vernon Whaley
author/educator
Dr. Whaley is Vice President of Program Development at Trevecca University in Nashville, TN. He has authored many books on worship theology and practice.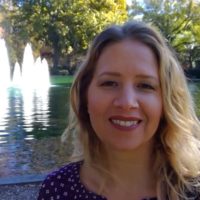 Dawn Kelley
worship leader
Dawn serves on staff with NLWI as Director of Community where she oversees our mentoring program & builds community among leaders internationally.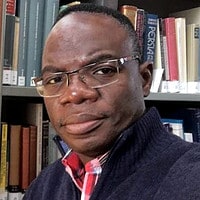 Dr. Joseph Mwila
pastor/teacher
Dr. Mwila is founder of Dayspring Ministries International, overseeing some 50 churches in Africa. He works internationally & is a popular speaker at conferences.
Early-bird is ONLY $49 per person. Register NOW!
Buy a Group Pass for only $299 and host as many as you can cluster together!
Retreat Schedule
February 18 8:00pm – 10:30pm
Session 1*
Includes Dwayne Moore, Matt Morris,
Mike Harland, & small groups
February 19 10:00am – 12:30pm
Session 2*
Includes Jon Tyner, Constance Cherry,
Joseph Mwila, & small groups
February 19 8:00pm – 10:30pm
Session 3*
Includes Vernon Whaley, Scot Longyear,
Destiny Africa Choir, & small groups
February 20 10:00am – 12:30pm
Session 4*
Includes Dwayne Moore, Tim Timmons & some awesome praise time!
*NOTE: Times listed are in Eastern (New York) time.
FAQs
What does it mean to be an event host?
Next Level Worship
2020-10-08T10:37:28-05:00
If you choose the host option you can pay one fee and host as many attendees as your facility will allow. There are some pre-requisites for being a host (high-speed internet connection, large screen for viewing with an adequate sound system, the ability to provide for small group leaders at your location, the ability to comply with local COVID-19 guidelines if applicable) and therefore after you register one of our team members will reach out to you to go over the details of hosting. If after this conversation you decide not to host, your purchase will be refunded 100% (if you agree to host at the time of the conversation with a NLW team member and then later decide to cancel the refund policy discussed in the above question will apply). As mentioned previously if you have 5 or more people wanting to participate then being a host is your best option!
FEATURED RESOURCE
"Pure Praise is a study for worship teams and worshippers that strips away the glam and flash and gets back to the heart of worship. If your church's worship is on autopilot, this nine-week study by Dwayne Moore will inspire new passion and understanding." —Rick Warren's Ministry Toolbox