Become a Prayer Partner!
We are adamant about prioritizing prayer. Our conferences and schools are filled with times of powerful intercessory prayer (as the pictures from a recent Zimbabwe Intensive School demonstrate). Our founder even wrote a 5-week Bible study on prayer!
Prayer Partners are VITAL to our ministry's effectiveness and success! We're looking for 1000 Prayer Partners to pray and intercede for us and for those we minister to.
Can we count you in as a Prayer Partner? Each month we'll send you an email with updates and pressing prayer needs.
Click the blue button below to sign up today.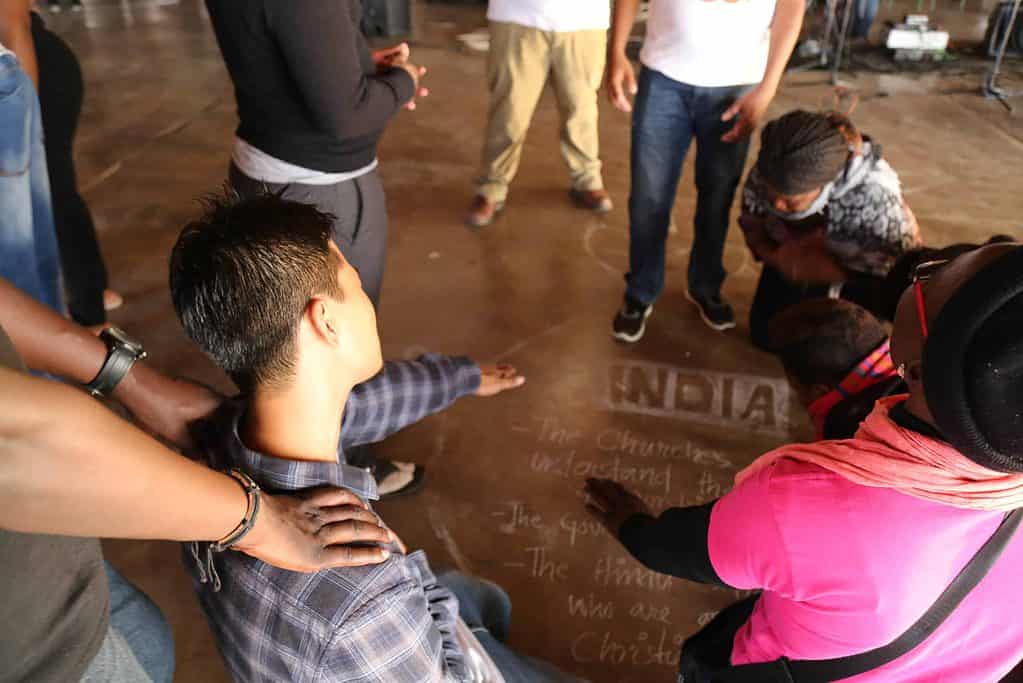 Sign Me Up as a Prayer Partner!