Deep-dive with Dwayne Moore and the awesome team at NLW!
Discuss topics that matter to worship leaders and pastors about modern worship leading.

Discover the whats, hows and whys of leading others in biblical worship.

Great for newbie worship leaders and veteran leaders alike!

We would love for you to be part of our international coaching community!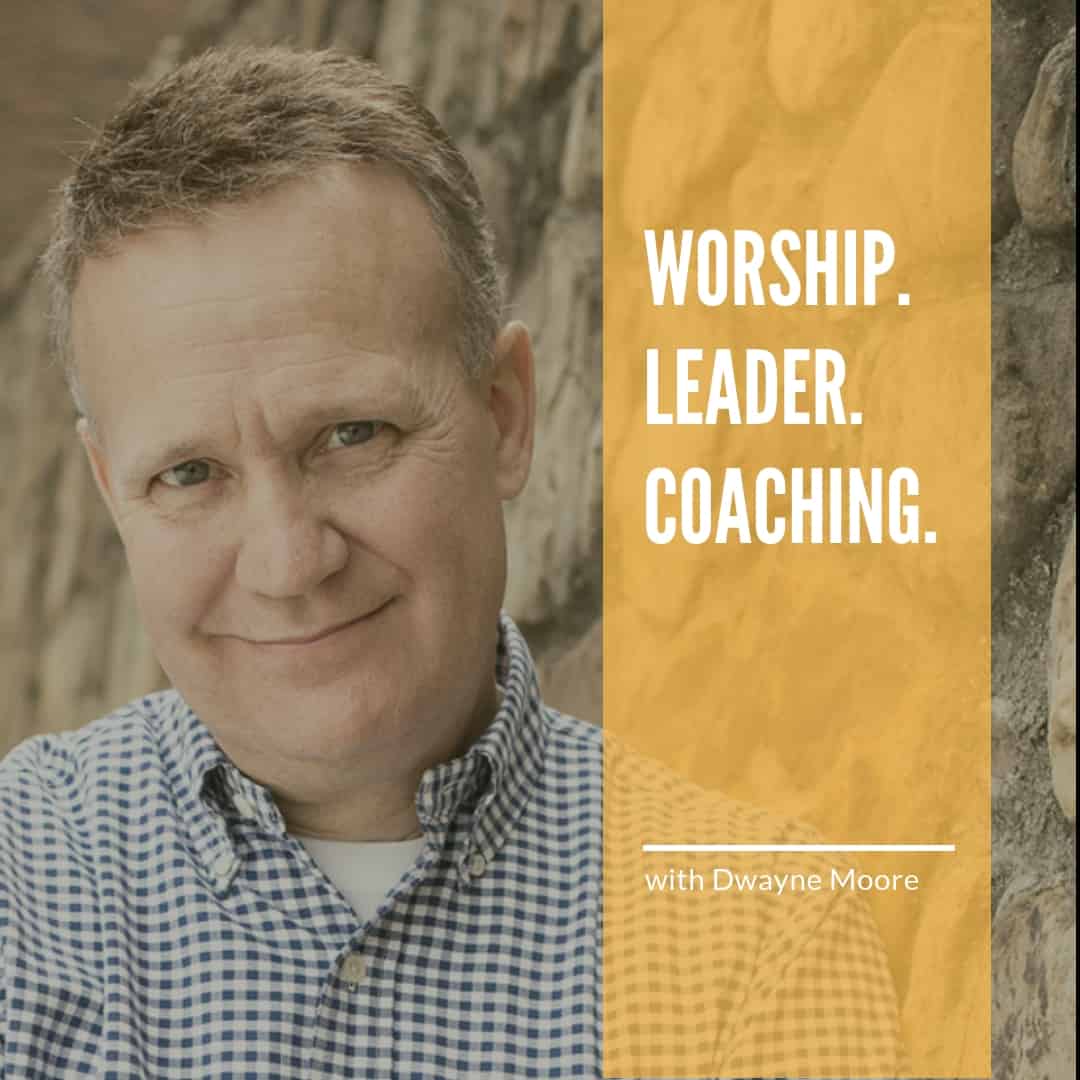 The INFLUENCE phase of coaching focuses on one's own personal leadership and growth. Topics include characteristics and habits of effective leaders and skills needed to lead a worship ministry and church in worship.
The IMPACT phase of coaching focuses on how to lead your worship team and staff. Topics include how to grow your musicians spiritually and musically, proper platform presence and presentation, rehearsing and more!
LEGACY PHASE STARTS SEPTEMBER 15
Give so we can go
HELP US MAKE DISCIPLES
"Dwayne Moore has a desire to see the body of Christ truly understand what it means to honor God with our worship and let our lifesongs sing to God in spirit and in truth." – Mark Hall, lead singer for Casting Crowns
Has worship impacted your life and family? Do you want to help others get to know God and worship Him? JOIN OUR CAUSE. Sign up today.