PROGRAM DETAILS
10 online small group sessions with Dwayne Moore and special guest speakers

Downloads of ALL sessions and resources you can keep forever

Weekly empowerment from Dwayne Moore and special guest speakers

Upon completion, you will receive a Certificate of Completion from NLW International

Preferred and discounted access to registration for the ReFOCUS Retreat
Financial Assistance Available!
$399 PER PHASE
Coaching is a year-long program including three phases of 10 sessions per phase.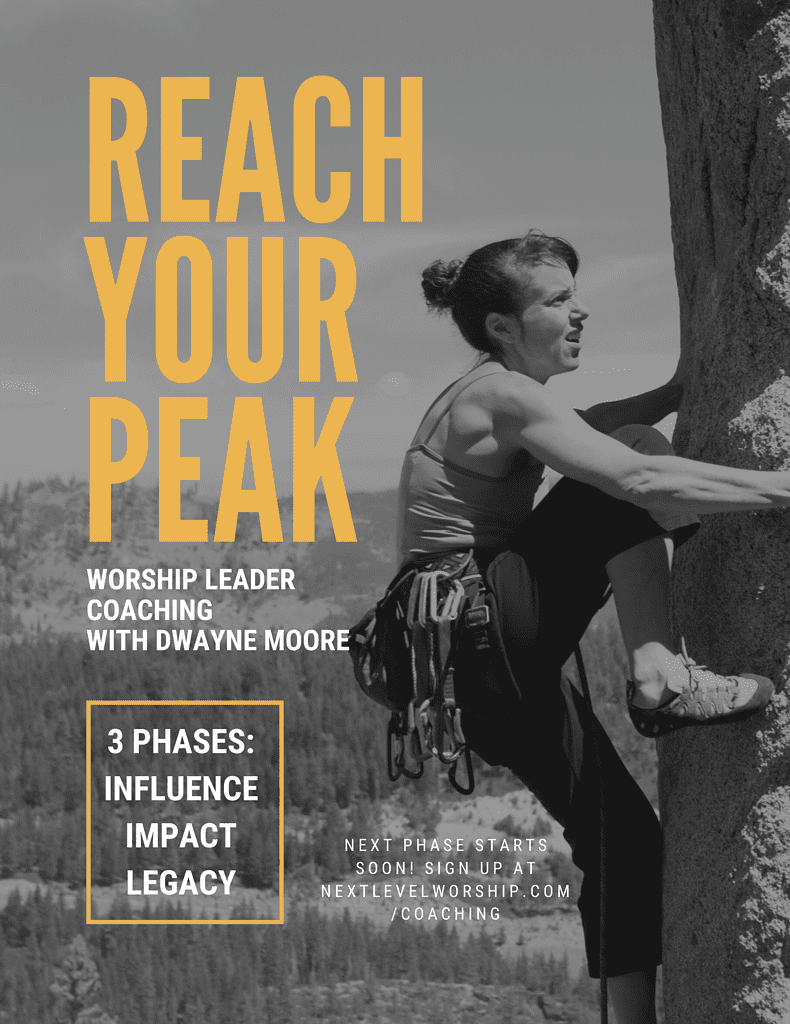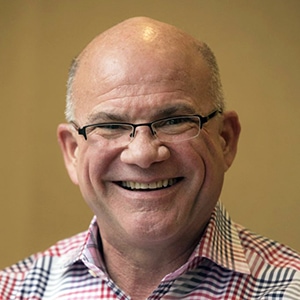 Dr. Gary Mathena
Adjunct Professor, Liberty University in Lynchburg, VA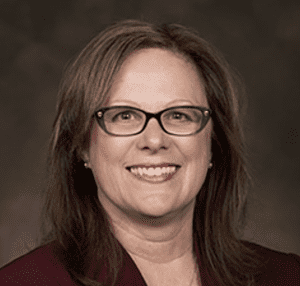 Susan Troth
Assistant Professor of Worship, Cedarville University, OH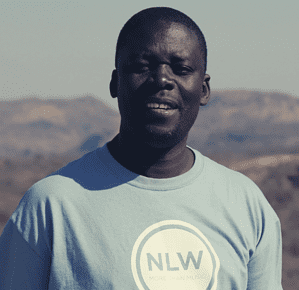 Donald Kutala
NLWI Africa Director and Minister at Dayspring Worship Center, Zambia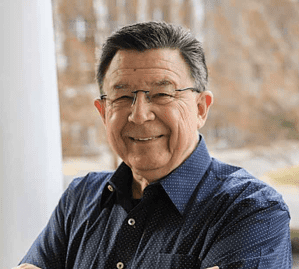 Dr. Vernon Whaley
VP of Development, Trevecca Nazarene University in Nashville, TN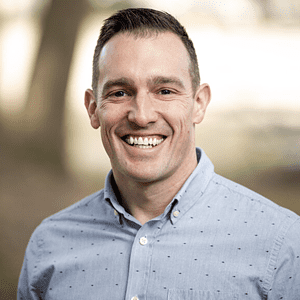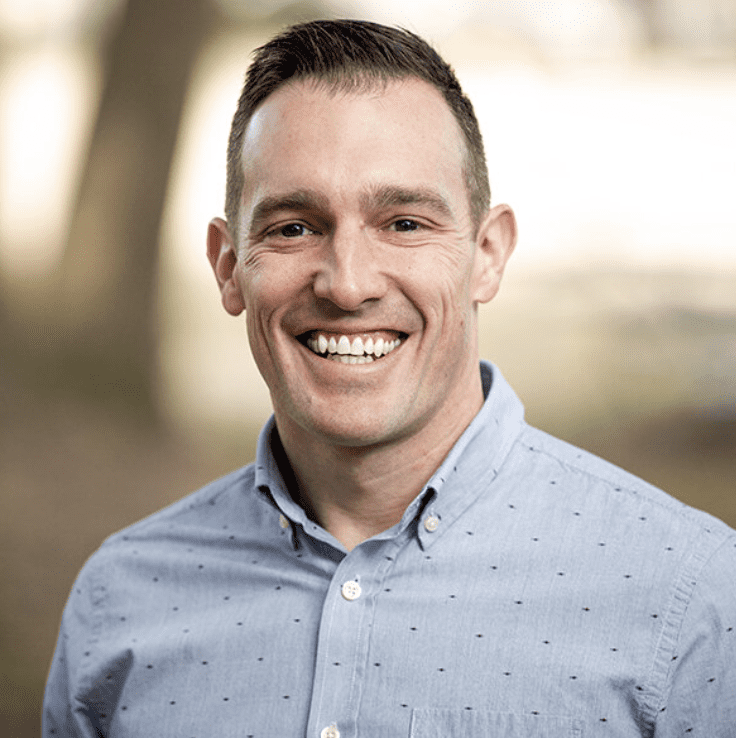 Jon Tyner
Minister of Music, Olive Baptist Church Pensacola, FL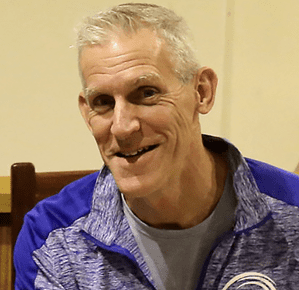 Dr. Herb Armentrout
Minister of music, Broadmoor Baptist Church Shreveport, LA
Additional Information
Topics in this phase are focused on growing your personal leadership.

Session 1: Kingdom-Minded Ministers/Holy Habits
Session 2: Understanding Biblical Worship Part 1
Session 3: Understanding Biblical Worship Part 2
Session 4: Effective Personal Leadership Part 1
Session 5: Effective Personal Leadership Part 2
Session 6: Becoming a Better Presenter
Session 7: Planning Corporate Worship
Session 8: Preparing for and Leading Weekly Rehearsals
Session 9: Communicating Well With Your Pastor and Your Worship Teams
Session 10: TBA
Sessions meet weekly beginning on January 24 through March 21

Weekly Schedule for 2023 INFLUENCE Phase

Tuesday, January 24
Thursday, February 2
Tuesday, February 7
Tuesday, February 14
Thursday, March 2
Tuesday, March 7
Thursday, March 9
Tuesday, March 14
Thursday, March 16
Tuesday, March 21
Sessions meet weekly on Tuesday from 12:00Noon to 1:30PM US Eastern (New York) time.
Sessions are interactive and online via Zoom, therefore a computer or a smartphone is required for participation.
Coaching student expectations include weekly engagement, reading two books, and completing an end of course reflection.

Listen to these testimonies!
The INFLUENCE phase of coaching focuses on one's own personal leadership and growth. Topics include characteristics and habits of effective leaders and skills needed to lead a worship ministry and church in worship.
January – March
The IMPACT phase of coaching focuses on how to lead your worship team and staff. Topics include how to grow your musicians spiritually and musically, having proper platform presence, rehearsal techniques and more.
June – July
The LEGACY phase of coaching focuses on the people you lead in the congregation and those outside the walls of the church. Learn how to pass on to the next generation how to lead biblical worship.
September – November