We love coaching worship leaders and pastors! Dwayne has been pouring into leaders through our online classes for more than 15 years. Hundreds from the US and abroad have gone through our coaching program. Recently, Dwayne was invited to speak in Bangladesh, where he got to meet in person several of his coaching students (pictured).
We would be honored to include you in our next phase of coaching. To apply, simply click the button below.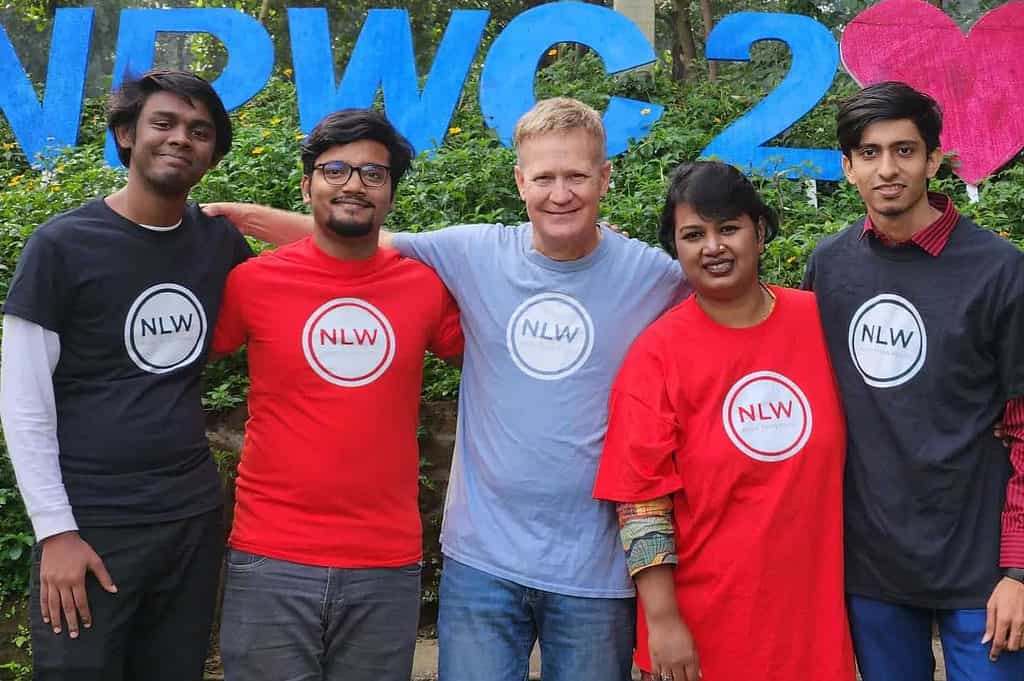 I just can't thank you enough, Dwayne, for the impact you've made on my life, and in turn on the lives of others through me. I'm truly glad God led me to take this coaching course.
I truly enjoyed your coaching. It was full of great info. Every word was something I needed to hear and know. Thank you for sharing Your vast experience & wealth of knowledge.
Dwayne helped me shape a better understanding of true biblical worship and gave me resources to better lead my team and congregation.
This phase focuses on how to lead your worship team and staff. Topics include how to grow your musicians spiritually and musically, having proper platform presence, rehearsal techniques and more.
This phase focuses on the people you lead in the congregation and those outside the walls of the church. Learn how to invest in others and build strong leaders who will in turn train others and pass on what they know.
*September 12-November 21, 2023
This phase focuses on one's own personal leadership and growth. Topics include characteristics and habits of effective leaders and skills needed to lead a worship ministry and church in worship.
*January 23-March 20, 2024
*Dates are tentative and subject to change
Sessions typically meet weekly on Tuesdays from 11:00AM to 12:30PM US Central (Chicago) time.
Sessions are interactive and online via Zoom, therefore a computer or a smartphone is required for participation.
Coaching student expectations include weekly engagement, reading two books, and completing an end of course reflection.
Cost is $399 per phase or $999 for all 3 phases. (Financial assistance available for those who qualify.)
Register now and receive a FREE copy of Dwayne's best-selling book!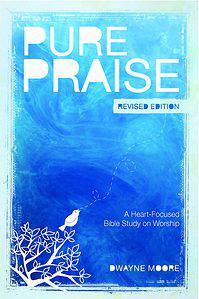 Registration for Coaching