We are a non-profit, 501(c)(3) organization. Governed by a godly Board of Directors, NLWI is very careful how we spend money to assure we help Christians around the world grow in their worship of the Lord. We depend on the generous gifts of concerned believers who want to impact the world through worship. Your gift of any size will help us share the Gospel and teach people around the world about true, God-honoring, life-changing worship.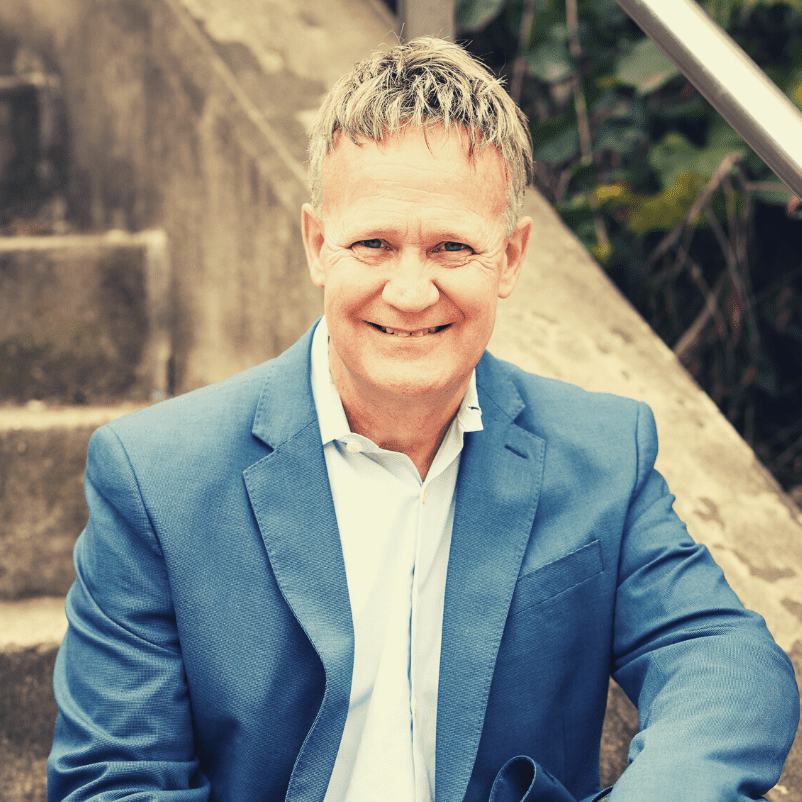 Since our incorporation as a nonprofit, 501(c)3 ministry 7 years ago…
We've trained more than 35,000 pastors and worship leaders on 4 continents.
Over 11 million have watched our television broadcasts and training videos.
Several hundred have come to faith in Christ through our ministry.
Hundreds of churches and schools have utilized our discipleship resources.
As I trust you can see, nations are opening for us, as key leaders invite us to come and help them understand and experience worship of God inwardly, upwardly, and outwardly.
Thank you for partnering with us as we seek to "Declare his glory among the nations, his marvelous works among all the peoples" (Psalm 96:3).
Your partner in the Gospel,
Dwayne Moore
Founder and President of NLW International
Missions
We are planning 3 international mission tours and 3 US mission tours in 2023. We cover much of the costs of lodging, meals and materials for the leaders we train.
Admin
Included in this amount are overhead costs for travel and conferences, as well as for support personnel, all of which are needed to do the work of a global ministry.
Resources
Several of Dwayne's books are being translated into other languages to be printed and distributed in rural areas of Africa and Asia. We also hope to distribute books in US prisons.