ReIMAGINE Worship Leadership Intensive
Thursday-Sunday, September 5-8, 2019
Ft. Wayne, Indiana
---
This could be the most important four days of your future ministry.
---
"Renewal and clarity–that's what the ReIMAGINE Intensive helped me experience."

Chuck Johnston, First Baptist Church, Cullman, Alabama
Like nothing you've ever experienced.
---
---
Earns credits toward a worship leadership degree at Liberty University!
Space is limited. Register NOW.
---
Look at all the BENEFITS!
Thorough evaluation of your present ministry and leadership style
Navigational tools to help you prepare for greater ministry in the future
Great conversations with qualified and passionate leaders like yourself
Face time with award-winning author and long-time worship leader, Dwayne Moore
Watch The Pointe rehearse, then debrief with Josh and the band
Enjoy the one-day, regional ReNEW Conference at The Pointe in Ft. Wayne, IN on Saturday
Behind the scenes look at the amazing worship & arts ministry at The Pointe Church
BONUS! Tour the unbelievably huge home office of Sweetwater, Inc.
---
Includes the incredible ReNEW Conference!
---
Facilitators include…
Dwayne Moore
Author of Pure Praise, Heaven's Praise and WorshipLife
Founder of Next Level Worship International, Inc.
Veteran worship pastor & teacher
Dr. Constance Cherry
Professor of Worship and Pastoral Ministry at Indiana Wesleyan University
Author of The Worship Architect
Professor at The Robert E. Webber Institute for Worship Studies
NOTE: Dr. Cherry will join us via Skype online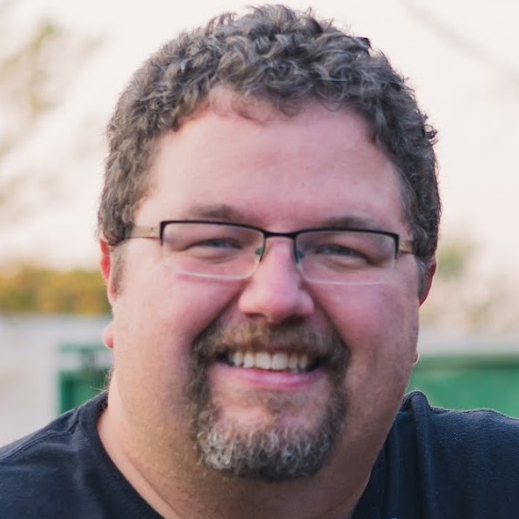 Josh Anders
Worship Pastor, The Pointe Church
Lead Team Member with NLW International
---
Intensive Schedule
Thursday, September 5
11:30am — Meet for lunch (location TBA)
1:00pm — Session 1: Orientation (included w/Live Broadcast)
3:30pm — Session 2: Declaration (included w/Live Broadcast)
5:30pm — Dinner
6:30pm — Rehearsal at The Pointe
8:30pm — Coffee with Josh Anders & the Pointe Band
Friday, September 6
8:00am — Session 3: Navigation (included w/Live Broadcast)
10:00am — Q/A with Dr. Constance Cherry (included w/Live Broadcast)
11:30am — Backstage tour of The Pointe Church
12:30pm — Lunch
2:00 — Praying & Listening Time
4:00 — Session 4: Occupation (included w/Live Broadcast)
6:00 — Dinner
8:30 — Dessert with Dwayne & the NLW team
Saturday, September 7
9:00am-3:00pm — ReNEW Worship Conference at The Pointe Church (included w/Live Broadcast)
4:00pm — Tour of Sweetwater's campus
6:00pm — Dinner
Sunday, September 8
8:00am — Breakfast with the group
9:00am — Service at The Pointe (included w/Live Broadcast)
10:00am — Backstage tour
10:30am — Prayer together before heading home
NOTE: Schedule subject to change
---
Cost is $1200 (all-inclusive of room & meals).
Space is limited. Register now.
Go here if you need a scholarship to attend.
---
JOIN US by LIVE WEBCAST!
Want to attend but can't come in person? Join us via live-streaming online!
The cost is only $199! It includes access to the main sessions and personalities on Thursday through Sunday (See schedule above for details). PLUS you will get a PDF of the exclusive Intensive Notebook to take notes and follow along!
Simply select "Live Broadcast" when you purchase your ticket!
One ticket is good for you and as many of your team as you can gather around your computer!