You can receive credits toward a degree at Liberty University in Virginia or Baptist Theological College in South Africa when you complete our training courses at Next Level Worship International!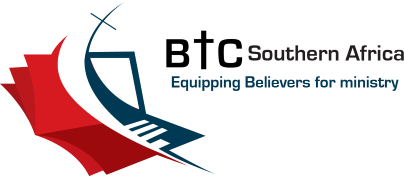 Earn Credits from these NLW Courses:
---
For more information, please contact us, or if you prefer, you can contact the music school office at Liberty University or Baptist Theological College via their website.
NOTE: You must apply and be accepted into the school in order to receive these course credits. You also must present to them the Certificate of Completion you received from NLW.