NLW Team in Africa!
The NLW team is so excited to be leaving for South Africa, Zambia, and Zimbabwe! Please keep the team in your prayers for the next few weeks. Be on the lookout for some great pics and blog updates from Africa!!!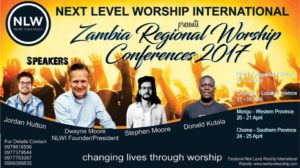 If you haven't already, follow our Instagram @nxtlevelworship and like our Facebook page. We will be posting as much as possible to keep you in the loop!
If you'd like to be a Prayer Partner with NLW, we would love to have your prayers. You can sign up here for monthly updates that give you specific items to pray for.