School of Worship Spotlight – Dr. Zeb Balentine
Assistant Professor of Christian Ministry & Worship Arts and
Director of Campus Worship at Bryan College in Dayton, Tennessee
By Savannah Cone
"All of my experiences in life have prepared me for what I do now." Zeb is taking his knowledge of 12 years in full-time church ministry and putting it into action as he serves Bryan College in Dayton, Tennessee. Zeb has the exciting privilege to oversee every aspect of the worship program at Bryan College. Just this year, he implemented the school's first worship arts degree. He strives to make this degree stand out from other worship degrees by training his students in leadership, theology, musicianship, and psychology.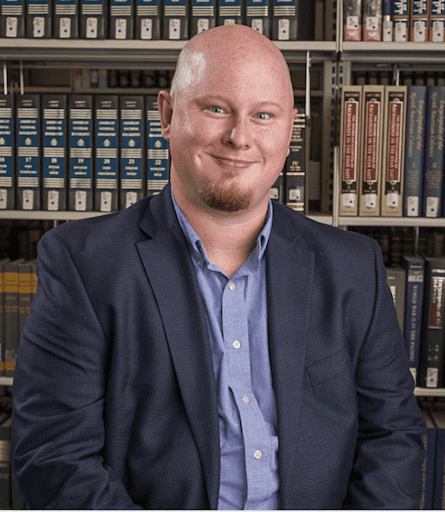 A Unique Worship Degree
Zeb believes his 12 years in church ministry, including the youth, college and worship ministry areas has given him an edge to be able to craft the most relevant and helpful worship program. As he was crafting this degree, there were two perspectives he considered, those being: what he wished he had during his time in ministry and what church leaders are needing now. While it is not uncommon for worship students around the globe to take leadership and musicianship courses, he believes the theology and psychology requirements are what set his degree apart from others.
"Theology courses help inform students." Zeb also teaches as an online-adjunct professor for Liberty University in Old and New Testament theology of worship. He whole-heartedly believes it is the burden of his ministry at Bryan College to ensure their worship leaders graduate with a good theological understanding of worship. He prayerfully desires that his students go into their congregations and be well-informed spiritual leaders.
Distinctly unique to Zeb's worship arts degree, though, is the inclusion of psychology courses. He feels in any leadership role, church or not, it is crucial to have an entry-level understanding of what makes people tick and how to handle tough situations. "As a leader you will face it all," he says. He hopes by his students taking psychology courses it will equip them to better serve their teams and congregations.
Musicianship and Resources
At Bryan College, Zeb has ensured worship students have every opportunity to refine their musicianship via experience and resources. As a part of their worship arts degree (or worship minior) students are required to take several theory courses, participate in a vocal ensemble, take voice lessons, and complete basic keyboard/guitar courses. Students have the opportunity to combine their leadership and musicianship skills in leading chapel worship. Students will lead chapel worship approximately three times per semester and they are responsible for planning, recruiting, rehearsing and executing a worship set. Zeb believes this experience for students is both practical and educational – it gives them real responsibility, while having the safety net of their professors.
Zeb immerses his students in musical discipleship and worship lifestyle courses equipping them to be better musical and spiritual leaders to their teams. As part of their regular coursework, Zeb has written two books, The Singing Teacher – How the Worship Leader Shapes the Theology of the Church and Worship Vitals – Signs of a Healthy Worship Culture. He also highly recommends Vernon Whaley's Call to Worship and Tish Warren's Liturgy of the Ordinary.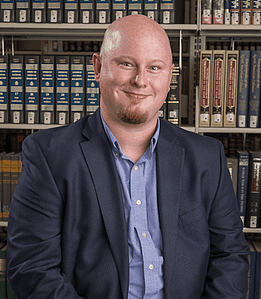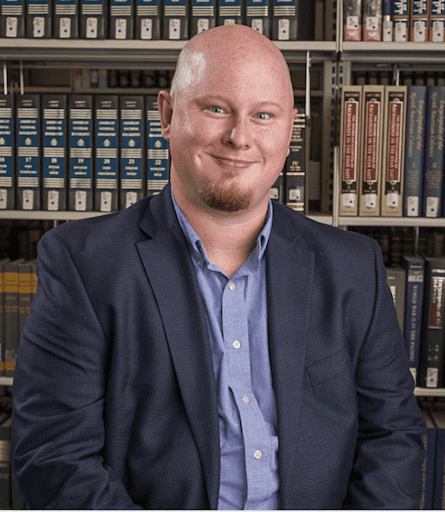 Bio:
Dr. Zeb Balentine currently serves as the Assistant Professor of Christian Ministry & Worship Arts and Director of Campus Worship at Bryan College in Dayton, Tennessee. His areas of expertise include theology of worship, worship leadership, hymnology, and history of Christian worship. He holds a B.A. in Biblical studies, an M.A. in worship studies, and a doctor of worship studies.