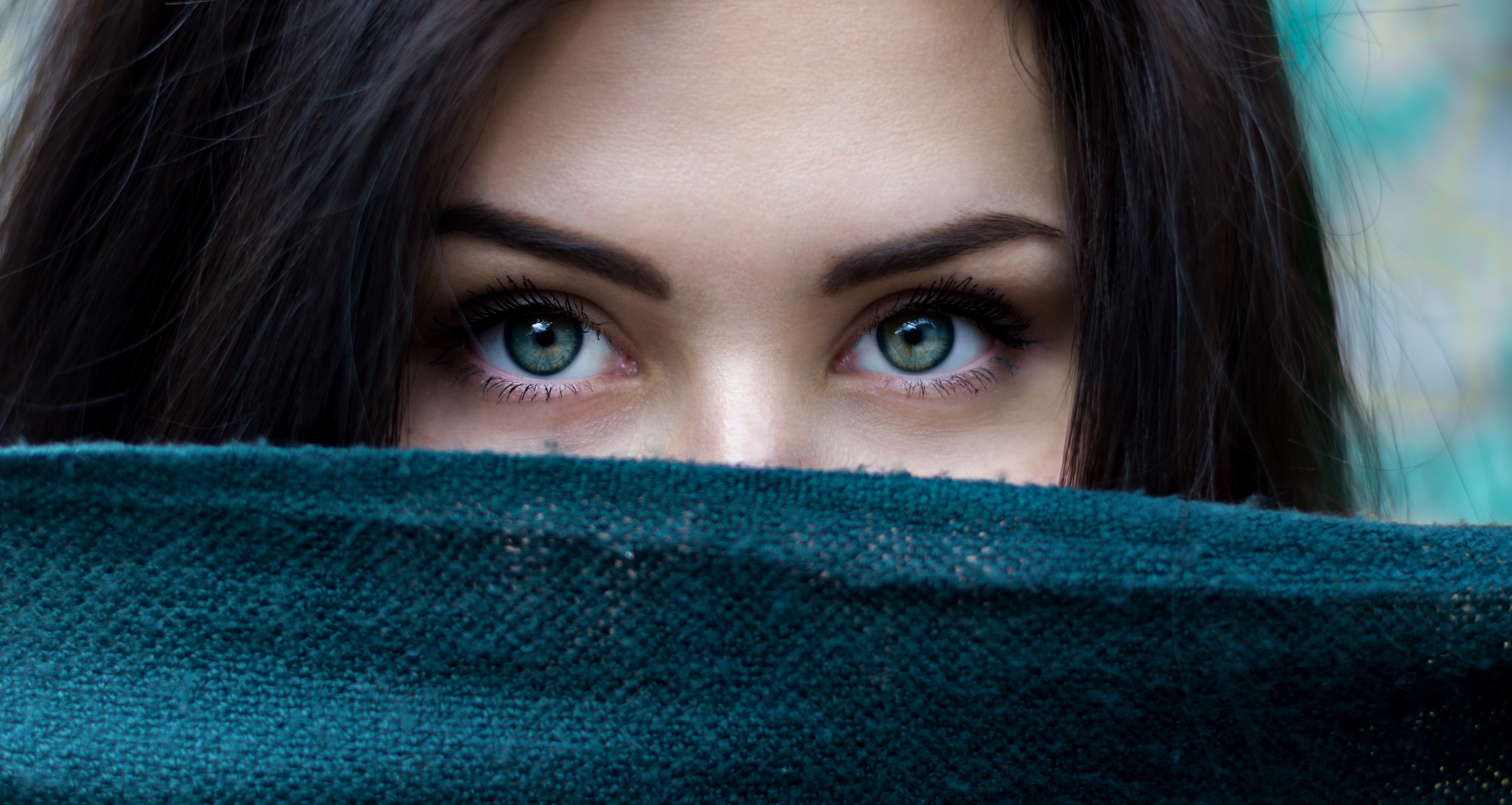 Revealing the Rhythm of the Israelite Women
Women Worshippers in the Scriptures
By Savannah Cone

In this series, we explore the presence of women worshippers in the Scriptures, underlining the significance of worship in their lives. Their profound devotion to the Lord is unmistakably evident throughout the scriptures.
Did you know there is an instrument almost exclusively played by women in the Old Testament?
It is called a Tup!
Like our modern-day tambourine, the Tup was a hand-held drum without jingles. Women would beat a joyful rhythm to dance to at parades and celebrations. Breaking out in musical worship pulsed the Israelite woman's heart.
We see one of these instances in the Psalms as they are having a procession or parade to carry the Ark of the Covenant from the Tabernacle (the tent of worship) to the new Temple built by Solomon.
Psalm 68:25
Singers lead the way,
with musicians following;
among them are young women
playing tambourines.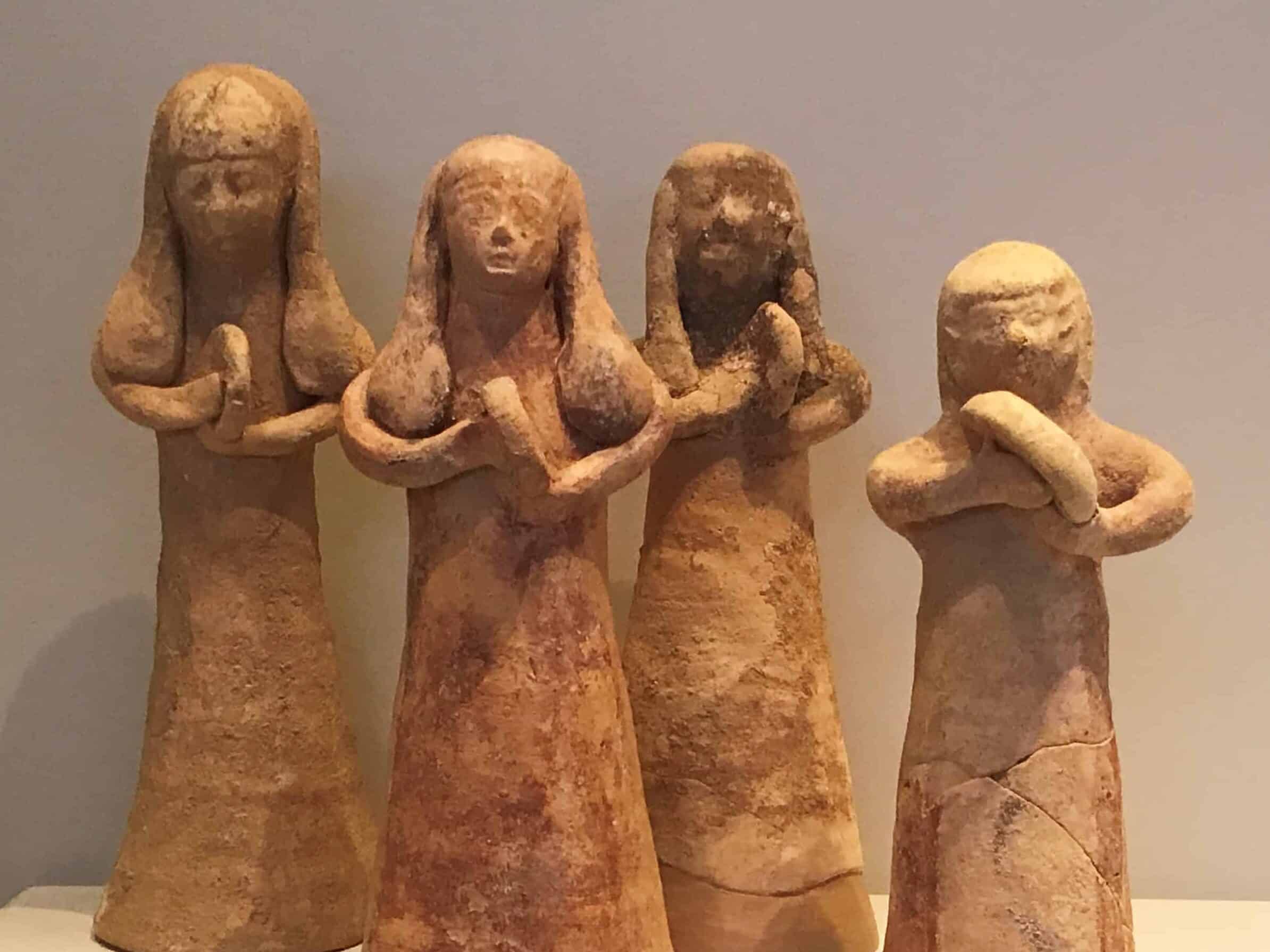 Notice anything about the titles or the order?
Women in this time were not a part of managing the music in Temple worship; the Lord assigned this role to a portion of the Levite men. Naturally, these women needed to manage the home while their men were away working as Temple "singers" and "musicians" – this is why we see "singers" and "musicians" labeled as they are. Still, women joyfully jump in to serve when the whole family could be involved.
We also see this particular instrument used in Exodus 15:20-21 but Miriam, the Prophetess.
Exodus 15:20-21
"Then, the prophetess Miriam, Aaron's sister, took a tambourine in her hand, and all the women came out, following her with tambourines and dancing. Miriam sang to them: Sing to the Lord, for he is highly exalted; he has thrown the horse and its rider into the sea."
| | |
| --- | --- |
| "All" the women came out with these tambourines, isn't this neat? These women just grabbed their drums and started breaking out into a song of joy! It was common for the Israelite woman to have this hand drum close by. | Miriam's immediate response to this awe-inspiring miracle is to sing Israel's prayer song. (Exodus 15: 1-18) As a leader, she stopped dead in her tracks to praise her sovereign God and lead all the others into this time of worship and thanksgiving. She didn't want anyone to miss this moment of praise and recognition of God. |
From a simple hand drum, Israelite women found ways to be expressive in their daily and everyday worship to the Lord. Let their boldness in expressing excitement through songs of praise serve as a reminder for us all.
---
Community Director
Savannah studied Music and Worship at Liberty University and currently serves as the Community Director with Next Level Worship International. She is the author of Unlocking Worship. She enjoys spending time with her husband, Tyler and their sweet goldendoodle, Wojo." In my spare time I find myself pondering theological topics and diving into biblical concepts. I strive to model my life after this verse: Colossians 3:23 Whatever you do, so it from the heart, as something done for the Lord and not for people."