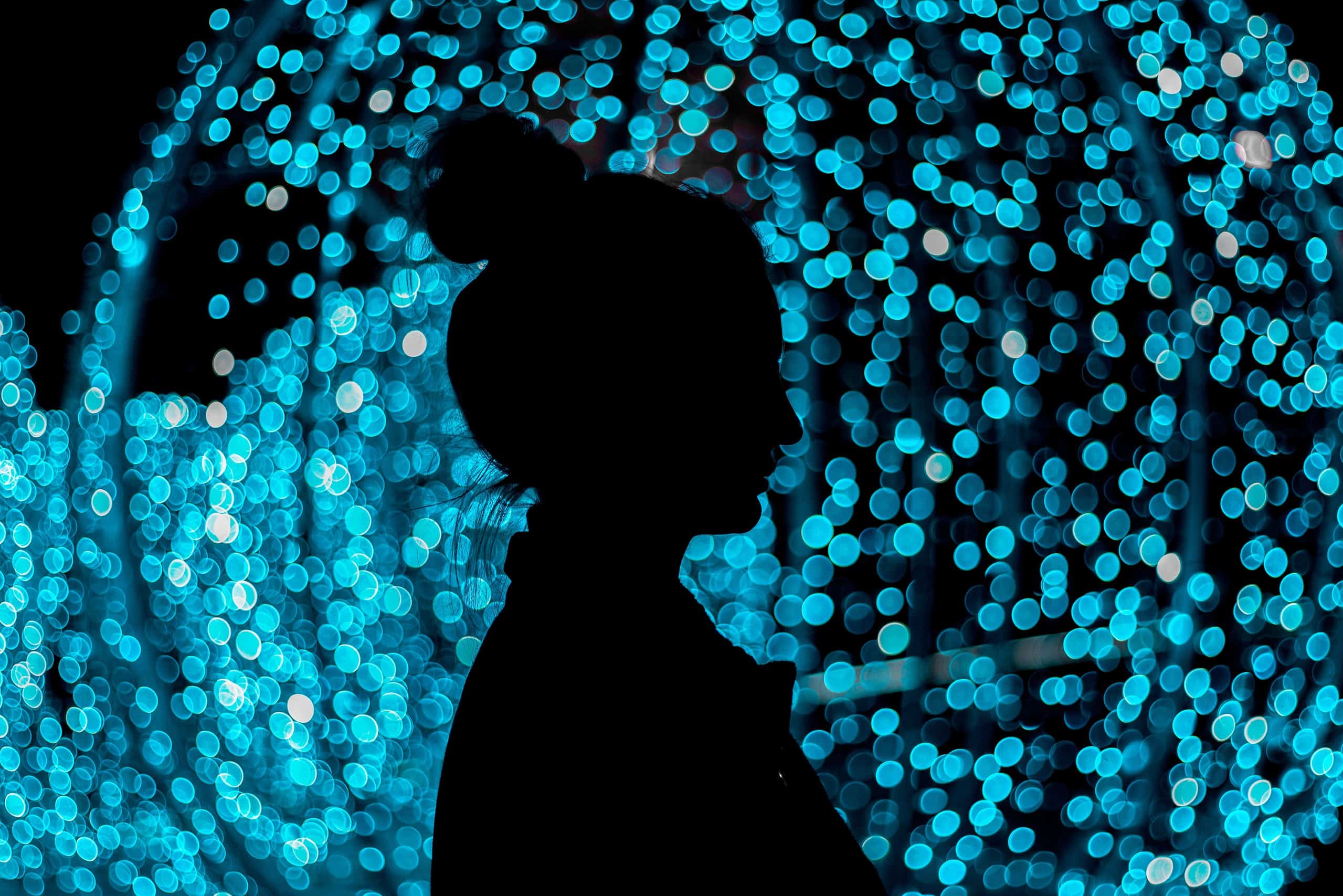 I can see momentous dots. Those who helped me connect these dots have helped me develop and nurture a deep love for Jesus and a desire to worship who He is and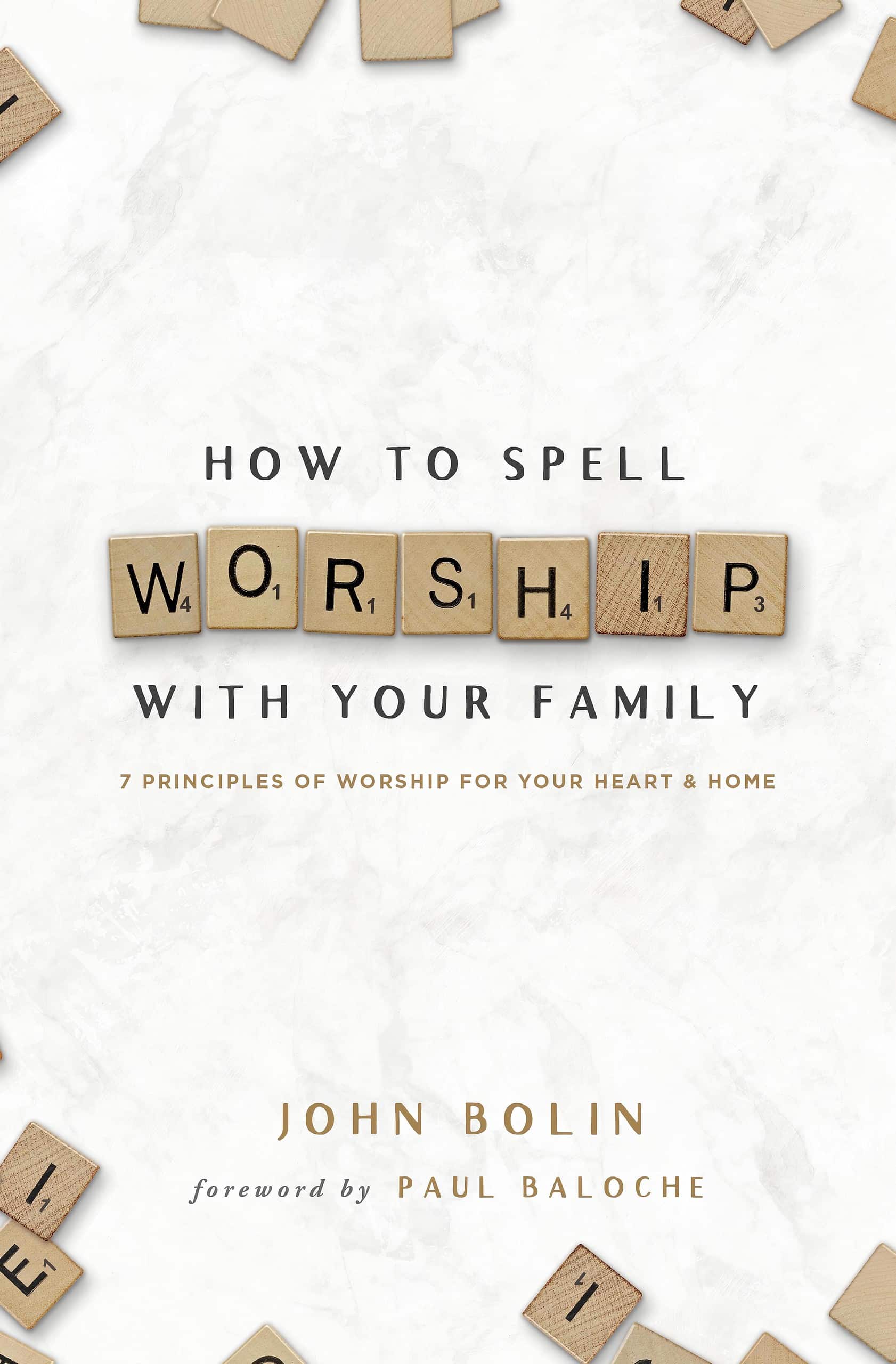 ...briefly, let's spell out the word "WORSHIP" and use it as an acrostic to give us a framework to understand what true worship is from a biblical perspective.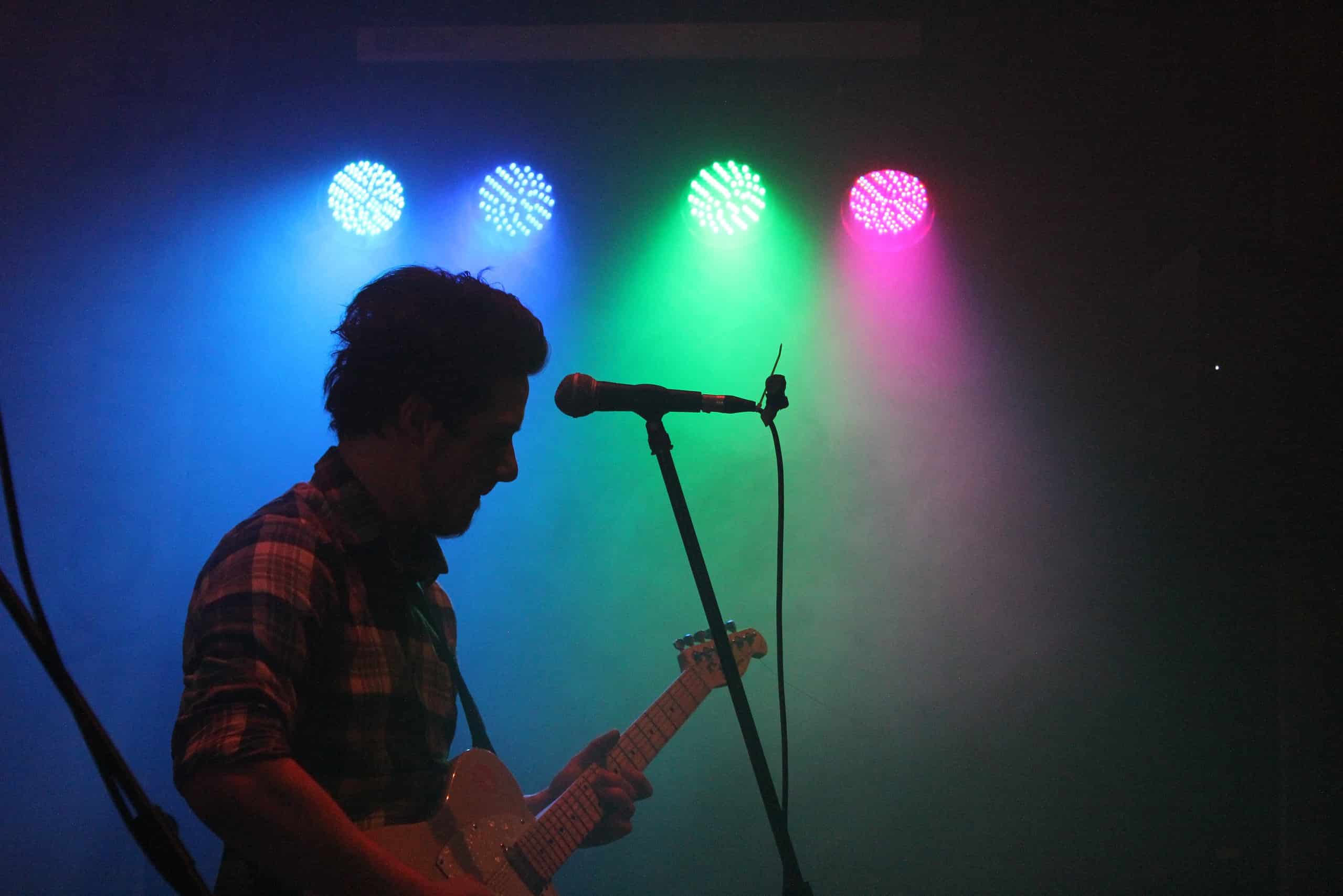 By Savannah Cone Your heart patters fast, ba-bum ba-bum ba-bum, you feel like you have to gasp forto get a deep breath. The lights come up, and your eyes widen as you see a crowd o
Dwayne has started writing a sequel/follow-up study to his award-winning book, Pure Praise. Pure Praise helps us purify our praise to God while we are on earth. This new study will
Announcing our most exciting companion resource to Pure Praise yet! Author Dwayne Moore has just released a DVD of weekly introduction videos designed to motivate and inspire you a
Al Lowry heads up a large worship leader training ministry at Saddleback Church in CA. His ministry is called GIG, or Guitarists Into God. He works with zillions of worship leade
TheWorshipCommunity.com is going together through Pure Praise: A Heart-focused Bible Study on Worship. You can still jump into their amazing discussions of what they are learning
Download Dwayne's notes for his workshop at the 2008 National Worship Leader Conference. His workshop is "Developing Your Team to Become Ministers through Music."
Dear friends, Sorry I've not posted anything in the past few days. I've been hidden away in the hills of Tennessee going back through every week of the worship study.