Africa Worship Intensive School in 2 Weeks – You Can Still Get Involved!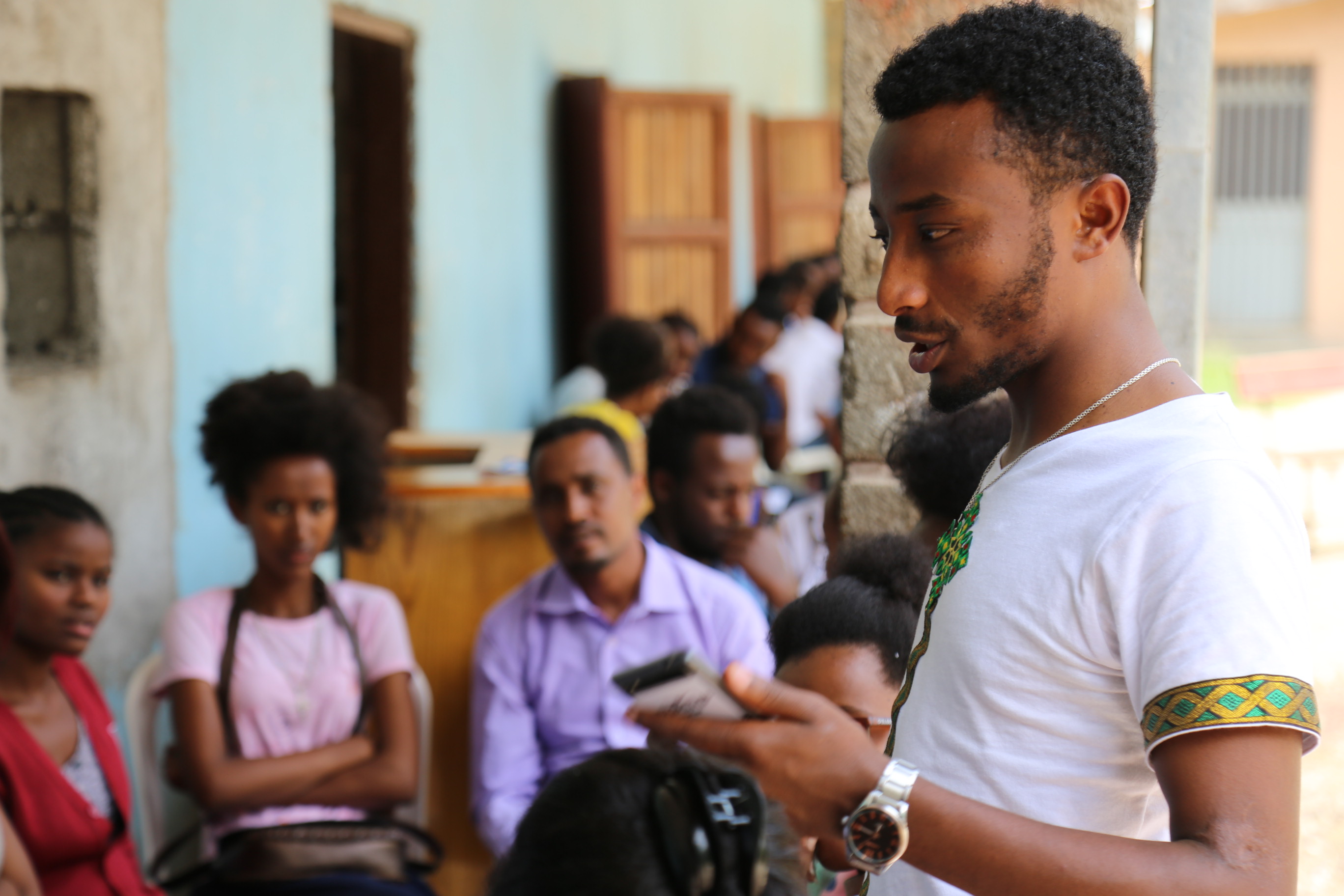 In just 2 weeks the NLW Team will travel to Zimbabwe to host the 3rd annual Worship Intensive School. This school gathers worship leaders and pastors from multiple countries to learn about biblical worship and how to apply biblical worship to their lives and ministries. It lasts an entire week, so we really get to build great relationships that are long lasting, even after the school is finished. We are praying for God to make a great impact across Africa through these leaders and their churches. As of today, we have at least 6 countries that will be represented at this school of worship!
Click here and check out this thank you video that was created last year at the Intensive School in Zambia to get a small glimpse of the energy and excitement from the students.
YOU CAN STILL GET INVOLVED in this amazing international worship school. We are still seeking prayer partners and financial partners that are willing to join us in this great endeavor.
1. Be a PRAYER PARTNER. We know that God alone brings this event together. God has brought together an amazing team of U.S. volunteers and African volunteers to come together and implement the vision of a week-long worship school that builds leaders up and sends them out to go and share the great hope of Jesus through music and worship. We need people praying, and YOU can be that person. Right now, you can join us in prayer as we seek the Lord's direction, provision, and his powerful presence to teach us as we gather together with leaders from all over the world. CLICK HERE TO BE A PRAYER PARTNER TODAY.
2. You can DONATE. As of today, we still seek to raise about $15,000. This may seem like a big number, but please know that ANY amount will help us reach this goal. And with God's help and His provision, we are confident that He will provide all that we need. Maybe today He is stirring your heart to give and help make a difference in the lives of leaders from all over Africa. We believe that these leaders are quality, trustworthy people who will go and share what they've learned with others. YOU CAN CLICK HERE TO DONATE RIGHT NOW. All donations are tax deductible as NLW is a non-profit, charitable organization.
If you have questions about this ministry and want to know a bit more before partnering with us, it would be our pleasure to talk with you. You can call us at 877-699-3226, or email us office@nextlevelworship.com any time and one of our staff members will take time to meet with you.
At last year's Worship Intensive School, hosted in Zambia, we watched God work through dozens of leaders, training and equipping them to serve and love through their ministries. We even saw over 60 people come forward for prayer / wanting to know more about Jesus at our outdoor worship night in the city. Over the past 2 years we have seen God use this specific event to be a training ground for leaders, and we've personally seen the fruit. Many of the leaders that came to the very first school 2 years ago are returning this year as leaders that will help us run the school! Not only that, they are daily working in their churches and communities to help people grow in their love for God and love for others.
This video below gives you some insight into the ministry. Take a moment to watch it, and thank you for taking time to read this post and consider how YOU might partner with NLW through prayer and financial support. Your support is working in ways that have a huge impact across Africa and the world.
https://www.youtube.com/watch?v=2HJnXmXrpnc&t=86s