Join us at the ReFOCUS Worship Conference This February!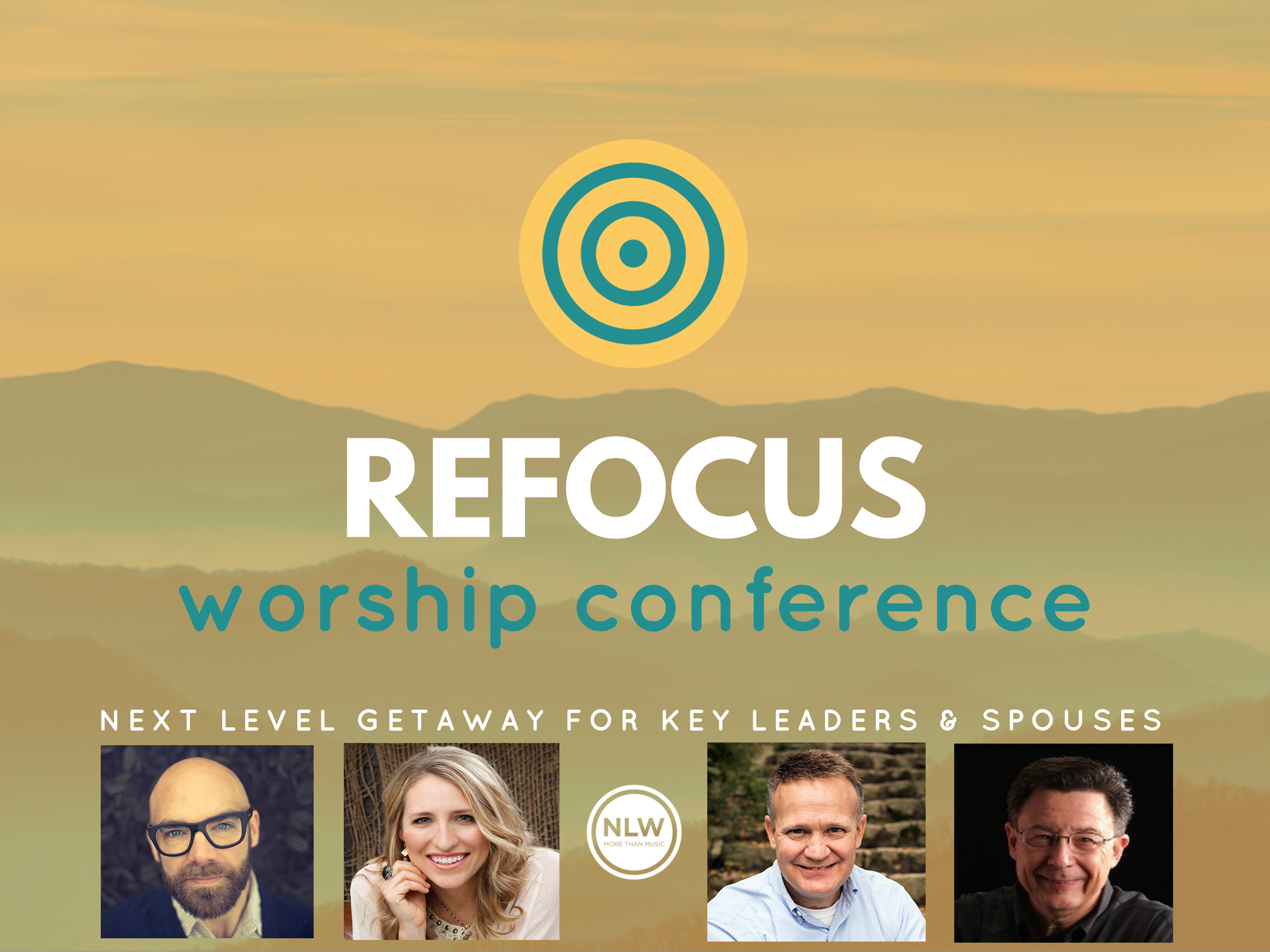 Join Dwayne Moore, Laura Story, Tim Timmons, Dr. Vernon Whaley & more at our 2019 ReFOCUS Worship Conference in the beautiful Smoky Mountains!
.
Let us help you refocus on the Lord, on your spouse and worship team, and on who God made you to be. The ReFOCUS Worship Conference is specially designed for worship teams, church leaders and spouses. The Earliest Bird price is ONLY $299 per person for 2 leaders to a room. That's HALF of what other conferences will cost you BECAUSE our prices INCLUDE 2 nights hotel stay at the amazing Black Fox Lodge in Pigeon Forge!
This amazing conference begins Thursday, February 7th and concludes at noon on Saturday, February 9th, 2019. View the site for ALL the details and FAQs. Leave a reply below and let us know that you're coming!