Loop Community has received a *Choice Resource Award from NLW International. Below is a video review of this resource by Dwayne Moore, founder of NLW International.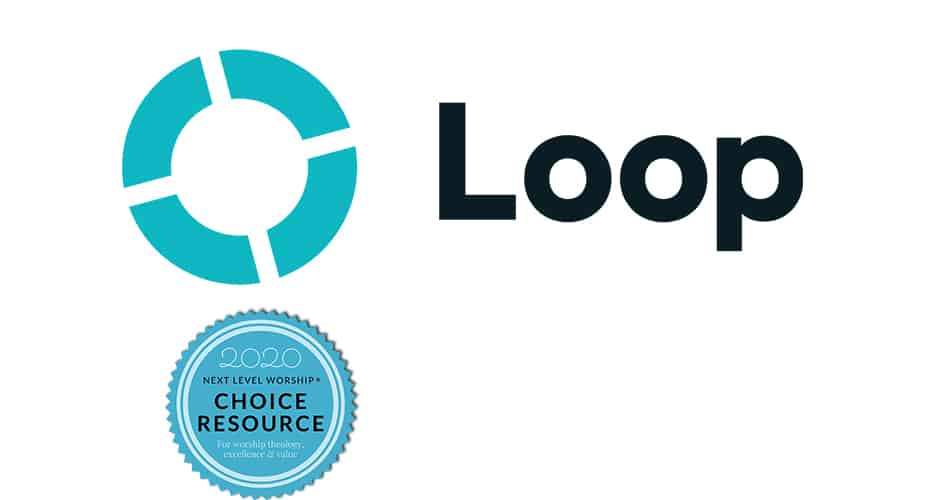 The multi-tracks on Loop Community have been very helpful to me as a traveling worship artist leading others in various churches. Often when I play alone, I will fill in with a few backing tracks from Loop Community. The free app from Loop Community called Prime is ideal for smaller, personal applications. Bands in most churches can benefit from using Prime as well. Easier to learn and use than Ableton Live, Prime is a great compliment to the tracks on Loop Community. Loop Community has most modern, popular praise songs.
Several have a master studio version of the track as well as "community" tracks that are variations on the arrangements and instrumentation. The studio versions are exactly like the original recordings, minus the lead vocals. I almost always opt for the community versions to give me a different sound than the original. But that is completely up to one's preferences and needs. While I certainly do not recommend using tracks in the place of musicians, Loop Community tracks can add extra pads and instruments in when needed. Below is a testimonial from Loop Community website that represents what I have also found to be true.
Our worship team has never been stronger because of using Prime. We are able to fill in the missing pieces and have a tighter sound. The cues and tracks add quality in the sound of the local church and help carry less than confident musicians. Never letting the tracks replace the volunteers of the church but strengthening their efforts by allowing them to jump in with what is happening and giving them space to grow.
*Choice Resources are selected resources which enhance corporate and/or personal worship. Resources from other authors and developers are recommended by our NLW Community each year. From there, our NLW team selects resources from those recommendations to award and feature on our site.