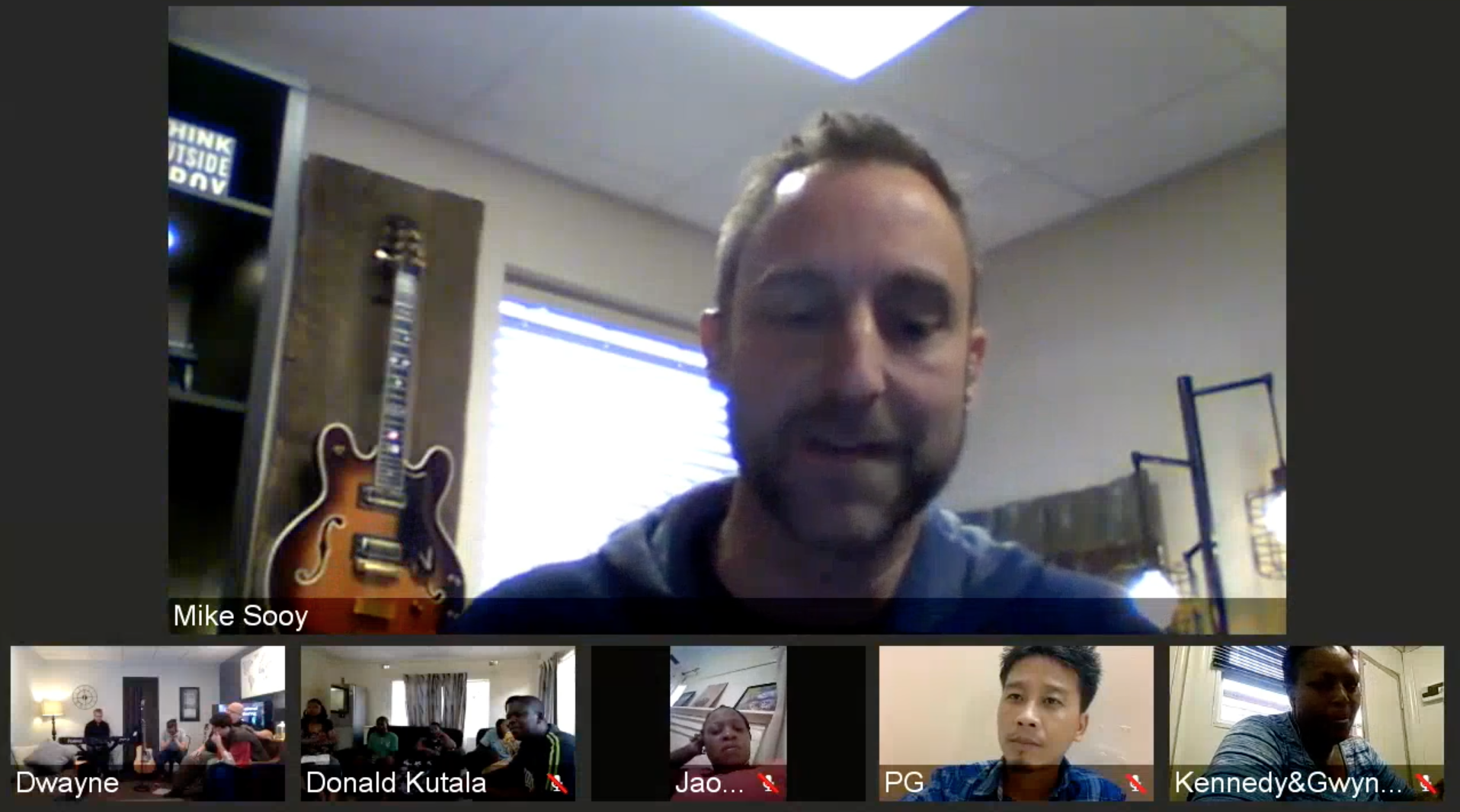 Leaders from 10 Nations Gather to Worship Online!
In October of 2019, our ministry did something very unique and powerful. We brought our NLW community together for an online Praise Gathering! Church leaders from at least 10 countries met in a "virtual room" for two hours of praying, singing, shouting, clapping, teaching and fellowship!
The video below is a brief segment that happened toward the end of the Gathering. Everything recorded during the video was completely unplanned and spontaneous. What a glimpse of what it will be like in Heaven!
---