Love, The Base of Worship
by PG Athui
If I speak in the tongues of men or of angels, but do not have love, I am only a resounding gong or a clanging cymbal. If I have the gift of prophecy and can fathom all mysteries and all knowledge, and if I have a faith that can move mountains, but do not have love, I am nothing.If I give all I possess to the poor and give over my body to hardship that I may boast, but do not have love, I gain nothing. (1 Corinthians 13:1-3, NIV)
This scripture reminds me of the greatest commandments Jesus gave us: loving God with all our hearts, with all our minds, with all our strength and loving our neighbors just as ourselves (Matthew 22:37-39). This is the essence of worship too. This LOVE in Corinthians is speaking about our Love to God and towards man. It is the great principle which is to bind the universe in harmony, which unites God to His creatures, and His creatures to Himself, and which binds and confederates all holy beings with each other.
Even if we know the best worship songs, we know how to play the best musical scales but do not have LOVE, it's just another clanging cymbal. Even if we have the gift of knowing how to communicate people or understand the congregation, create wonderful worship services but do not have LOVE, we are nothing. And, yes, even if we give our whole time practicing, spend the whole week arranging, and take all the trouble, yet do not have LOVE, we gain nothing. So – whether it is work, families, singing, playing music, leading worship, or serving – the ultimate response is to LOVE which is the base of worship and the greatest commandment of God.
The chapter ends in this way, "And now these three remain: faith, hope and love. But the greatest of these is love."
Amen
---
PG lives in Delhi, India with his wife. We are thankful for the spirit and joy PG brings to NLW International Conferences in India and Africa.
---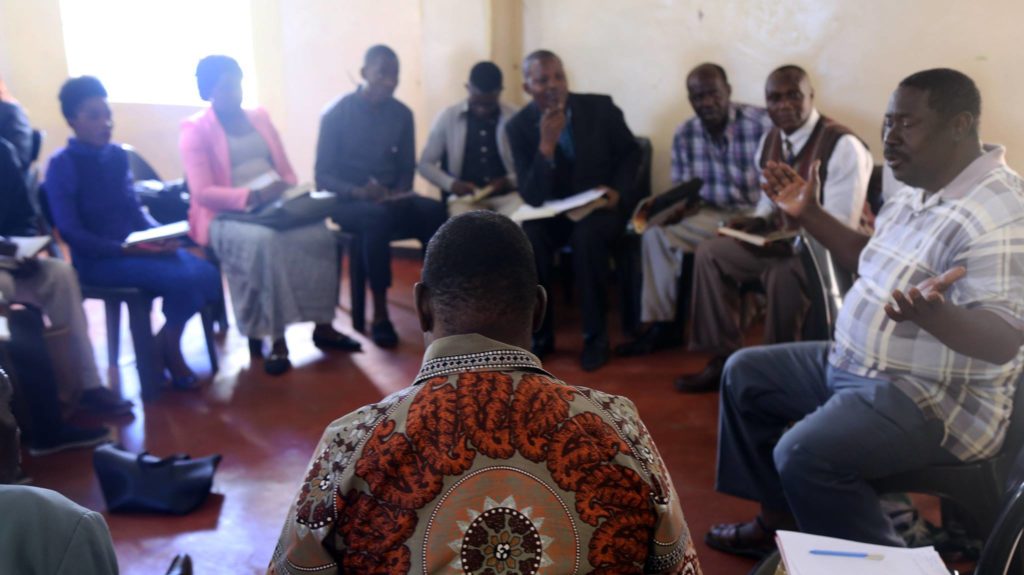 At NLW, we seek to provide worship leaders and churches worldwide with the tools necessary to be a light in their congregations and communities, but we can't do that without your help! Please consider giving to what God is doing through NLW at nextlevelworship.com/donate!