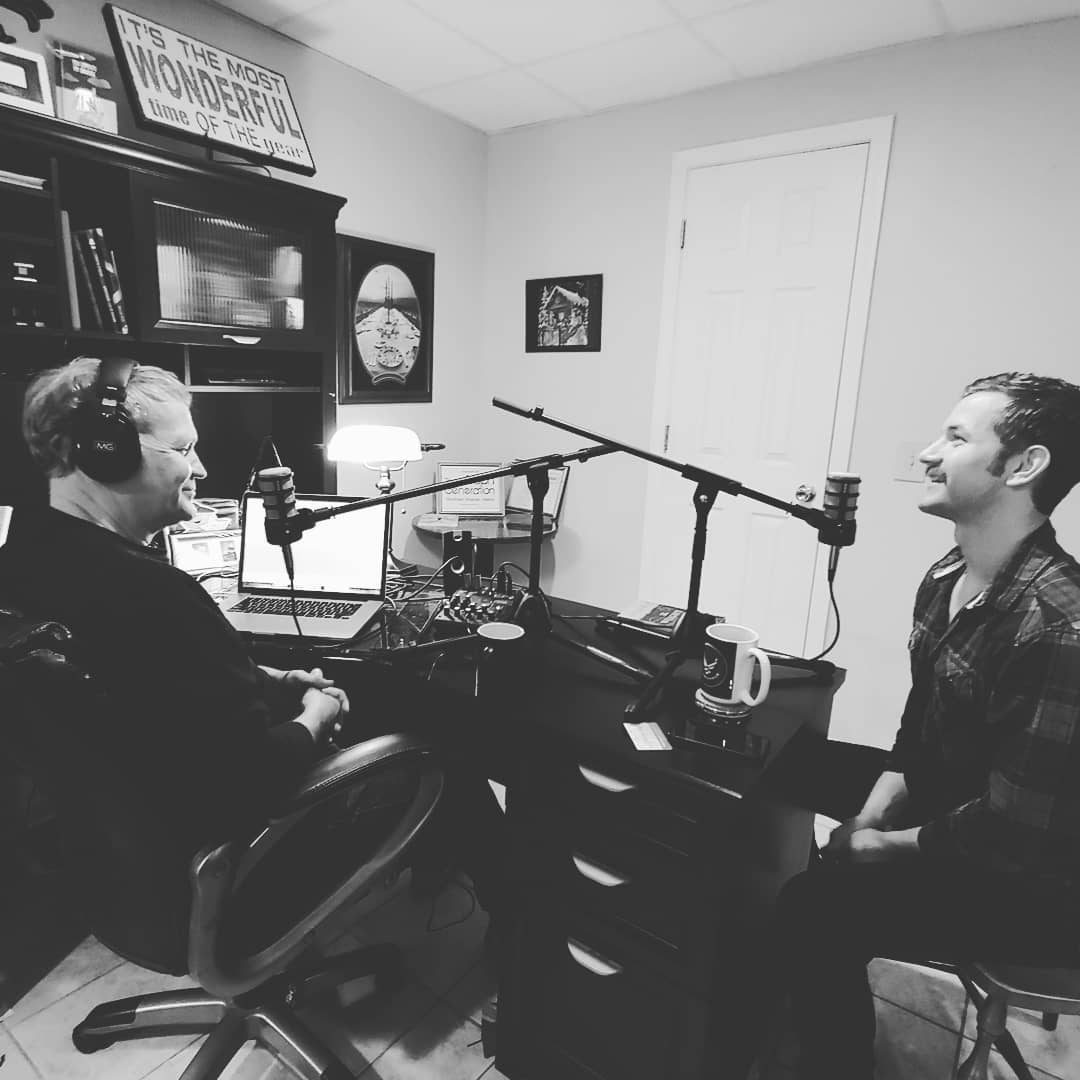 Episode 001: 2020 Grammy Nominations, Staying Relevant & Time Management (Podcast)
In this week's inaugural episode of The Heart of Worship Podcast, Dwayne & Stephen discuss the recent Grammy nominations and artists for 2020, and why it's important for Christians to be aware of secular music and culture. They also discuss their struggles with having enough time each week and how they manage it to make the most of their time. BONUS: Stephen talks about his latest tattoo and what he will be sure NOT to do again!
---
---
Topics & Tips for Worshipers & Leaders
The Heart of Worship Podcast is a weekly talk show about current events and biblical perspectives for worshipers and leaders.
We talk about hot topics in our culture today, giving a biblical perspective on how those things relate to worship and leadership.
We also share what we are learning. These can be anything from simple, practical tips to deep spiritual truths. We talk about books and articles we've discovered that can be helpful to worshipers and leaders.
This podcast is presented by NLW International and hosted by Dwayne Moore and Stephen Moore. Dwayne is a best-selling author and a leading voice on biblical worship. Stephen is a songwriter and lead singer for Carrollton.
---
Podcast (heartofworship): Play in new window | Download | Embed