When I Fall at Your Feet
By Suzanne Provagna
When I fall at Your feet, I find Your favor, I fix my eyes on You. The most important thing I can do today is worship Jesus.
In college when I was preparing for a piano recital, I would practice each difficult measure or phrase until I could play it just as I wanted nine times out of ten. At the time of performance, I had to trust the process and not worry. I had to trust the preparation I had done.
When it comes to living a life of worship towards Jesus Christ, while different from a piano recital, there are similarities. We do certain things that help us to prepare – like quiet time with the Bible each morning, and church on Sundays, and singing hymns of praise, and memorizing Scripture, and praying – talking to Jesus. And when we are faced with especially difficult decisions or life circumstances, we must trust the process and not worry. It's not that we're trusting in ourselves, it's trusting the process of knowing the King of Kings, and Lord of Lords has our back. We can trust the preparation Christ has done for us and in us – He walks before us. He hems us in on every side. He is a shield to all those who believe.
When we fall at His feet and fix our eyes on Him, He shows us how to get through that difficult measure of music….that difficult passage of time…that difficult decision to be made. We can trust the relationship He has with us and the preparation He has done in our hearts. He will never leave us or forsake us. He holds us with His right hand.
Don't be afraid, for I am with you.
Don't be discouraged, for I am your God.
I will strengthen you and help you.
I will hold you up with my victorious right hand. – Isaiah 41:10, (NLT)
---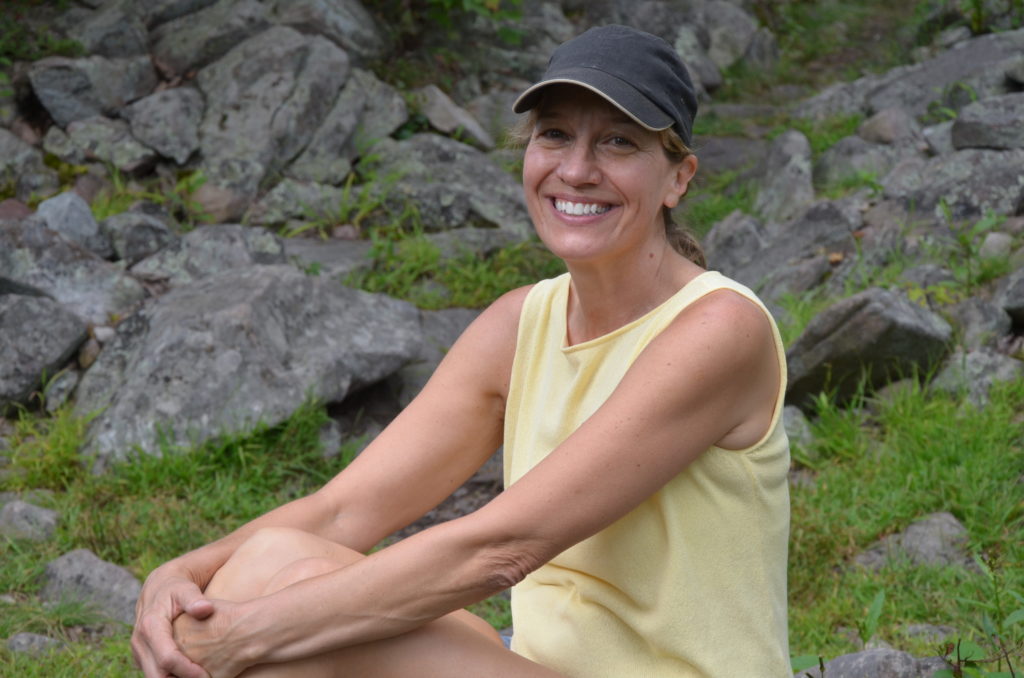 Suzanne is a NLW Lead Team Member, certified Nutritional Therapist and owner of Christ-CenteredWellness.com. We are thankful for Suzanne and the countless volunteer hours she's invested to help us train worship leaders around the world.