Mercies New Every Morning
by Gosaitse Madumela of Botswana, NLW Community Member
Praise God! This is the third time in this Psalm that God highlights His mercy towards us. It means He wants us to always remember His covering of mercy on us.
They are from everlasting to everlasting. There will never be a day that we would wake up and find that there's no mercy. And we should not allow the enemy of our soul to rob us of that knowledge. His tender mercies are new every morning, as far as the Heavens are above the earth, they are from everlasting to everlasting.
According to His covenant, His provision of righteousness goes to the third generation. What a faithful God we serve. He is not only concerned with us, but with our children and our children's children.
Let us remember we are rich with His mercy. And let us remember to keep our side of the covenant by obeying His commandments and fearing Him.
Have a blessed day!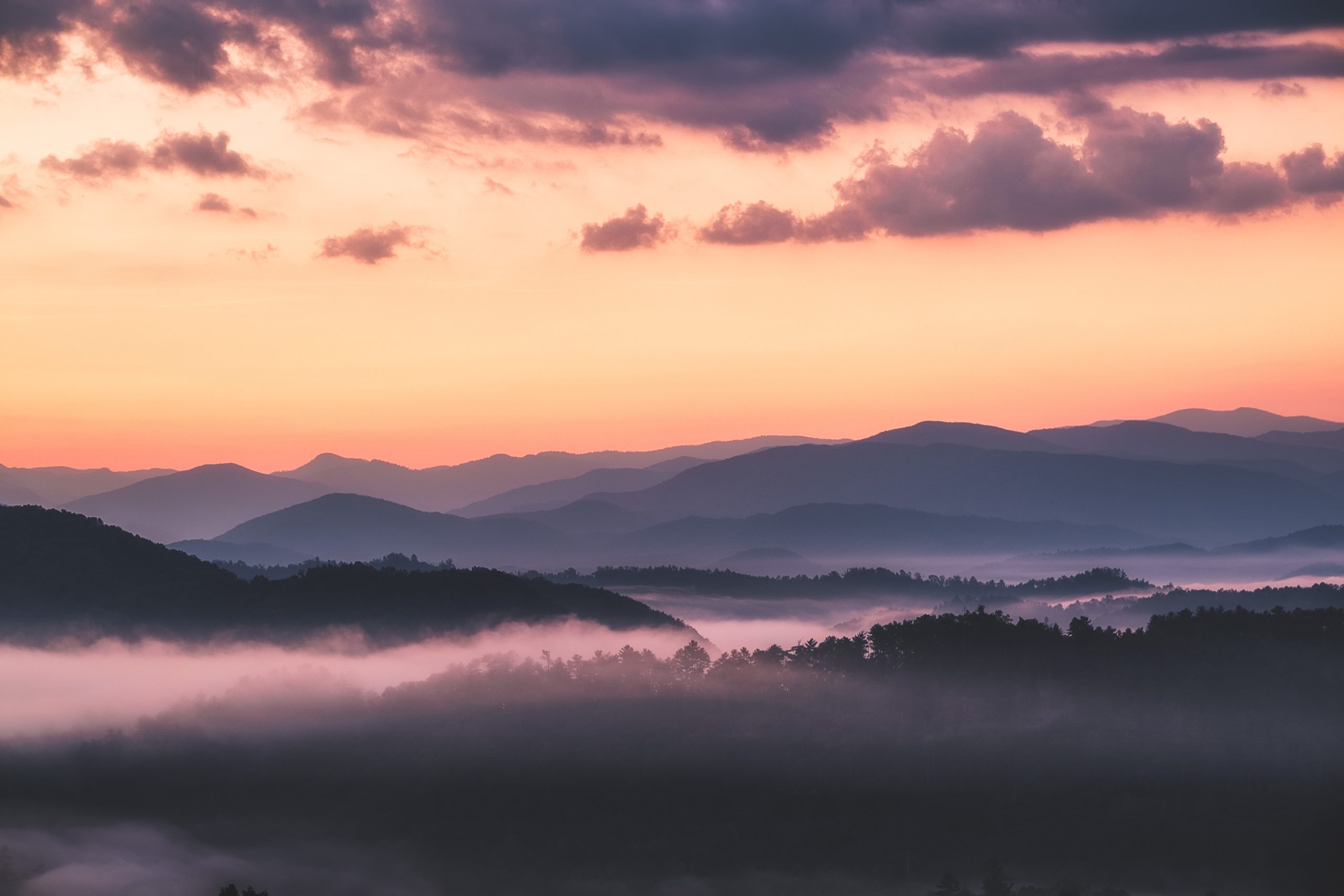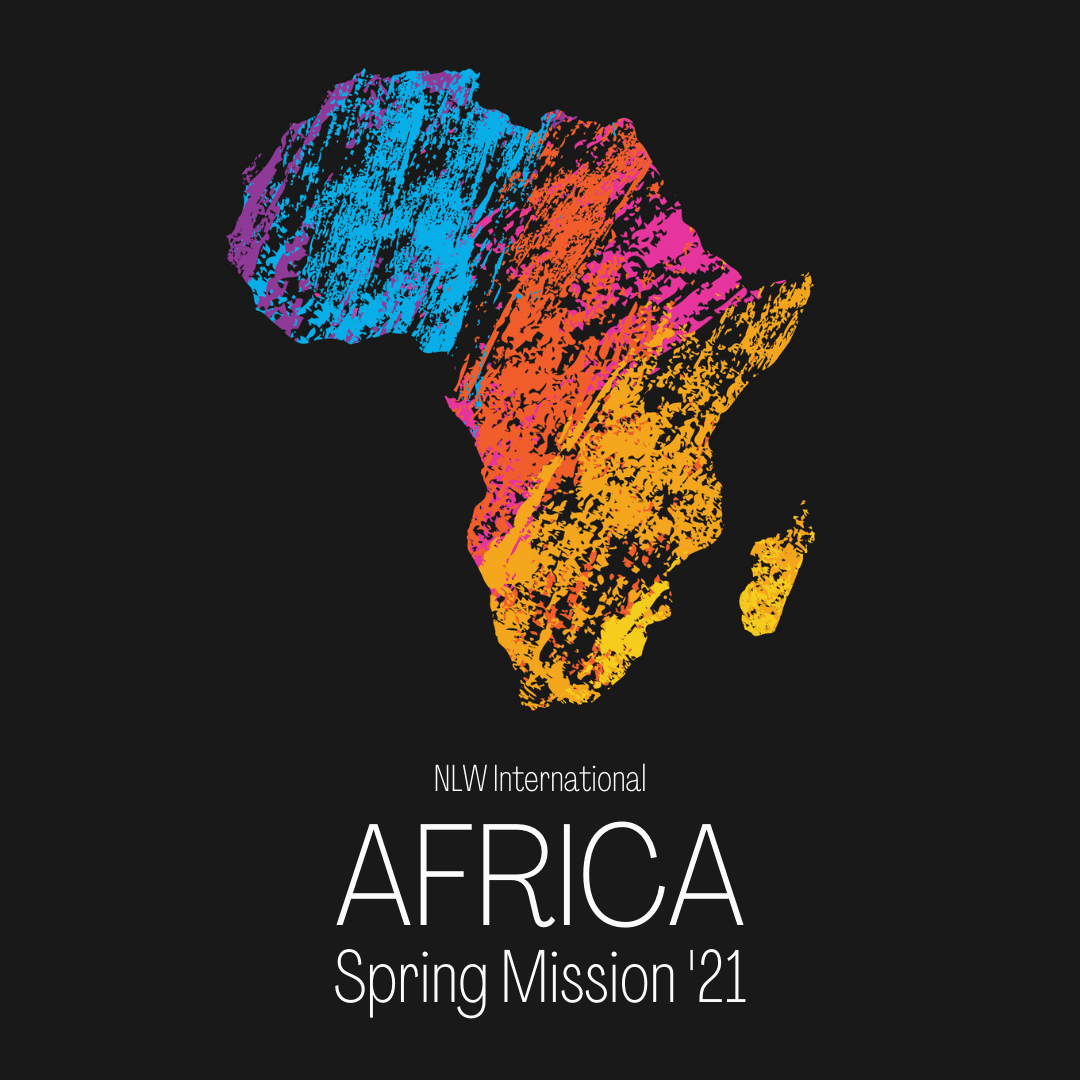 We are very much looking forward to have a lovely time in God's Presence as we will come from different Nations and Tribes to His Name with one voice.
Can you help support this international gathering of believers? The flights alone for our team are $7,000–not to mention the huge costs of our team's lodging, meals, ministry, expenses and COVID tests (at least 15!) We are trusting God to provide through His people!
Want to be a part of the impact made through this trip? GIVE HERE