International Praise Gathering: Live from Nairobi!
Join us for our Online International Praise Gathering on Friday, April 23rd, hosted in Kenya, Africa!
There will be an encouraging message from Pastor Elijah Wanje. Pastor Wanje is one of the founders of Ridgeways Baptist Church where we will be hosted. His church was planted 33 years ago, and it is one of the largest churches in Nairobi. Dwayne Moore, Stephen Moore and Donald Kutala are expected to be in Nairobi to help lead the Praise Gathering. We will feature praise teams from 3 countries, the USA, Jamaica, and Kenya. The theme for our Praise Gathering will be "We Are One".
The International Praise Gathering (IPG) will be held on Friday, April 23rd 2021 at these times internationally:
12noon Eastern US time
10 pm Bangladesh time
9:30 pm Delhi, India time
7 pm Kenya and Ethiopia time (Gregorian calendar)
6 pm South Africa, Botswana, Zimbabwe, Zambia, Germany time
1 pm Brazil time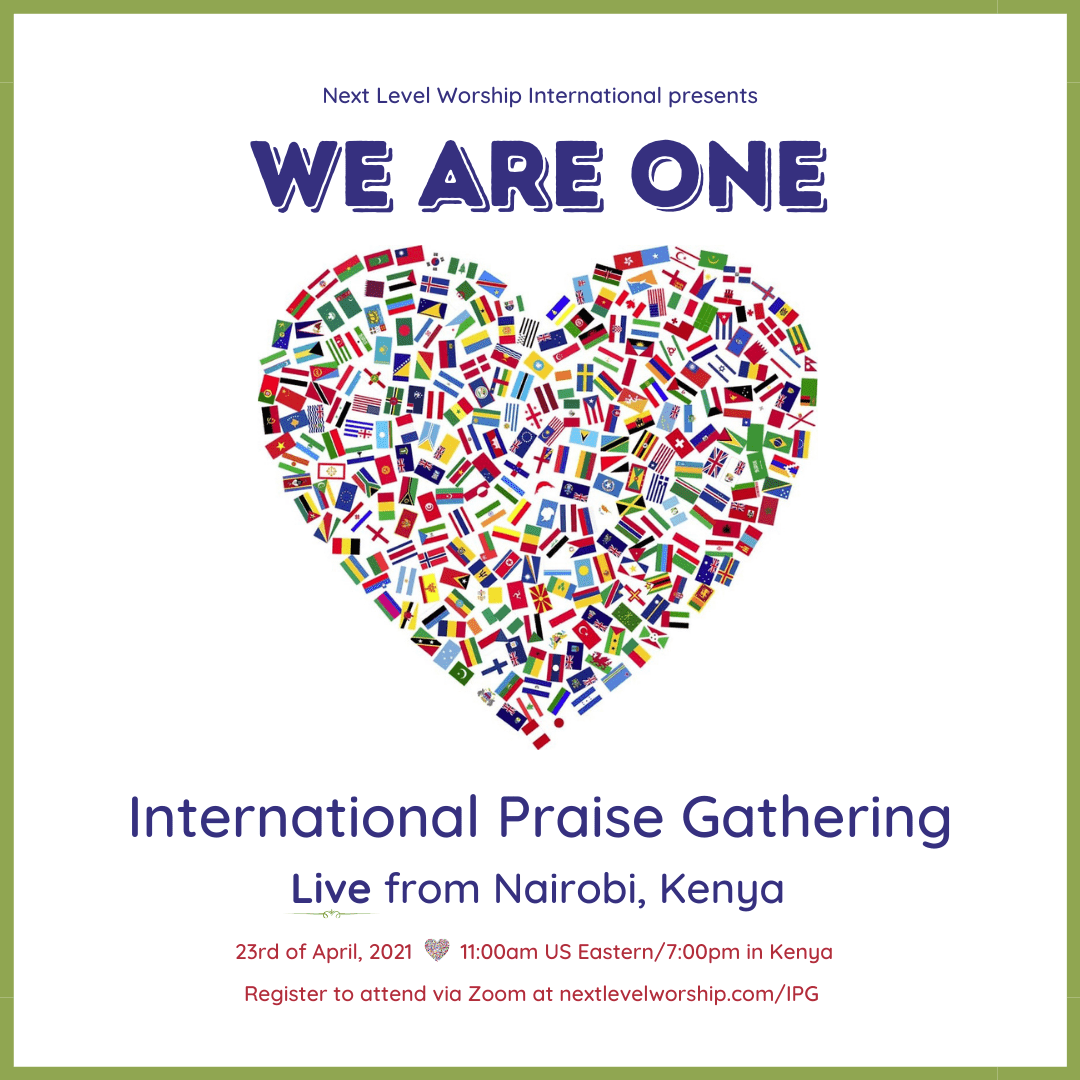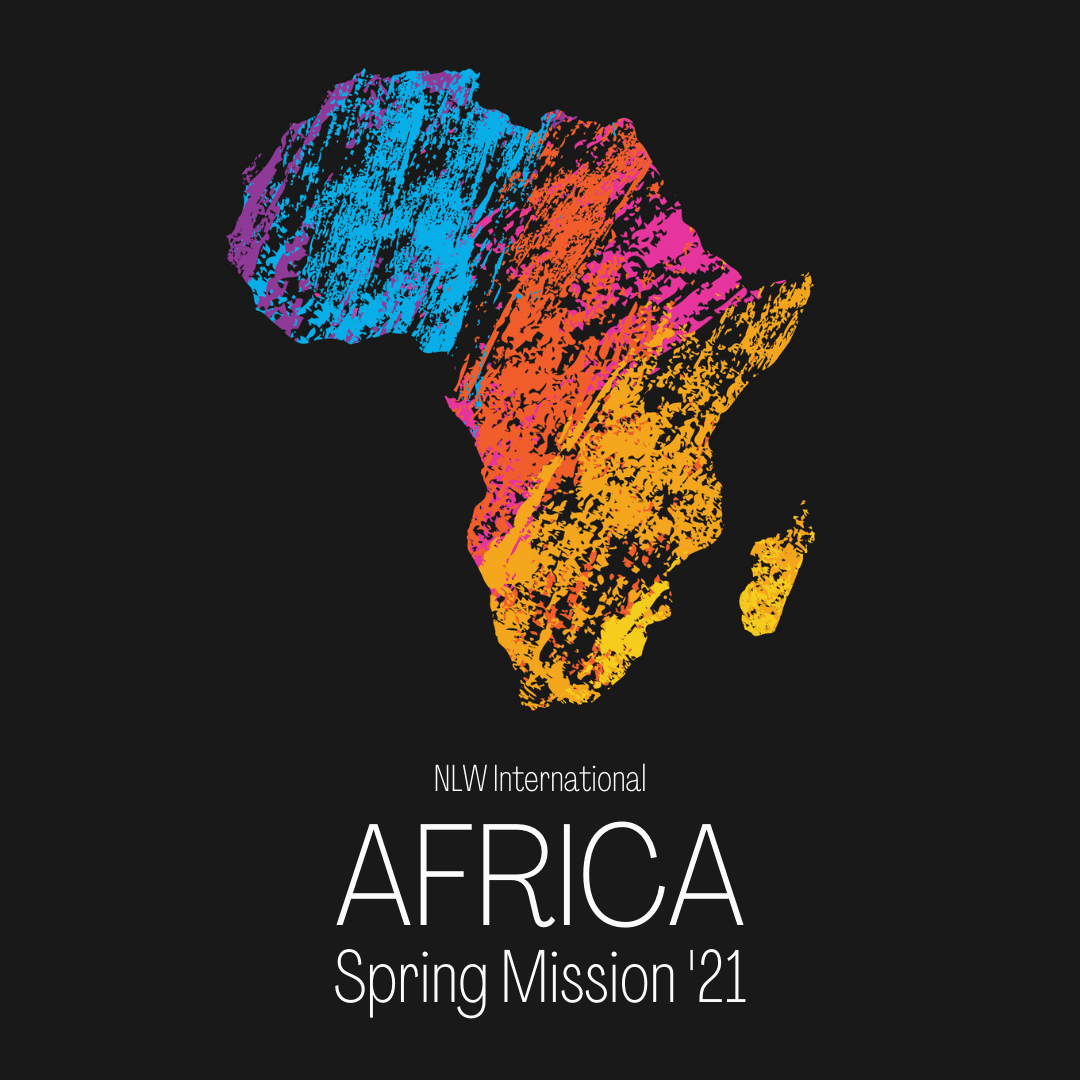 We are very much looking forward to have a lovely time in God's Presence as we will come from different Nations and Tribes to His Name with one voice.
Can you help support this international gathering of believers? The flights alone for our team are $7,000–not to mention the huge costs of our team's lodging, meals, ministry, expenses and COVID tests (at least 15!) We are trusting God to provide through His people!
Want to be a part of the impact made through this trip? GIVE HERE