By Dwayne Moore
I have been journaling times with God for a long time. I often post them online. Lately I've been going through the book of Romans in my quiet times. When I got to Romans 9, I was struck by Paul's passion and concern for his people, the Israelites. I realized as I poured over the opening verses how much I am not like Paul and how far I still have to go in my own Christian walk.
Below is part of what I journaled that day from Romans 9:1-3, as I prayed and tried to listen to what I believed the Spirit was saying to me through His written Word…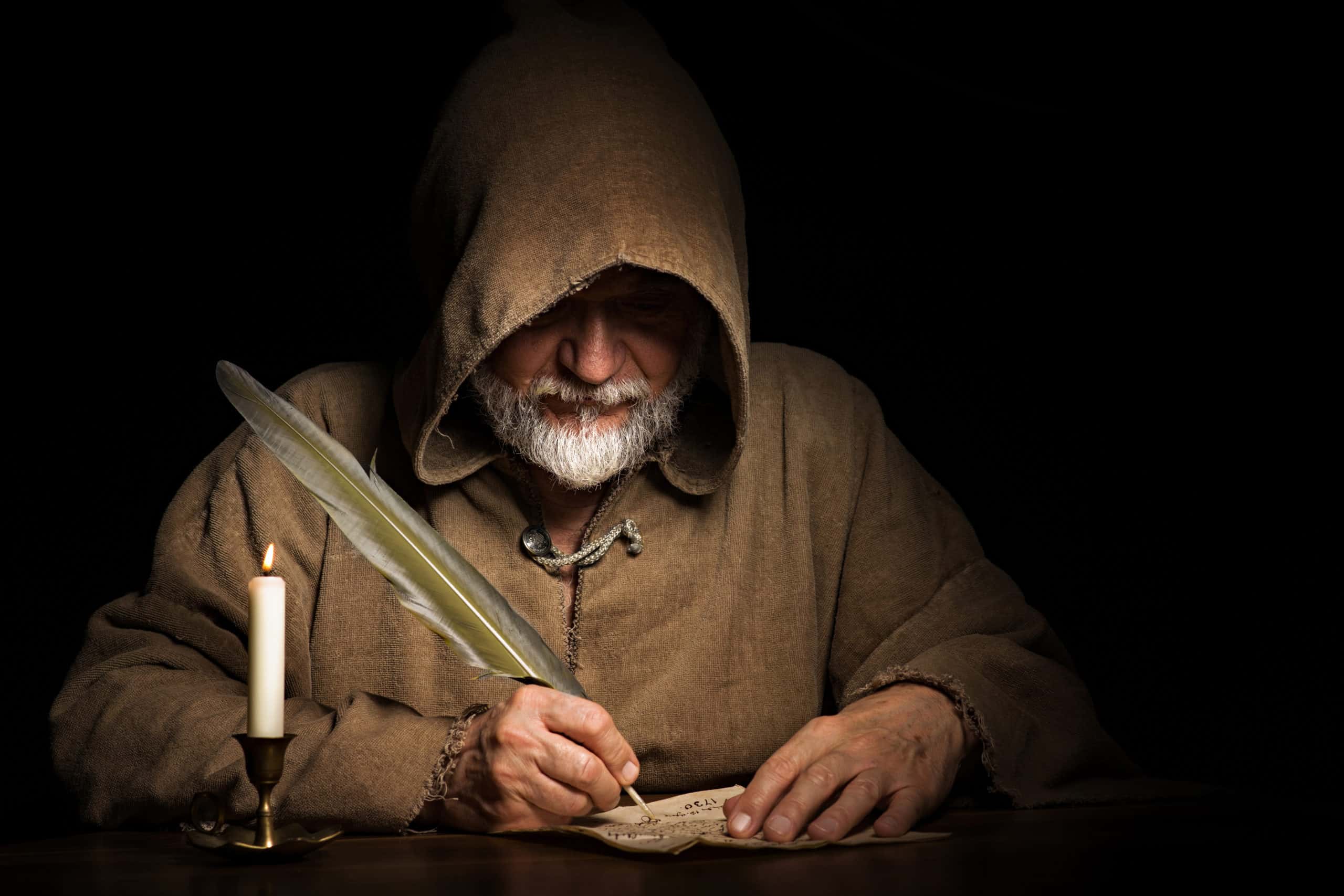 Theme: Paul smoked it at life in general, setting a high example for the rest of us.
Key verses:
"With Christ as my witness, I speak with utter truthfulness. My conscience and the Holy Spirit confirm it. My heart is filled with bitter sorrow and unending grief for my people…I would be willing to be forever cursed–cut off from Christ!–if that would save them" (v. 1-3).
What I believe God said to me (via Paul):
I sensed the Lord speaking to my heart: "Dwayne, you are my servant. Paul was my servant. You are my child. Paul was my child. I love you and have called you. I love and called Paul. You aren't special. Paul wasn't special. You were both blessed with my Spirit living in and through you. The only real difference is that Paul allowed the Spirit to control more often and more deeply than you often do. That's an indictment against you. You don't need me to water it down."
Paul said to the Church at Philippi in 4:9, "Keep putting into practice all you learned and received from me—everything you heard from me and saw me doing. Then the God of peace will be with you." There are (at least) 3 ways I realize I am significantly below Paul's example of the believer.
Paul had great wisdom because he had great thoughts.
He disciplined his mind and brought every thought into captivity to be obedient to God. I need to work on that area a lot. In the verse just before he told the Philippians to put into practice what they'd seen in him. He wrote, "Fix your thoughts on what is true, and honorable, and right, and pure, and lovely, and admirable. Think about things that are excellent and worthy of praise." That's a big lesson for all of us as His children to learn and heed.
Paul had great boldness because he had great faith.
The very fact that he told them to follow his example shows his deep trust in God to lead him and keep him from falling. If they had right thoughts and followed Paul's example, he even assured them that "the God of peace will be with you." Paul never backed down from a spiritual battle or a good debate that allowed him to represent the Lord and the Gospel truth. Faith comes by hearing the Word, and Paul did a lot of listening and building up of his most holy faith.
Paul had a great burden for others because he invested much time with God and with people.
The Spirit dwelt in him and communed constantly with him. God so loved the world that He gave His only begotten Son. Paul knew Him so well that he shared the Lord's deep concern for those who are lost and doomed to eternal separation from God in hell. Who utters such a statement as Paul made in Romans 9 about his people, the Israelites? Such love and concern is extremely rare.
I try to invest time praying and reading the Word, which is good. But as I sat there pouring over what Paul had written about "his people" and how he willing to go to hell in their stead, I couldn't help but ask myself this piercing question: "When was the last time you cried for someone you know who is lost without the Lord?" The stark difference is that Paul not only spent time with God; he also invested a lot of time living among lost people. He saw them up close and personal. He saw the desperation in their eyes, the anger and despair that was buried deep within them. Like Jesus, he prayed for the very ones who persecuted him. He didn't run away and hide from their harsh words and violent outbursts. He loved them and lived among them in spite of the harm and discomfort it sometimes brought to him.
It was like the Lord was saying to me, "Where is your great burden, Dwayne? You think you know me well, but if you really knew me, and if you immersed yourself more often among those who don't know me, you would rest less easy and work more tirelessly to share my love with those around you."
What I said to God:
This was my response to this powerful and convicting time with God: "I stand rightly convicted. I have no words but to ask Your forgiveness. I fall on Your mercy and grace. I desire great wisdom, great boldness, and a great burden for others. But I now know that for those things to come to me, I must first have disciplined thoughts, deep faith, and determined time with You and with those who don't know or love You.
Please help me not walk away and forget what You have graciously revealed to me through Your servant, Paul. I want to know You more and make You known. I pray that for my family and our NLW community as well."
Now, please allow me ask you, the reader, a question: What should be your response to this? Please message us if we can pray and encourage you in any way.