Worship Ministry Manual Free Download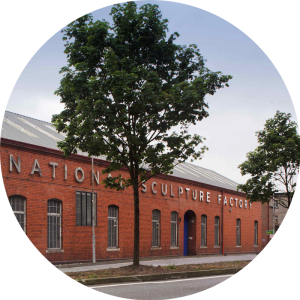 At Valley View Church, our vision for the worship and creative arts ministry is to be a "sculpturing factory."
We have 3 "products" (or goals) that our worship ministry aims to produce:
Quality worship services (based on Psalm 33:3)
Quality worshipers (based on Matthew 28:18)
Quality worship leaders (based on 2 Timothy 2:2)
We have put together a 70-page manual which explains in detail the strategies and systems for our ministry. You are welcome to download our manual to help you organize your church's worship ministry. Simply submit the form below. Contact us if you need advice and help with organizing your ministry.
Contents of Manual:
Vision
Strategies
Systems
Service Planning
Communication
Choirs
Bands
Production & Tech
Leadership Development
Church Worship Discipleship
Our Workers