By Dawn Kelley
The end of January is one of the most important times at Next Level Worship. This is the time of year we prepare for and pray for all year long because the end of January marks the beginning of our Sponsorship Program. This year's sponsorships which kick off today, January 31, 2020, are the fourth round of sponsorships we have done.
How It Works
All year long, we search for ministry leaders we can personally invest in through Sponsorships. And when we say "invest," we don't mean financially invest… we mean relationally invest. Our Sponsorship Program is one of the most important aspects of our ministry because Next Level Worship is a discipleship ministry first and foremost.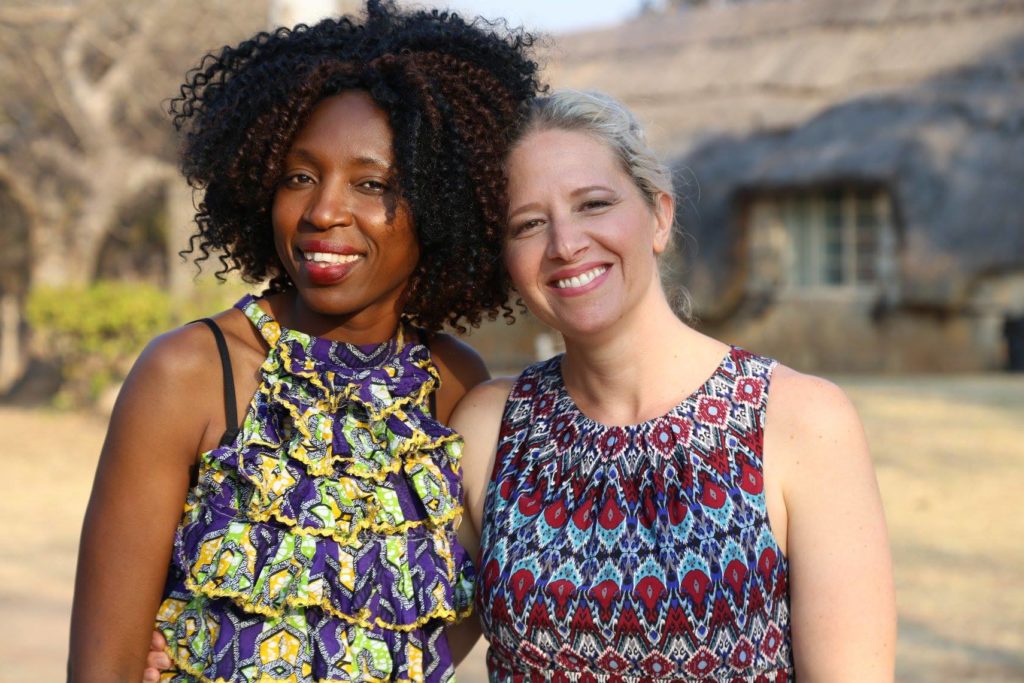 Dwayne Moore founded NLW after realizing the isolation most ministry leaders encounter and the dire need for encouragement through mentoring relationships. NLW has followed this principle since its inception: we grow in our love for God and in our worship of Him as we seek Him and are encouraged by His people.
Sponsorships follow the same principle at a greater level because in this program, we pair two leaders together. While most of the training and resources we provide have one leader pouring into several individuals; our Sponsorship Program is different because it is a one-on-one discipleship program! Sponsored leaders receive materials they typically do not have access to in their countries of residence; for instance, books and training materials to help them understand true, biblical worship like Bob Kauflin's Worship Matters and Spiritual Leadership by Oswald Sanders.
An Honor
As Edith from Zimbabwe wrote in her application to be sponsored: "I would like to be sponsored for two main reasons! Firstly, for accountability, as it's easy to start something and not see it through, and secondly, to grow and learn! I enjoyed the Intensive School in Zimbabwe and want to learn all that I can to help others as I've seen the void in the area of worship ministry teaching in the body of Christ."
We consider it an honor to equip and encourage Edith as she seeks to become a better leader for those she ministers to. And that is what Sponsorships is all about; it is why we do what we do at NLW. Sponsorships are where we see the biggest spiritual growth in our NLW Community. All of our NLW Lead Team members have gone through the Sponsorship Program; in fact, all three of the Zambian worship leaders who were sponsored in the very first,"test round" of Sponsorships are sponsoring someone this year! That is the mark of true discipleship: multiplication. And a HUGE milestone in our ministry (I'm in tears as I type this)!
Thanks to You
Certainly, we did not achieve this milestone with our small but mighty NLW staff. We are only able to successfully sponsor others through the support of our NLW Lead Team and NLW Community of volunteers. THANK YOU to all who have participated, through financial gifts, prayers, and being a Sponsor yourself. YOU are the reason Christ's name is being proclaimed throughout the nations!
And for those who have been sponsored and will be sponsored in the future, never stop in this good work: making disciples of all peoples until He returns!
---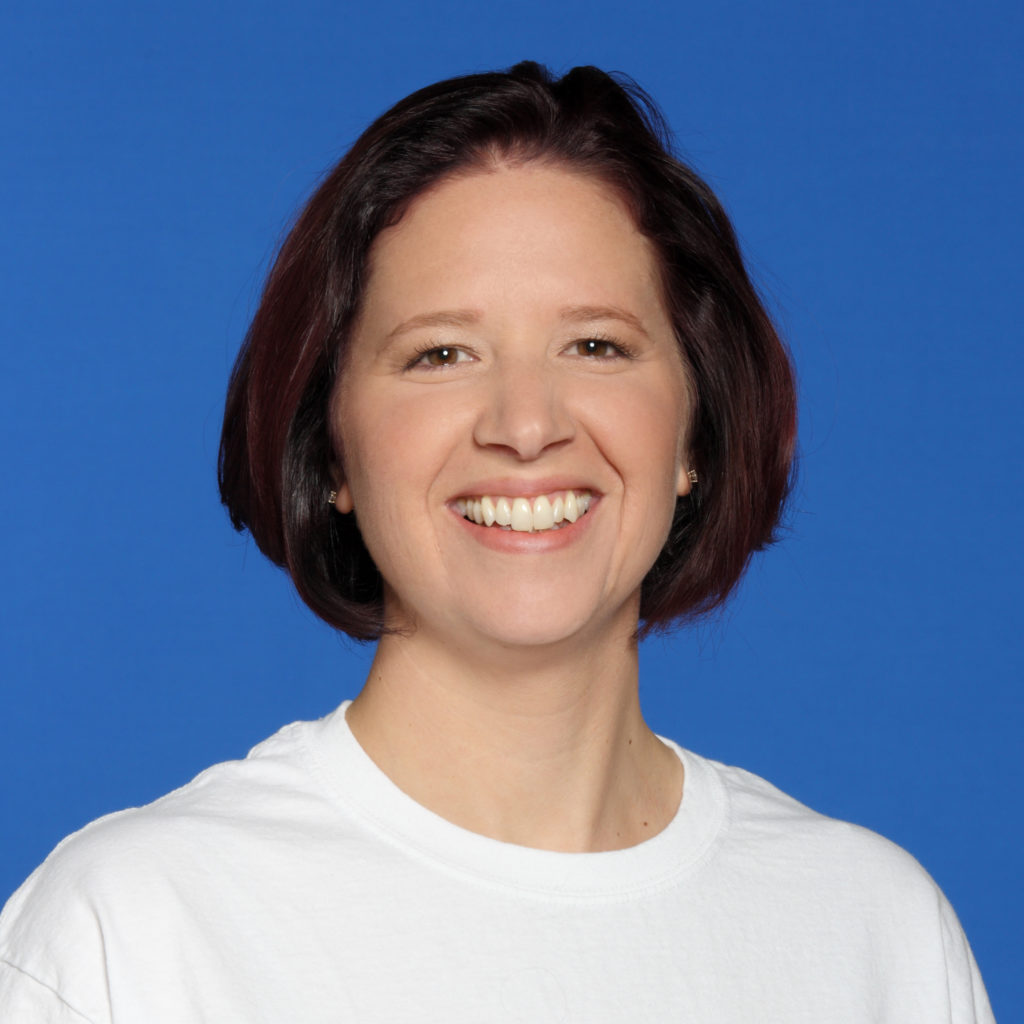 Dawn Kelley is Director of Community Development and Missions Training Coordinator with NLW International. She lives in South Carolina.