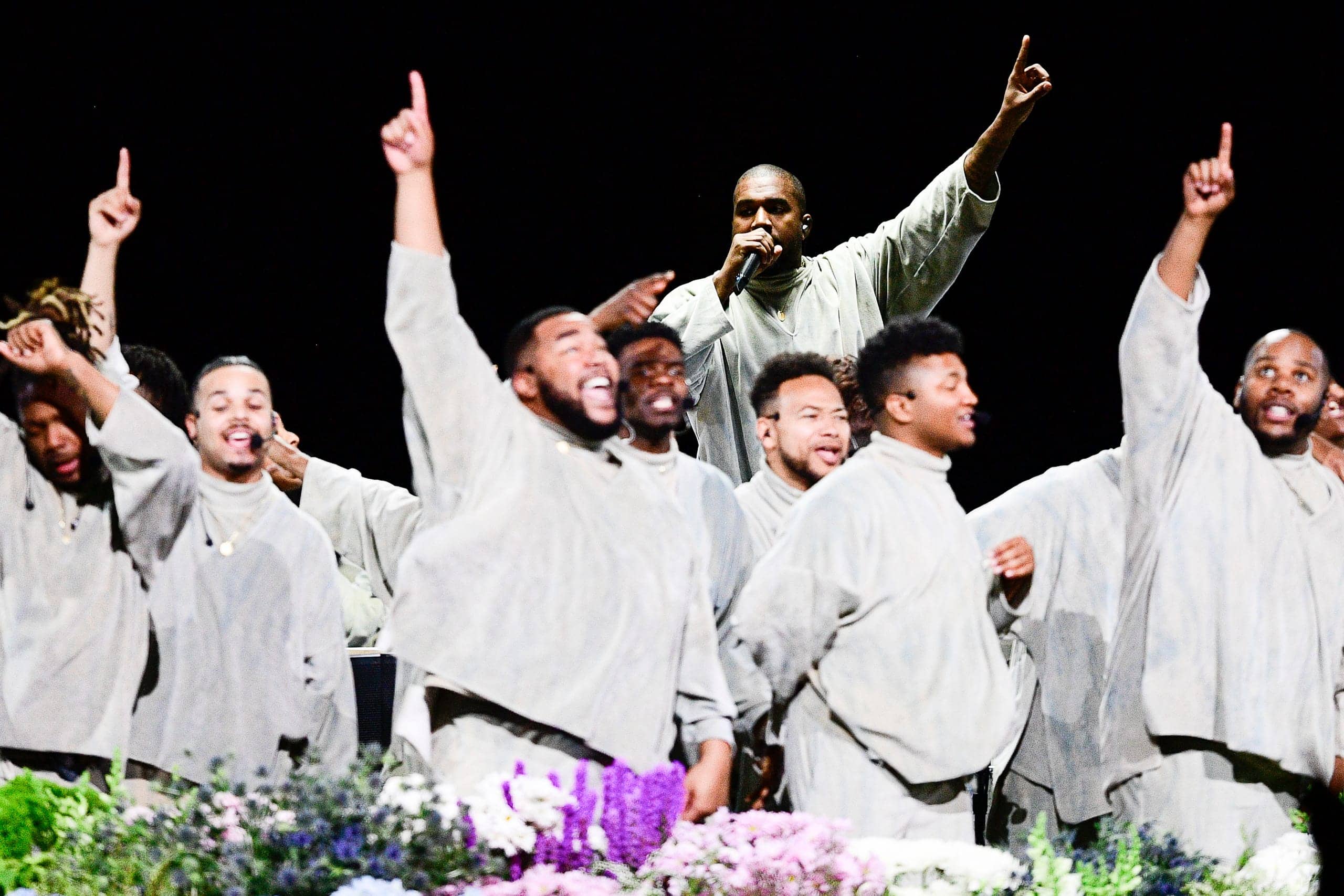 Episode 006: Church Growth, Christmas Evangelistic Services, Cool Choirs, Hard Faith (Podcast)
[fusion_builder_container hundred_percent="no" equal_height_columns="no" menu_anchor="" hide_on_mobile="small-visibility,medium-visibility,large-visibility" class="" id="" background_color="" background_image="" background_position="center center" background_repeat="no-repeat" fade="no" background_parallax="none" parallax_speed="0.3″ video_mp4="" video_webm="" video_ogv="" video_url="" video_aspect_ratio="16:9″ video_loop="yes" video_mute="yes" overlay_color="" video_preview_image="" border_size="" border_color="" border_style="solid" padding_top="" padding_bottom="" padding_left="" padding_right=""][fusion_builder_row][fusion_builder_column type="1_1″ layout="1_1″ background_position="left top" background_color="" border_size="" border_color="" border_style="solid" border_position="all" spacing="yes" background_image="" background_repeat="no-repeat" padding_top="" padding_right="" padding_bottom="" padding_left="" margin_top="0px" margin_bottom="0px" class="" id="" animation_type="" animation_speed="0.3″ animation_direction="left" hide_on_mobile="small-visibility,medium-visibility,large-visibility" center_content="no" last="no" min_height="" hover_type="none" link=""][fusion_text]
In this week's episode of The Heart of Worship Podcast, Dwayne has a special co-host on the show. Josh Anders shares about their incredible Christmas services that attracted hundreds of guests. He shares how they intentionally targeted visitors this year and in turn increased by close to 1000% the number of guests that came. Josh also talks about the healthy culture at their church in Fort Wayne, IN that has set them up to see such amazing numerical and spiritual fruit.
They also talk about the effect Kanye West and his choir is having on choirs and music within the church–and why what's happening in secular culture should matter to what we do within the church.
---
Topics & Tips for Worshipers & Leaders
The Heart of Worship Podcast is a weekly talk show about current events and biblical perspectives for worshipers and leaders.
We talk about hot topics in our culture today, giving a biblical perspective on how those things relate to worship and leadership.
We also share what we are learning. These can be anything from simple, practical tips to deep spiritual truths. We talk about books and articles we've discovered that can be helpful to worshipers and leaders.
This podcast is presented by NLW International and hosted by Dwayne Moore and Stephen Moore. Dwayne is a best-selling author and a leading voice on biblical worship. Stephen is a songwriter and lead singer for Carrollton.
---
---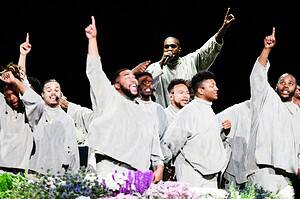 [/fusion_text][/fusion_builder_column][/fusion_builder_row][/fusion_builder_container]
Podcast (heartofworship): Play in new window | Download | Embed