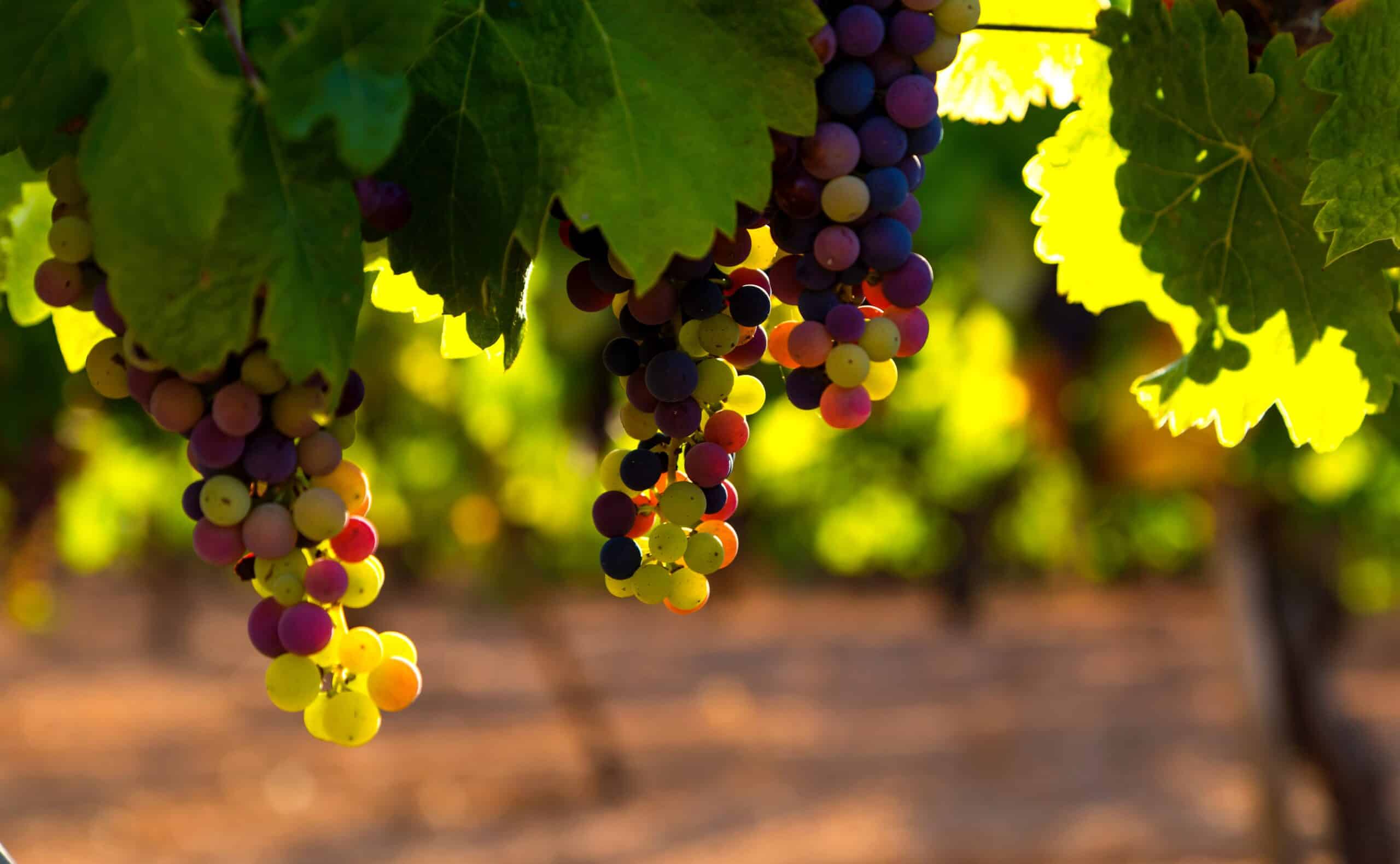 The Benefits of Abiding in Christ
By linda sheha, Zimbabwe Director for NLWI
John 15: 1 – 4
15 "I am the true vine, and my Father is the gardener. 2 He cuts off every branch in me that bears no fruit, while every branch that does bear fruit he prunes so that it will be even more fruitful. 3 You are already clean because of the word I have spoken to you. 4 Remain in me, as I also remain in you. No branch can bear fruit by itself; it must remain in the vine. Neither can you bear fruit unless you remain in me."
---
Jesus in this particular scripture shifts the mind set of his disciples by bringing a new teaching which they had never heard before.
The term "Vine" had always been used in the Old Testament to refer to the Nation of Israel as seen in Psalms 80:8-9 and Hosea Chapter 10, never before had the term been used in reference to God.
Jesus in this case is somehow saying to them, yes! You have been referred to as a vine, BUT "I AM THE TRUE VINE".
There are some climbing plants that appear to behave like vines, yet there are not. They have similar characteristics to that of a grape bearing vine, yet they cannot produce grapes because they are not a "true vine". This is why Jesus uses the term "True Vine" in reference to himself.
So in other words, he is saying to his disciples you may have been referred to as vines but you are not true vines, in fact you are the branches attached to the "True Vine".
This immediately changes their position and perspective of themselves.
He is saying to his disciples you may have been referred to as vines but you are not true vines, in fact you are the branches attached to the "True Vine".
Wine bearing vines grow on hill slopes where there is sandy or loam soils and prefer temperatures of between 30 to 50 degrees Celsius (86-122 degree Fahrenheit). Ordinary crops may not survive in such hostile conditions. Now if Jesus says he is the True Vine, it therefore means he has the capacity to handle hostility in places we cannot survive.
This is why Jesus removes us from the position of a vine to that of a branch because we cannot handle the hostile conditions of this world in which we live. Jesus lived in this world but it could not change who he was, but in fact, he changed or changes the world to become like him.
---
This therefore means that if we are branches and Jesus is the vine, He becomes:
1. Our Support system
The branch depends on its support from the vine. Outside of the vine the branch is as good as dead. We depend on Jesus for support whether in life or in ministry. This world in which we live in is too hostile for our survival, we need Jesus. This is an easier role or position for man to have. This is why the coming of Jesus brought a better covenant which is easier to bear. The moment we make ourselves in to vines we assume a very difficult role, no wonder the ministry is hard to bear sometimes. We are not the True Vine as Jesus is and therefore we cannot support anything in our own strength. This is where the High Priest and Sanhedrin missed it, when they rejected Jesus, they rejected their support system hence they could not sustain their ministries as people left to follow the disciples. Though some of them were unlearned as they were referred to, yet they managed to pull many followers because they were connected to Jesus the "True Vine". Jesus says in John 12:32, "And I, if I be lifted up from the earth, will draw all men unto me".
We are not the True Vine as Jesus is and therefore we cannot support anything in our own strength.
2. Our Supply system
The branch depends on the vine for supply of food and nutrients in order for it to survive. It does not need to fetch its own food but the vine which has its roots anchored in the ground, looks for the food and sends it to the branches. When we abide in Jesus, he becomes the supply of all that our ministries require, whether it's the word that feeds the congregants or the supply of all that sustains our ministries. This is why King David could boldly declare in Psalms 23 that "the Lord is my Shepherd, I SHALL NOT WANT". He considered God as an adequate supply of all his needs. The Apostle Paul says in Philippians 4:19 "But my God shall supply all your need according to his riches in glory by Christ Jesus. Notice how Paul says "by Christ Jesus", other versions say "through Christ Jesus" and other "In Christ Jesus". Meaning to say the Jesus is the supply system of the church.
3. The incorruptible source that makes us bear incorruptible Fruit (Verse 3)
The fruit that the vine tree produces is only as healthy as the tree itself. The more corrupt the tree, the more corrupt the fruit. Jesus is the incorruptible God, he lived among sinners and yet could not be corrupted by sin. His word is also incorruptible and when we are anchored in him we are bound to produce healthy fruit for the kingdom of God. The reason certain ministries are now corrupt and no different from the world, speaks of the source to which they are linked. Abide in Jesus and you are sure to produce healthy fruit. A Vine that produces good grapes, produces good wine which cheers man and honours the Gardener. In the same way when we produce good fruit it delights those who feed from us and it honours God.
Jesus is the supply system of the church.
4. Our pruning system
Pruning is necessary because it removes undesirable branches which waste away resources. As believers we need to be careful that we are making good use of the supply we are receiving from Jesus. If we don't do that, God the Father who in this passage is referred to as the Gardener (verse 1-2) or Vine Dresser, will cut us off. Notice that it isn`t the vine (Jesus) that cuts us off but the Gardener (God the Father) who notices that we are abusing his son by receiving supply from him which we are not utilising. It is a fearful thing to be cut off by God, even the Priest Eli addresses his sons Hophni and Phineas in 1 Samuel 2:25 and says to them "If someone sins against a man, God will mediate for him, but if someone sins against the LORD, who can intercede for him?"". However, to the branch that is bearing fruit, this becomes an advantage because it receives a greater supply because the unfruitful branch has been removed, which in turn makes it even more fruitful (Verse 2).
May it be our desire to abide in Christ for all these great blessings that it has for us. We are sure to make it and survive in this hostile world.
Prepared by Linda Sheha
---
Linda Sheha is a Pastor with Apostolic Church of Pentecost Zimbabwe and a Worship Leader. She is also the NLWI Zimbabwe Coordinator as well as the NLWI Mentorship Coordinator. She is also an author of the book "Hold On No Matter What". She is married to her husband John of 22 years and together they have 3 daughters Shumirai, Makanaka and Rufaro.