I Needed to REFOCUS
By Dawn Kelley
Two weeks ago, we made an embarrassing blunder at NLW. We have been recreating and updating our website. During this process, we unknowingly tripped some kind of email notification sequence to everyone who previously subscribed to our older blogsite, including individuals who unsubscribed or asked not to receive email notifications. Multiple emails went out to hundreds of people who never wanted to hear from us again. Some were rightfully upset, and we were clueless about what happened for several days.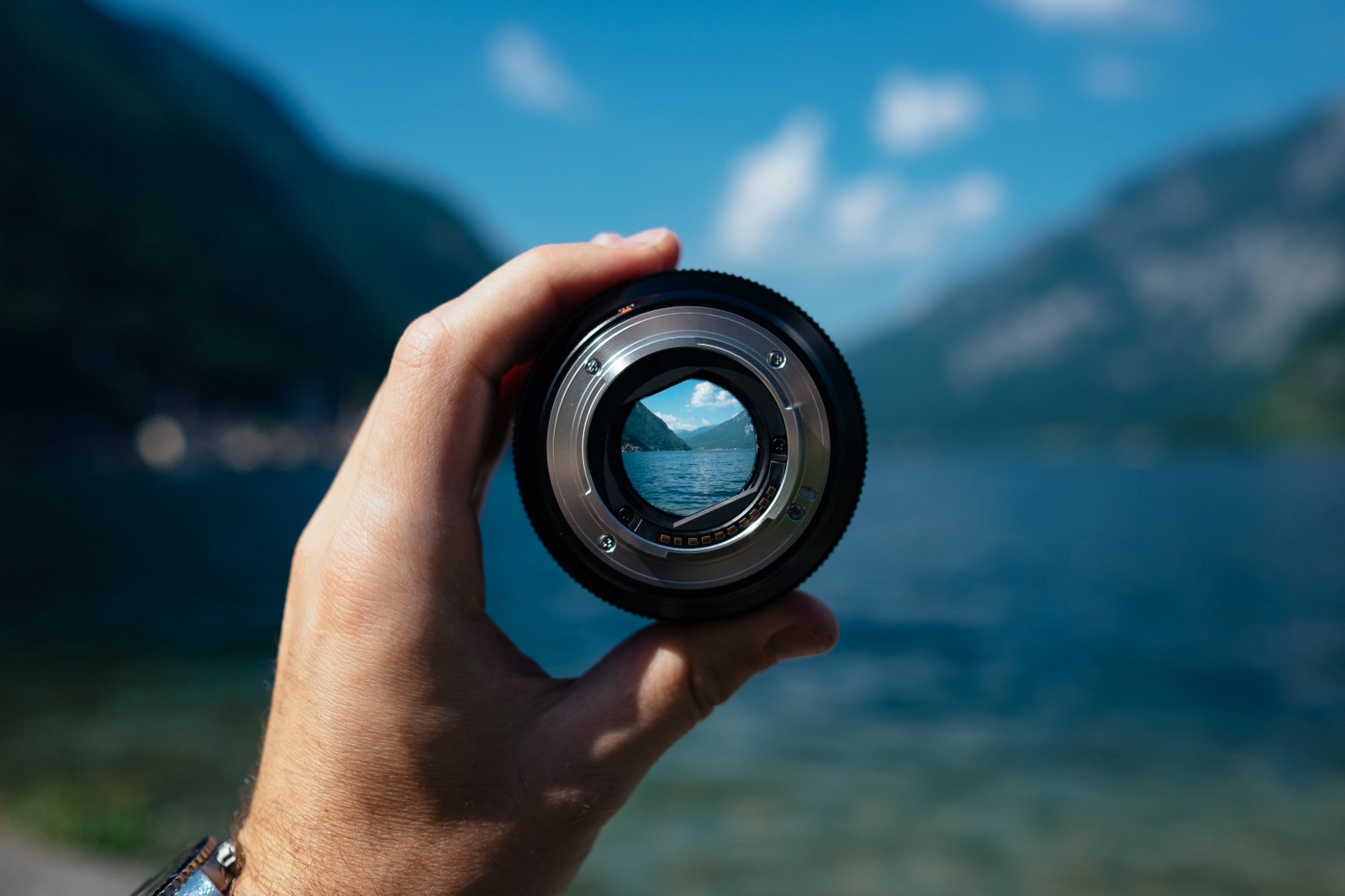 Unfortunately, in trying to better serve others by upgrading our website, we unintentionally triggered mass email notifications. Many responses were kind as people asked us not to contact them. However, we received a few ungracious replies to our mistake.
I am passionate about what we do and consider it a privilege to do it. At the same time, being in leadership development, I have a greater responsibility to share some things I noticed about myself and hope to serve you all better by being honest about my responses when I felt rejected after our faults were exposed.
Chasing Approval
This past weekend we hosted one of our biggest events of the year, our REFOCUS Worship Retreat in Pigeon Forge, Tennessee. When I say I went into this conference feeling incompetent and disregarded, it is understating my internal dialogue. Part of me was emotionally raw, still carrying old wounds. Thus, I went into self-protective and self-righteous mode. Part of me did not feel well loved by some of the replies we received. I wondered why no one told us they were receiving these emails by mistake. They simply asked to be unsubscribed or accused us of wrongdoing. We frequently get unsubscribe requests which we promptly take care of. So, I felt like a loving response would have been to point out our mistake, recognizing these emails were uncommon
I walked into REFOCUS hurt and embarrassed. I felt ineffective and needy. I wanted to chase after approval from others more than pour into the lives of others who came to us for help. And truthfully… I'm still not sure what bothers me more, the fact that this mistake made us look bad or the fact that I know I still need others more than I have the ability to love them in response to all Christ has done for me. This brings me to tears. I want to have more Godly sorrow than worldly regret, but I don't always get these desires in their proper order before a holy God.
Refocusing on Him
In this week's staff meeting, we recapped all that happened at REFOCUS this past weekend. God moved in a mighty way. At the same time, we recognized ways we needed to improve. Dwayne summed it up nicely, "Events like this squeeze everything out of us and show us our strengths and our weaknesses. That is a healthy thing." This reminded me that there is another part of me, the part I've surrendered to God. I can boast in this part because it points to the good work God is doing in me. I wish this part was larger than the other part of me. One day, because of His good grace, it will be. But right now, I am temporarily suffering as He is squeezing every bad part out of me.
Nonetheless, His pressing does not lead me to despair because He is making me more into the beautiful image of His Son. I can be grateful for my weaknesses because they remind me to run to Him for His limitless strength. The weak parts of me remind me how much He loves me. Christ never needs me more than His ability to give Himself up for me. In this beautifully healthy tension, I can be authentic and vulnerable while pouring into others so they will know how wonderful He is regardless of how terrible I am. And the fact that REFOCUS 2020 was powerfully moving and personally transforming–in spite of my neediness and weakness–is proof God is gracious and kind and generous to all who come to Him for renewal.
No Place I'd Rather Be
I'm sure I am not alone in this sentiment. I'm confident there were other NLW Lead Team members, voluntarily helping us facilitate REFOCUS, who showed up with their own struggles—different circumstances; yet similar internal battles, as we laid concerns at the feet of Jesus in order to fully minister to others. Our NLW Community—submitted to each other and ultimately to Christ—made REFOCUS the amazing event that it was. The fact that there are still men and women ministering in this broken world, in their brokenness and embarrassment, to others who are broken and in need, is proof the Spirit of God is at work in those who call out to Him for help.
There is no better place I'd rather be: beside my brothers and sisters in Christ boasting in the work God is doing among us while working out our weaknesses with each other. So for now, I'm going to bask in this undeserved privilege and once again chase hard after God's approval more than man's.
Thank you to all our NLW Community who helped us and did the same at REFOCUS this year!