LET OUR EXPERIENCED TEAM HELP YOU GROW YOUR WORSHIP MINISTRY!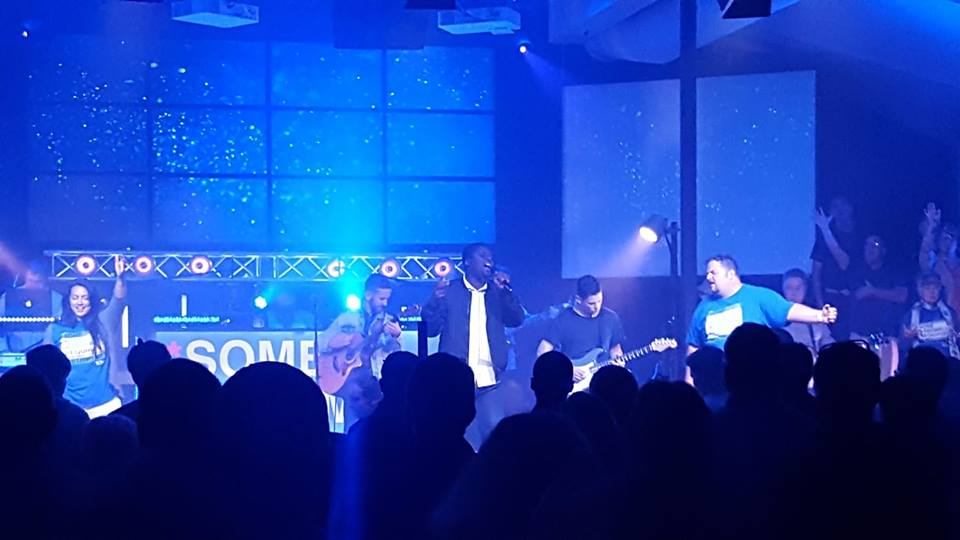 WE BELIEVE EVERY WORSHIP MINISTRY SHOULD HAVE THREE GOALS…
1. Build quality worship services
2. Grow quality worship leaders
3. Grow quality worshipers
The first goal is the most obvious. You know whether your worship services are quality. The question is can you raise that level of quality and effectiveness? The answer is a resounding "yes" but only IF you also prioritize the other two goals of discipling your people in worship. As Dwayne often says, "If you want better worship services, build better worshipers."
OUR FOUR-PHASE METHOD…
Our amazing team at Next Level Worship International wants to guide you through a four-phase discovery process and teach you over 20 leadership principles to help your worship ministry team reach its greatest potential. The four phases are designed to help you build the essential components of an intentional leadership development strategy.
Assessment
We like to call this phase "Assess for Success." We will take your staff and key worship ministry leaders through a thorough proven assessment process which we have used with several church leaders. We'll help you clearly evaluate where your worship ministry has been, where it is now, and where it has the potential to go.
Process
Our leadership development process is a unique "funnel" method we developed which is biblically based and proven to work in any size church. This simple process will become the central hub and guiding directive of your worship ministry. We'll work closely with you to customize this strategy, so it works well with your people and capitalizes on your strengths and vision.
Systems
In this phase, we will help you identify and develop simple but powerful systems. These systems will become the means through which your worship ministry produces the results you need–both immediately and long-term. These customized systems will help solve problems that beset you because of the unpredictability of people. Each system will advance and integrate with the larger purposes and vision of your church.
Sustainability
What skills should your leaders have and what habits should they form to help sustain spiritual and numerical growth within your worship ministry? We'll help you evaluate your existing team and the skills they need. And we'll teach you over twenty proven methods and principles for training and multiplying your team as worshipers, leaders, musicians, and mentors.
---
ARE YOU READY FOR A LEADER-SOAKED MINISTRY?

Like most lead pastors and worship pastors, you want better-equipped and more mature worship leaders, but you've never had a mechanism to get the results you want.
That's where Next Level Worship comes in! Let us help give you the practical tools and insights you need to help your worship ministry shine and prosper for God's glory like never before! Give us just 6 months, and we'll teach you our Funnel method of leadership development. We'll design it, build it, and start implementing it–together.
YOUR NEXT STEP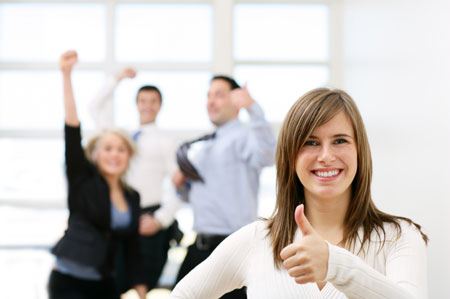 Consultations are designed after an initial interview with a Next Level Worship leadership coach. Call us or email us today for a free, no-commitment conversation.
If you're concerned about the cost of our consulting, don't be. We are a non-profit organization. Our goal is to make our services affordable to the churches and leaders we serve. We will work with you to make costs affordable for you and your church.
Contact us if you have any questions. Don't wait any longer. Go ahead and start the conversation today that will change the game of leadership development in your worship ministry. Besides, your first consultation call is FREE!