Worship is More Than Music (Repost)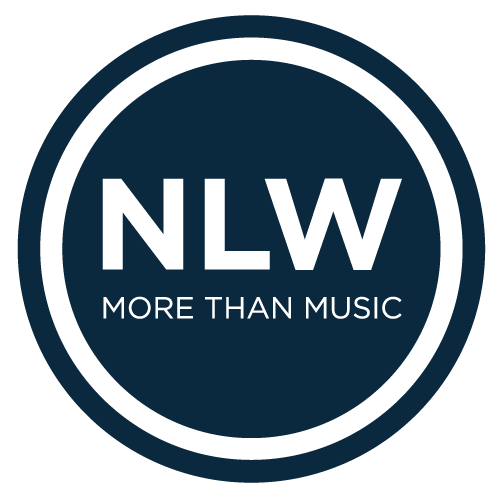 Our motto at Next Level Worship is "More Than Music." I love those 3 words because they encapsulate the core message of our ministry. Simply put, our team at Next Level Worship International believes and teaches that worship is more than just music.
If you're a worship leader, pastor, or paid servant of the local church – and you are taking the time to read this – you probably cringe when someone asks what you do for a living – not out of shame, but because of the typical response someone gives once you tell them what you do. Eight times out of ten the conversation will end with the individual expressing some sort of dissatisfaction with their current church for assorted reasons.
Since I am a worship leader, they usually express to me a dissatisfaction with the music selection going something like this: "Well… our church does ________ music which is OK… but I just can't seem to get into it. It's not worshipful to me."
Not Your Typical Conversations
Fortunately, this article isn't about complaints I've heard, but rather, about some encouraging conversations I've had lately!
I attended a high school graduation party a few weeks ago where I was introduced to some new acquaintances. Eventually the conversation got around to what we do for a living, and someone asked me what I do. I inwardly groaned, assuming the conversation would quickly spiral down; but it didn't!
Instead, the conversation went something like this…
New Acquaintance: So, what do you do for a living?
Me: I am a worship leader. (inwardly groaning)
NA: Oh wonderful! You know… when someone starts to tell me something they don't like about their church, you know what I ask them?
Me: What? (feeling slightly entertained)
NA: I ask them, "Can I speak into your life?" When I ask them this, then they give me permission to speak truth to them. I tell them that when we are concerned about what our church is not doing for us, then we are not being the church. Church is not something you do, it is something you are to the community and to the world! When we complain about the music or (fill in the blank), we are making the church about us and not about God. God is bigger than all that, don't you think?
Me: Preach! (while picking my jaw up off the floor)
The church where I serve recently called a new lead pastor. I was astounded when I met with the new pastor and he said he didn't want to change any of the current music selections. He said his priority was preaching the Gospel message, praying, and loving the people. Me again: Preach! (Fist bumping the air)
We Are the Worship
Both of these conversations expressed that the church is more than a brick and mortar institution we attend on Sundays. We are the Church! As a worship leader, I say: worshiping at church is more than singing music; it is the act of restating our commitment to God, singing songs of encouragement with each other to God, and consecrating ourselves to go out into the world to live a lifestyle of worship unto God in the community.
To quote one of our Zambian mentees, Nathan M., who recently completed NLWI's Sponsorship program: "You were created for one reason and one reason only. To love God and to be loved by Him. Everything else is secondary." Now it's your turn: Preach! (Go ahead and fist bump the air!)
Music choice and music selection are secondary. Sure, we all have personal musical preferences; there is absolutely nothing wrong with having a musical preference. In fact, it is a reflection of God our Creator being… creative!
But worship is not about our personal preferences. Not ever.
Worship is our response of love to God our Creator. Love does not seek selfish ambition but to give of one's self to another (See 1 Corinthians 13:4-13). Worship is more than music because worship is the giving of ourselves to God.
So, from here on out, my response to the question of how I earn a living is going to be: "I lead others in worship to God. Worship is more than music. We, ourselves, are the worship – the love offering – to God."
Do you agree that worship is more than music? How would you sum up true worship to God? Please leave a comment reply below and let us know what you think. Thanks!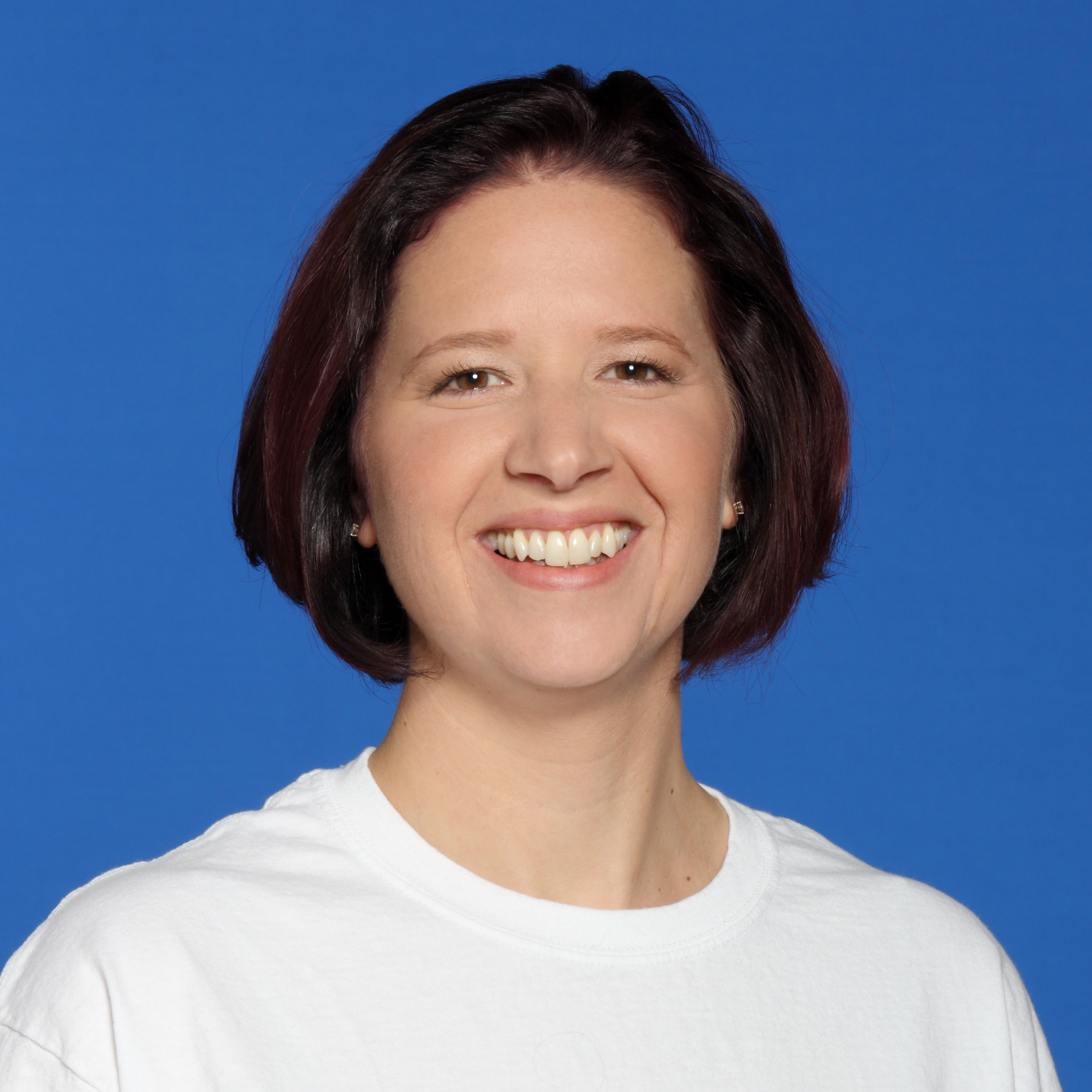 Dawn Kelley is the Community Development Coordinator at NLW. She serves to ensure NLW stays connected to the many people the organization reaches! Dawn also travels often to Africa with the NLW team to lead and teach worship leaders about Biblical worship.
[/kc_column_text][/kc_column][/kc_row]