Worship God Daily: A Tool To Study God's Word
@media only screen and (min-width: 1000px) and (max-width: 5000px){body.kc-css-system .kc-css-1187902{width: 50%;}body.kc-css-system .kc-css-3688194{width: 50%;}}
This August will be my 5th time to travel to Africa with NLW! I am so excited for the trip and for the Worship Intensive School that we are hosting. On every trip we take, we make an effort to teach a class on studying God's Word as a part of daily worship. This coming trip will be no different! I wanted to share with you a simple tool that we take with us and teach. This is also a tool that I use in my own life as I strive to daily seek and worship God. We did not invent this tool, but we are really grateful for it and love sharing it.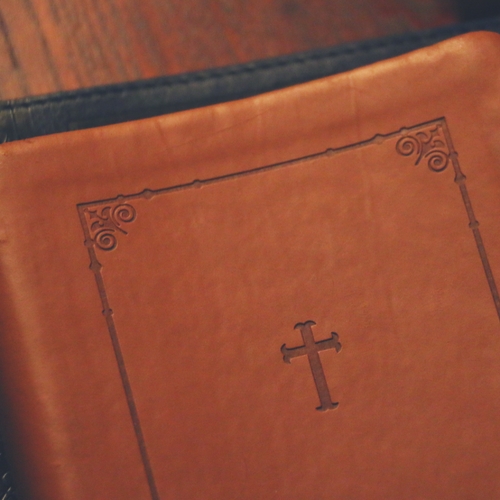 If you are wanting to get to know God in a deeper way, and you just don't know where to begin, this would be a great place to start. If you have been trying to read God's Word but just keep getting stuck, then I encourage you to give this method a shot.
It's called the S.O.A.P.S. method. Just like you wash your hands every day with soap (at least I hope you do), you can use the S.O.A.P.S. method every day to try and develop your relationship with God. It's easy to remember and you can use each word of the acronym to help you study and journal.
I believe that God's Word leads us on the right path, that it corrects us and teaches us, and that it helps us know God and have an intimate relationship with Him. God's Word fuels the fire of worship inside of us. The S.O.A.P.S. method can't do any of those things for you; only God can do those things. However, it can be a tool that you use to look at God's Word and try to understand what God is saying and how you should respond.
In your journal, you can write something like this:
Scripture
Here I write the specific few verses that I am reading today. For example, I might write John 3:14-18. This is the starting place for your study today. All you have to do is simply write down what you are reading. It helps me be focused in on a few verses.
Observation
Here I write what I see in those few verses. If something sticks out, I write it down. If I notice something I've never seen before, I make a note of it here. If something is hard to understand, I write it down. Very simply, I write my observations. These observations help me see what is going on within these few verses.
Next, I try to make it personal. I ask myself, "What is God saying to me through these verses? What is He trying to point out to me?" I really try to listen and answer this question. Don't make anything up here. Truly listen. What is God trying to say to me?
Application
Here I think about my response. In the previous section, I tried listen and hear from God. So I ask myself, "What is my response? What am I going to do about it?"
I love the old song called The Wonderful Cross. The last verse helps me understand what my response should be to God.
Love so amazing, so divine
Demands my soul, my life, my all
When we experience God through His Word, we have to respond in some way. When you see God working in you, what will you do?
Prayer
Here I write down a prayer that is on my heart. What do you want to say to God? I love writing my prayers because it helps me stay focused. If you are like me, you might get distracted easily. By writing my prayers, I've found that I can be intentional, specific, and to the point. When I write my prayers, I don't feel the need to ramble on. Rather, I can simply come before my Heavenly Father and talk to Him. It is also a bonus to come back to these prayers after a few months to see how God has answered them and worked through them.
Share
Here I write down a specific way that I will share what I've learned through today's time in God's Word. Sometimes I feel the need to share with my wife, and other times I feel the need to share with a person that doesn't even believe in God. I believe that God's Word teaches us and encourages us, not so we can bottle it up, but so we can pour it out through our lives. It is important that we share daily what God is teaching us. It helps us all grow, be accountable, and it helps others that need the hope of Jesus find it.
This is just one of many tools that people use to grow in a relationship with the Lord and to daily worship the Lord. What type of study method do you use? Comment and let us know!
Be praying for the upcoming trip to Africa! This is just a sample what we teach, so

be praying

that God would use it to build disciples that love Him and love others. If you want to know more about financially supporting the upcoming trip to train worship

leaders

, click here to learn more.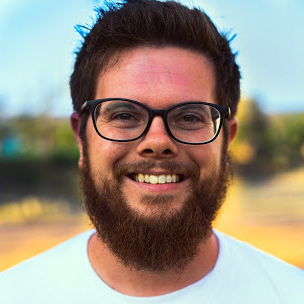 Guest post by Jordan Hutton. Jordan is the Missions Director for NLWI and serves as Worship Pastor at a local church in Indiana. He regularly travels to Africa to lead teams that train and serve worship leaders.