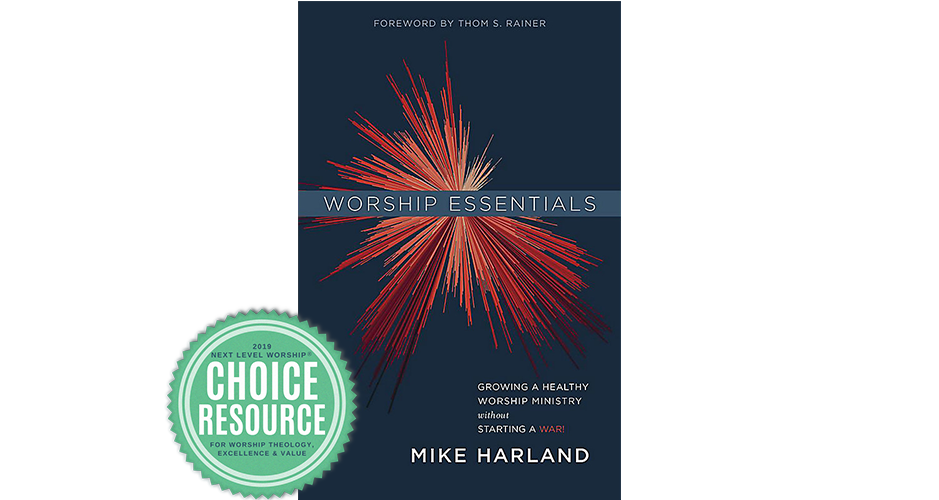 Worship Essentials: Interview with Mike Harland
Worship Essentials by Mike Harland has received a Choice Resource Award from NLW International. Congratulations to Mike and the great folks at Lifeway Worship! Dwayne Moore sat down with Mike for a lengthy interview that spans several important topics for pastors and worship leaders. Enjoy!
Interview questions included:
1. Who is Mike Harland? Tell us about your journey to where you are now.
2. What prompted you to write "Worship Essentials"?
3. What do you hope this book accomplishes? What do you want people to take away from Worship Essentials?
4. Let's take some time to walk some things in the book, starting with chapter one. What do you mean by the "essentials of worship"?
5. What is the next step you would advise for senior pastors, to help move their worship ministries forward? What is a next step for a worship pastor?
6. How can people get connected with Lifeway Worship and with you?