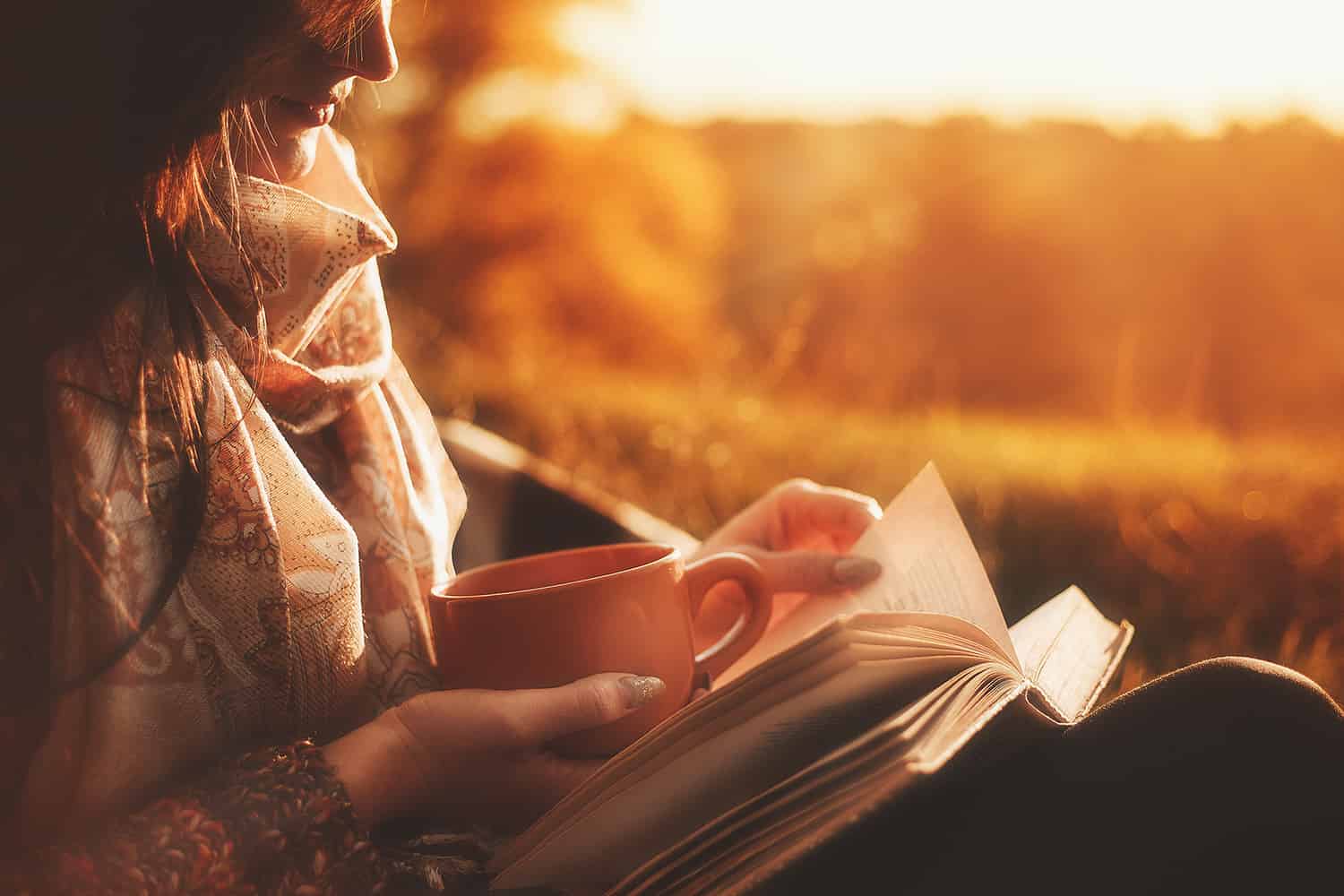 The Foundation of Listening
[fusion_builder_container hundred_percent="no" equal_height_columns="no" menu_anchor="" hide_on_mobile="small-visibility,medium-visibility,large-visibility" class="" id="" background_color="" background_image="" background_position="center center" background_repeat="no-repeat" fade="no" background_parallax="none" parallax_speed="0.3″ video_mp4="" video_webm="" video_ogv="" video_url="" video_aspect_ratio="16:9″ video_loop="yes" video_mute="yes" overlay_color="" video_preview_image="" border_size="" border_color="" border_style="solid" padding_top="" padding_bottom="" padding_left="" padding_right=""]
[fusion_builder_row]
[fusion_builder_column type="1_1″ layout="1_1″ background_position="left top" background_color="" border_size="" border_color="" border_style="solid" border_position="all" spacing="yes" background_image="" background_repeat="no-repeat" padding_top="" padding_right="" padding_bottom="" padding_left="" margin_top="0px" margin_bottom="0px" class="" id="" animation_type="" animation_speed="0.3″ animation_direction="left" hide_on_mobile="small-visibility,medium-visibility,large-visibility" center_content="no" last="no" min_height="" hover_type="none" link=""][fusion_imageframe image_id="14531|full" max_width="" style_type="" blur="" stylecolor="" hover_type="none" bordersize="" bordercolor="" borderradius="" align="none" lightbox="no" gallery_id="" lightbox_image="" lightbox_image_id="" alt="" link="" linktarget="_self" hide_on_mobile="small-visibility,medium-visibility,large-visibility" class="" id="" animation_type="" animation_direction="left" animation_speed="0.3″ animation_offset=""]https://www.nextlevelworship.com/wp-content/uploads/2020/01/devotional-smaller.jpg[/fusion_imageframe][fusion_title title_type="text" rotation_effect="bounceIn" display_time="1200″ highlight_effect="circle" loop_animation="off" highlight_width="9″ highlight_top_margin="0″ before_text="" rotation_text="" highlight_text="" after_text="" hide_on_mobile="small-visibility,medium-visibility,large-visibility" class="" id="" content_align="left" size="2″ font_size="" animated_font_size="" line_height="" letter_spacing="" margin_top="" margin_bottom="" margin_top_mobile="" margin_bottom_mobile="" text_color="" animated_text_color="" highlight_color="" style_type="default" sep_color=""]
The Foundation of Listening to God
[/fusion_title][fusion_title title_type="text" rotation_effect="bounceIn" display_time="1200″ highlight_effect="circle" loop_animation="off" highlight_width="9″ highlight_top_margin="0″ before_text="" rotation_text="" highlight_text="" after_text="" hide_on_mobile="small-visibility,medium-visibility,large-visibility" class="" id="" content_align="left" size="3″ font_size="" animated_font_size="" line_height="" letter_spacing="" margin_top="" margin_bottom="" margin_top_mobile="" margin_bottom_mobile="" text_color="" animated_text_color="" highlight_color="" style_type="default" sep_color=""]
by John Martin
[/fusion_title][fusion_text columns="" column_min_width="" column_spacing="" rule_style="default" rule_size="" rule_color="" hide_on_mobile="small-visibility,medium-visibility,large-visibility" class="" id="" animation_type="" animation_direction="left" animation_speed="0.3″ animation_offset=""]
With all that is going on in the world, there are many things to be concerned about and many questions being asked. One thing that God has laid upon my heart is that this is a time for listening.
If we are to live a life that honors God in the everyday, then it stands to reason that we must learn to listen to Him. God still speaks to His children; we must know how to listen! God speaks to us in one of four ways:
He speaks to us through the Scripture (II Timothy 3). By studying and meditating upon God's word we can listen for what God has to say to us. No matter what other means God may use to communicate, the Holy Scripture is the final authority of what God has to say.
He speaks to us through other Saints (Proverbs 11:14). God will use godly men and women to speak to us and counsel us in this life.
He speaks to us through the Situations of life (Romans 2:4). God will use the circumstances and situations of life to get our attention and speak to us.
He speaks to us through His Holy Spirit (John 15; I Corinthians 2). God speaks to His children through the person of the Holy Spirit.
God desires to speak to us, and we must learn to listen to Him if we are to worship Him in Spirit and truth. Let's spend look at the idea of listening to God.
If we are going to listen to what God has to say to us, then we must make certain that we meet the requirements of listening. The scripture points out two basic requirements that make up the foundation of listening.
First, for us to listen to the Savior we must be saved! Jesus said in John 10:1-6, "I tell you the truth, the man who does not enter the sheep pen by the gate, but climbs in by some other way, is a thief and a robber. The man who enters by the gate is the shepherd of his sheep. The watchman opens the gate for him, and the sheep listen to his voice. He calls his own sheep by name and leads them out. When he has brought out all his own, he goes on ahead of them, and his sheep follow him because they know his voice. But they will never follow a stranger; in fact, they will run away from him because they do not recognize a stranger's voice." Jesus used this figure of speech, but they did not understand what he was telling them (NIV)."
In this passage we see that the sheep know the voice of the shepherd! In verse 11 of this same chapter Jesus declares, "I am the Good Shepherd". Now if Jesus is the shepherd then for us to hear His voice and listen to what He has to say, we must be His sheep. In other words, we must be saved!
Contrary to popular beliefs there is only one way for an individual to be saved. That is through believing in, trusting in, and confessing in Jesus Christ as savior. Acts 4:11-12 says, "This [Jesus] is the stone despised by you builders, who has become the cornerstone. There is salvation in no one else, for there is no other name under heaven given to people by which we must be saved."
In John 14:6 Jesus tells us, "I am the way, the truth, and the life. No one comes to the Father except through Me." If you want to listen to God, then the first building block in the foundation is that you must be saved. You must have that personal relationship with the only One who can save us from our sin – Jesus Christ the Son of God! If you are here this morning and you cannot hear the voice of God, I challenge you to examine your heart and ask yourself if you really know Jesus as your Savior. If not, you can today. It is as easy as ABC:
Admit your need– "For all have sinned and fall short of the glory of God (Romans 3:23)."
Believe in Christ- "Believe in the Lord Jesus, and you will be saved (Acts 16:31)."
Commit yourself to Christ- "Yet to all who received Him … He gave the right to become children of God (John 1:12)."
Don't wait. Accept Jesus now!
The second requirement to listening to God is that not only must we be saved we must be surrendered! We must submit our will to His will and allow Him to control our daily walk! In other words, we must remain close to God. James 4:8 teaches us that if we will draw near to God, He will draw near to us. We must be submitted to God and obedient to His word in order to better hear His voice and understand it.
Let me give you an example. I like to listen to talk radio. Since I am too cheap to buy a satellite radio, most of my options for talk radio are limited to AM stations. Here is the problem. I am in my car listening to Rush Limbaugh or Glen Beck and I am really getting into what they are saying. However, as I drive, I am moving farther and farther away from the radio station. The more distance that comes between me and the station the weaker the signal grows. As the signal grows weaker, I begin to hear some static and I start to have a lot of "background" noise. I can still hear the broadcast, but the static and background noise becomes a distraction. I don't stay as focused on the show as I was. Then the signal begins to break-up. I can only hear and understand portions of what is being said. If I continue to move farther away from the source of the signal, then I will eventually lose the signal all together and I will hear will be static. I still have a radio and an antenna. I am still in possession of all the equipment I need to receive the signal; the problem is I have moved to far away from the source of the signal.
This is what happens in the life of a Christian who is not surrendered to Christ. A Christian who is not submitted to God's will. When we are disobedient to God, we move farther away from Him. The farther away we are from God the more "interference" we have that hinders us from hearing His voice. We begin to experience "static" in our signal and if we continue to drift away from God, we will eventually "lose the signal". We are still saved. We still have all we need to hear God's voice, but we are so far from the source of the signal and there is too much "interference" (sin) that all we hear is static. If we want to listen to God, we must be surrendered to Him. We must remain as close to our power source, the source of our signal, as we possibly can. Being saved and being surrendered are the foundation of listening.
As you are doing your part to socially distance and isolate, use this time to develop your listening skills. But remember, if you truly want to listen and hear God's voice you must lay the foundation. If you are having trouble hearing His voice, then take time to check on your relationship with Him. Are you saved? Are you surrendered? If not make the commitment to God today that you will Listen to Him!
[/fusion_text][/fusion_builder_column]
[/fusion_builder_row][/fusion_builder_container]