Dear NLW community and friends,
Most likely you've heard and seen what happened to George Floyd in Minneapolis. Our staff at NLW International respects the fact that many are distraught by his murder.
I want to state something clearly: Our ministry will never condone racism. We believe, according to Genesis 1:27, that all people are created in the image of God. All believers in Jesus Christ belong to the kingdom of God.
Paul said, "Consequently, you are no longer foreigners and strangers, but fellow citizens with God's people and also members of his household" (Ephesians 2:19). He hit racism and division head on: "There is no difference between Jew and Gentile—the same Lord is Lord of all and richly blesses all who call on him" (Romans 10:12 ESV).
Peter boldly declared: "Truly I understand that God shows no partiality, but in every nation anyone who fears him and does what is right is acceptable to him" (Acts 10:34b-35 ESV).
Philip was an example of how we should treat others. He gladly helped an Ethiopian eunuch understand part of the Bible and begin to follow Jesus (Acts 8:26-40).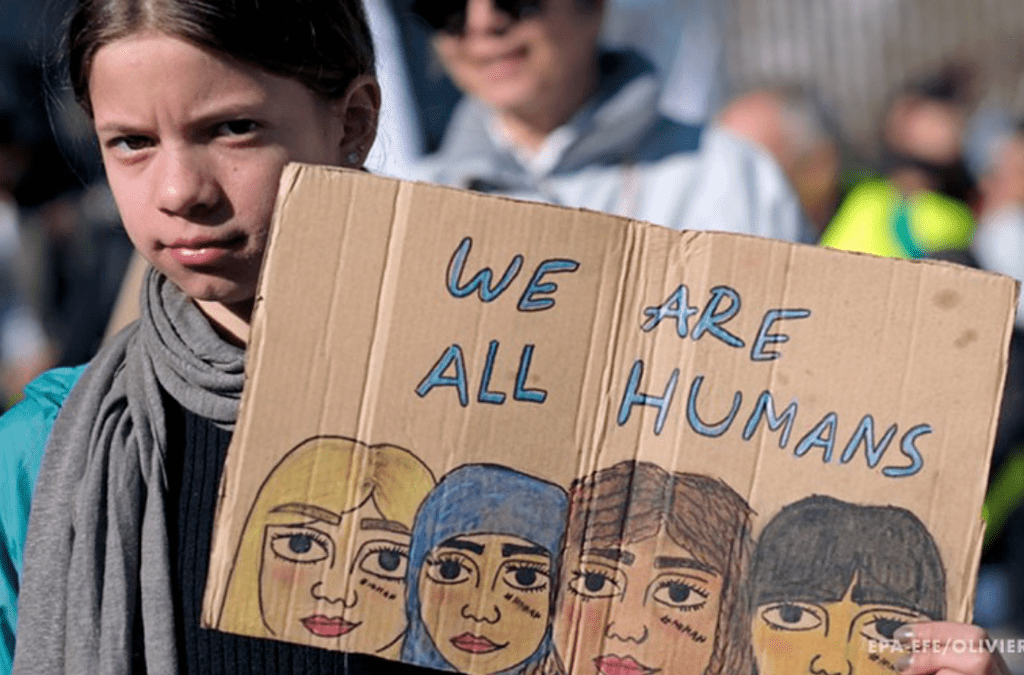 As one pastor put it, other people don't determine our values; God does. At Next Level Worship International we value people–all people. In fact, we minister in close to 20 countries worldwide. As you can imagine, our global team has a myriad of skin colors! We love the diversity and camaraderie among us. We are best of friends, and what's more, we are all brothers and sisters in Christ.
I want to also briefly address the protesting that in many cities has turned to violence and anarchy. Peaceful protesting is a powerful part of our constitutional freedoms in the United States, and they have often brought about needed change in the past. However, many of the protests happening now include people who are harming others and vandalizing and stealing property. This is neither peaceful or helpful. It's dangerous and destructive.
To be transparent, I've sat in front of my TV night after night watching violent images on the news and feeling stunned and speechless. Yesterday morning I awoke early with a deep sense of helplessness and sadness. I kept asking myself and the Lord, "What can we do? What impact can NLW International have on such a tragic situation?"
What came to my mind is this: Worship—true, biblical worship of loving God and others—must be taught and discipled into the hearts and minds of Christians. Spiritual awakening and revival start with understanding that God is God and we are not. That is the perspective of worship, and that is our core message at NLW International. True worship helps us see others as human beings God created and loves, and worship motivates us to share His love with the world. True, biblical worship will change us from the inside out.
Will you join with our team in this prayer?
"Lord, please allow NLW International to continue teaching Your people to worship You in spirit and truth. Please guide pastors and churches as they seek to show Your love and be Your light to their communities and cities. Help each of us who are Your children to love our neighbors as we love ourselves–no matter their color, ethnicity, or social status. Please touch Your people once again, and may Your will be done on earth as it is in Heaven! In Jesus' mighty name, amen."
Dwayne Moore
Founder and President
Next Level Worship International, Inc.