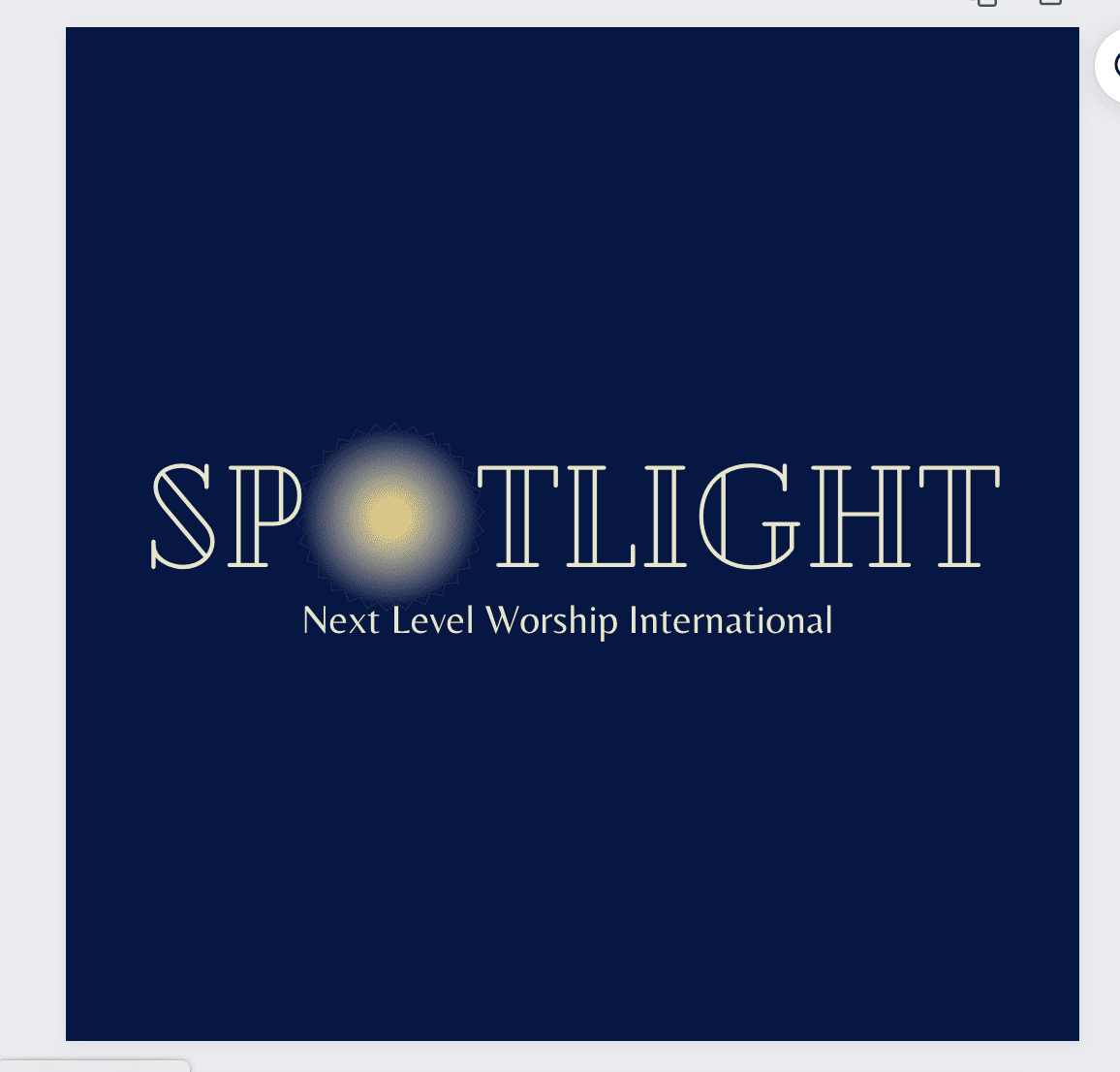 Staff Spotlight: Donald Kutala
Staff Spotlight – Donald Kutala
Africa Director Next Level Worship International

Lead Pastor at DaySpring Worship Center in Chingola, Zambia
By Savannah Cone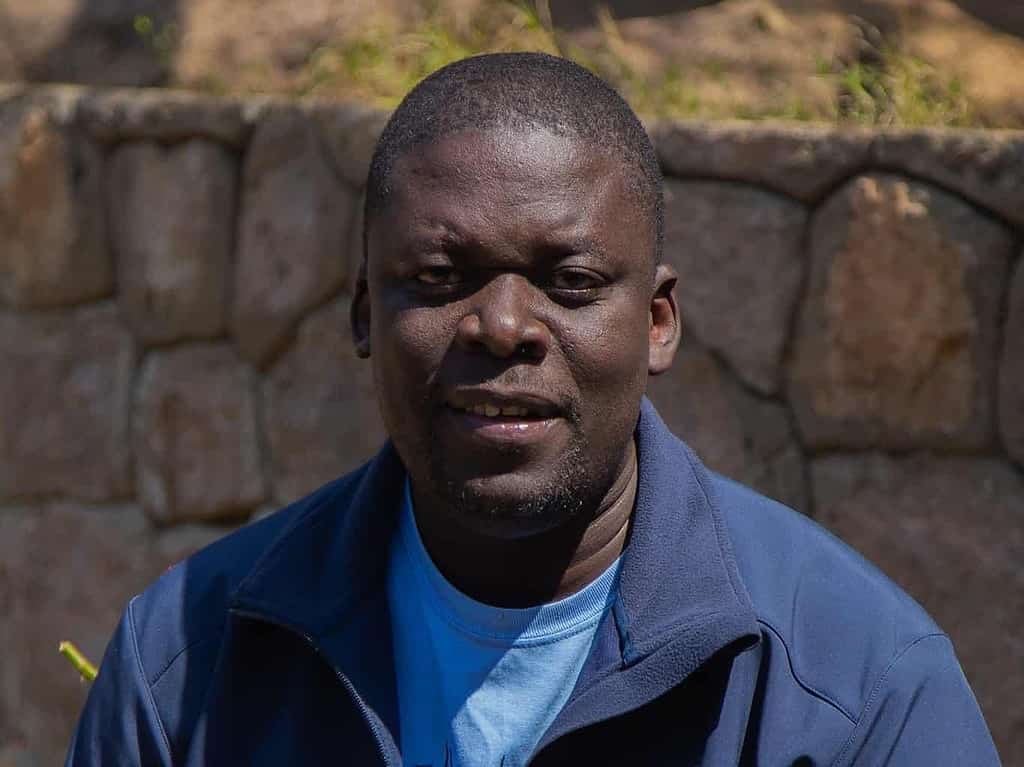 From church planting, worship leading, children's ministry, to now leading a congregation as a senior pastor, Donald has seen it all. "I gave my life the first day I stepped foot in this church," says Donald. Ever since, he has served God and this Church in whatever ways he could. Donald is passionate for seeing heart-change and revival in more than just one location. Dayspring Worship Center has 12 Branch Churches around Zambia and Donald is currently serving at Dayspring Church – Gilgal Center located in Chingola, Zambia.
Journey to NLWI
During a conference at Dayspring's main location where Donald was the lead Worship Pastor, the guest speaker prayed for him and said, "You will be raising the young to learn to worship God." This led him to search for how he could become a more effective worship leader and teacher. One late night, he did a simple web-search with just the word "worship" and Next Level Worship International was the first website to click. He noticed our Coaching with Dwayne Moore program and was very excited to see an opportunity for him to grow but felt that he could not afford it. Donald applied for a scholarship and received it soon after.
"I caught the heart of this guy called Dwayne Moore."
For him, coaching was every Tuesday morning at 3:00 AM and he never missed a class. "I caught the heart of this guy called Dwayne Moore." Donald is now a guest speaker for our coaching program and teaches many similar topics during our regional conferences and Intensive Schools. Donald's coaching experience transformed his personal life, leadership life, and career life. Consider applying for coaching today.
Donald's role with NLWI
We are privileged to have Donald on staff as our Africa Director. He helps coordinate and plan international events along with serving as Dwayne's right-hand-man at regional conferences in Africa. Just recently, Dwayne and Donald just finished regional conferences in Uganda, Kenya, Ethiopia, and Germany. These regional conferences last about 1-3 days, typically a Friday leading into a Saturday. Herbert, a pastor in Uganda said, "lives were drastically changed" after his local regional conference. "Donald is also heavily involved in planning and teaching our Intensive Schools in Zambia and Kenya coming up in August. While regional conferences last only a couple days, NLWI's Intensive School lasts for five to six days. If you are interested in traveling with us to Africa, apply here. We need your generous donations to make these Intensive Schools happen, please consider donating here.
Bio:
Donald Kutala is the Africa Director for Next Level Worship International and the lead Pastor at DaySpring Church in Chingola Zambia. Donald received a certificate of social work form University of Zambia and a Diploma of Theology from Christ Central Leadership School.