Sometimes I hate it when I'm right… Yesterday morning, as I was getting ready for the day and running my schedule through my mind, I thought to myself, "I've got too much going on." And I knew I was right.

The price we pay when we're too busy isn't something to ignore.
Be still and know that I am God; I will be exalted among the nations, I will be exalted in the earth. The Lord God Almighty is with us; the God of Jacob is our fortress. Psalm 46:10-11
Be still. We can get so busy that we forget to recognize the value of being still, the value of enjoying the moments as they unfold, enjoying the seasons as they pass, enjoying the company of our family, enjoying hobbies. Yes, don't forget hobbies…they can give even more value to your life – really!

There's this psychological word that is being used called, "flow" and it basically refers to when you're so involved in what you're doing that your realization of time is suspended… all you can think about is the subject at hand. It can happen when you're walking in the woods, playing an instrument, being creative, painting, woodworking, gardening. The more often you're in the "flow" the more "happy hormones" you create which makes a happier person.

Flow can also be created when you're working – but it's different. If you're blessed to have a job where you're in the "flow" it can be difficult to set it aside and pursue some of the other important values in life. Balance. Jesus had balance. Jesus disappointed people – not because he did something wrong but because He did what was right. He took His directions from God His Father daily and stayed the course. Balance. We will disappoint people. It's part of the test that we are to take in life. It's a part of the evidence that we desire to please God above pleasing man.
Fear of man will prove to be a snare, but whoever trusts in the LORD is kept safe. Proverbs 29:25
That's what I'm praying for you and me today. "Lord Jesus, help us to spend quiet time with you every single morning and to listen to your direction for our day. Help us to go back to Your Word throughout our day so we can stay reminded of the mighty and loving God that we serve. Help us Jesus to trust in YOU and desire to do YOUR WILL far more than being afraid of disappointing a person. Thank you for allowing us this day to rejoice and be glad in You! Amen.
---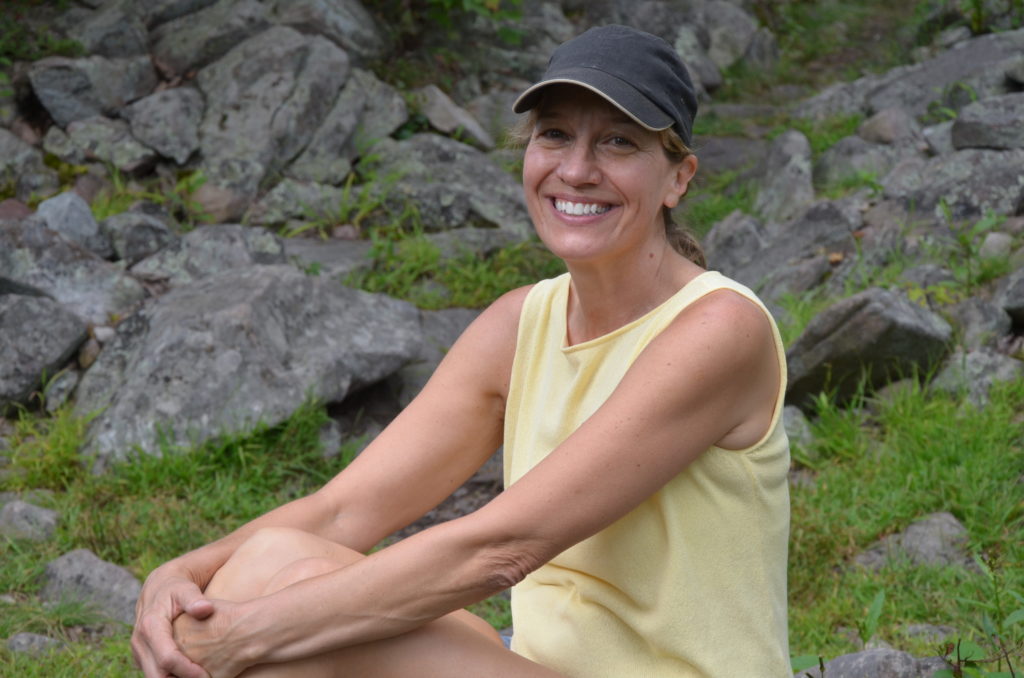 Suzanne is a NLW Lead Team Member, certified Nutritional Therapist and owner of Christ-Centered Wellness. We are thankful for Suzanne and the countless volunteer hours she's invested to help us train worship leaders around the world.