Improving Your Personal Leadership (Webinar)
Don't miss our next FREE WEBINAR with Dwayne Moore!
Tuesday, July 30
11:30am Central (Chicago) time
Best-selling author and respected worship influencer, Dwayne Moore, will unpack time-tested and proven tips to help you lead your team and church more effectively. Be sure to register NOW and reserve your spot in this webinar!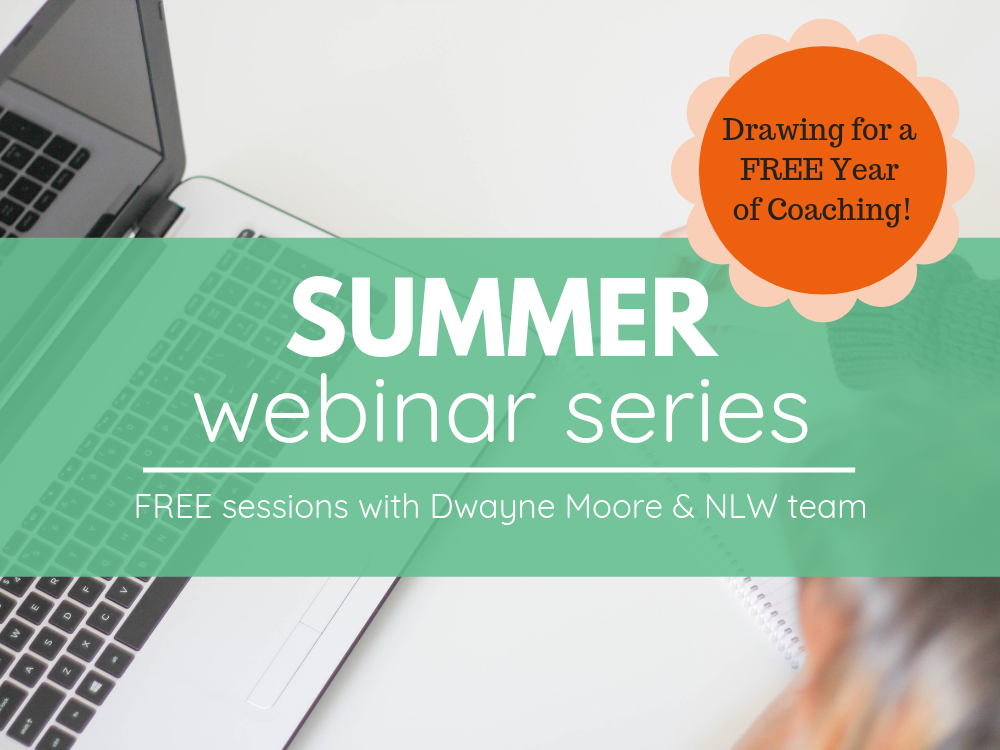 Those who attend will automatically be entered into a drawing to win a FREE YEAR OF COACHING by Dwayne (a $900 value!).
COMPLETE FORM BELOW TO REGISTER
No Fields Found.