Help Us Teach Children in Africa to Love God! #GivingTuesday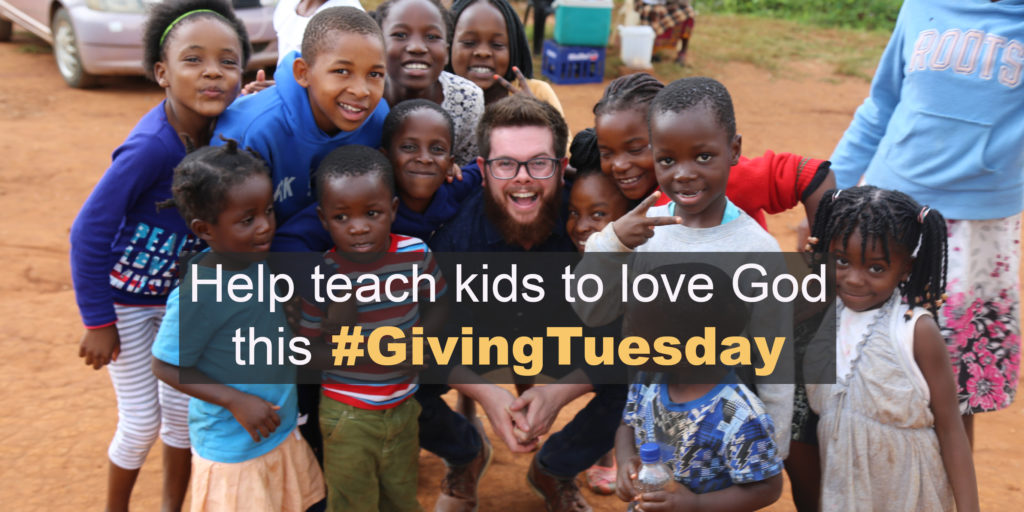 Dear friends,
NLWI is trying to raise $6000 to develop and print children's church materials for kids in Africa to teach them about true, lifestyle worship. For #GivingTuesday this week, would you consider giving an end-of-year gift to help us reach our goal?
It takes about $4.00 per child to provide them with 8 weeks of children's church materials. The materials will include a teacher's guide and take-home sheets for each child. We are partnering with about 30 churches to pilot these new materials. We have the opportunity to impact over 1000 children and parents in Africa in 2018.

Please help us teach children how to love God and others with their whole hearts through true, Biblical worship. To donate, simply complete the form below. Your gifts are TAX-DEDUCTIBLE!
Thank you!
Dwayne Moore
President, Next Level Worship International