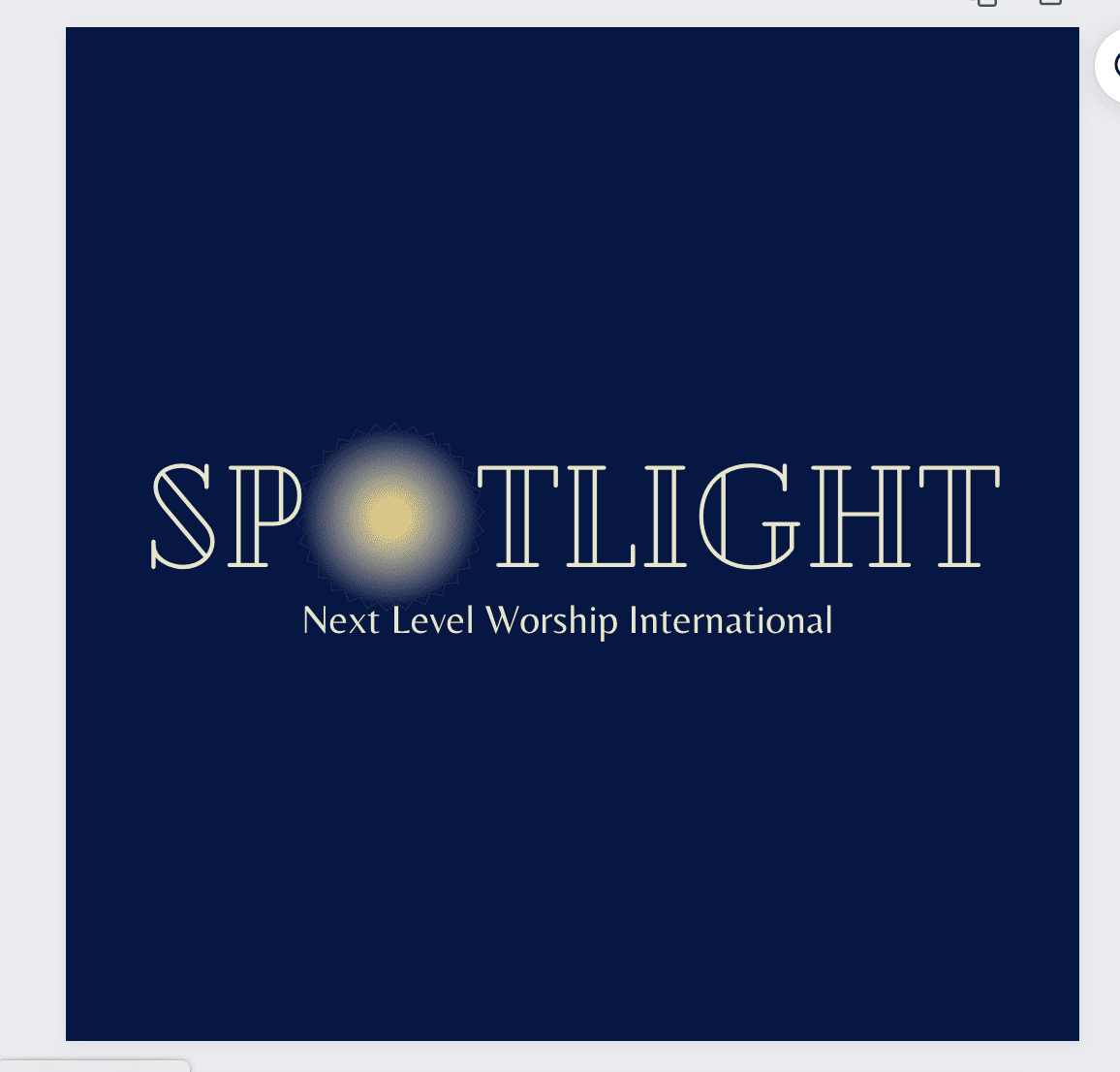 Staff Spotlight: Barry Westman
Communications Producer for Next Level Worship International

Worship Pastor at Bethel Church in Janesville, Wisconsin
By Savannah Cone
This servant-hearted worship leader from Janesville, Wisconsin has always felt a tug on his heart to equip worshippers. Now, Barry has the honor of serving with Next Level Worship International as more than a community member, but now as a team member. Across Barry's 30 years of worship leader experience, he has a lot to offer to both his church and NLWI. He is most passionate about NLWI's podcast, "Live Talk with Dwayne Moore," as he coordinates and produces each episode. Recently, Barry's worship team introduced a new method of execution in their services, and it has been extremely fruitful. Barry is a skillful producer and a humble worship leader – NLWI is privileged to serve alongside him.
Barry's piece in the puzzle
Barry wears many hats, and each one is extremely valuable. First, he edits and produces all Live Talk podcast episodes. His second role is to effectively communicate information to our community via email. And lastly, Barry coordinates our weekly blog posts.
Barry came on staff a year ago with a passionate heart to equip and train worship leaders. Live Talk is a great resource for worship leaders where Dwayne Moore interviews leaders around the world on topics that matter to the every-day worship leader. Some topics include: Lifestyle worship, corporate worship, choir tips, communication techniques, effective leadership skills and more. "As the video editor of the Live Talk Podcast, I get to hear every bit of each guest's interview. I have learned so much. It's like an hour-long boost of information and encouragement." Barry recommends this podcast as a great on-the-go resource to sharpen our skills as worship leaders. Find Live Talk with Dwayne Moore wherever you listen to your podcasts. To listen and watch live, like our Facebook page titled, "Live Talk with Dwayne Moore," or subscribe to our Youtube channel called, "NextLevelWorship".
Barry is an excellent communicator who strives to keep our NLWI community in the know. If you see an email from NLWI, it is likely from Barry! We send out weekly devotionals, blog posts, newsletter updates, prayer requests, program information, event details and more. If you are interested in subscribing to these services to support NLWI (and Barry), sign up here or download any of our free resources.
A flourishing worship leader
Looking to expand your worship leadership? Having a space issue due to a growing ministry? Barry is your guy. Previously, Bethel Church had three services, but they were running up against a space issue. Now, they have what is called the, "Unplugged service," which is more of a coffee shop feel with acoustic sets. Splitting his worship team in half was certainly a challenge but now he says, "One of the greatest joys has been giving them a chance to grow as leaders." Each worship leader assigned for a Sunday service is responsible for the set list, rehearsals, and everything in between. Barry now has five worship leaders that serve on a rotation, allowing them to gain experience while enjoying the ministry and avoiding burnout.
Some key resources Barry recommends are as follows: Planning Center Online (organization), Loop Community (multitracks), Praise Charts (sheet music, Song Select (charts), Worshiphouse Media (graphics), Shift Worship (slide backgrounds).
Worship Center Images:
Unplugged Service Images:
Bio:
Barry Westman is the Communications Producer for Next Level Worship International and Worship Pastor at Bethel Church in Janesville, Wisconsin. Barry received his undergraduate degree in Music Education from Bethel University in St. Paul, Minnesota, and his Master's Degree in Worship Studies from Liberty University.