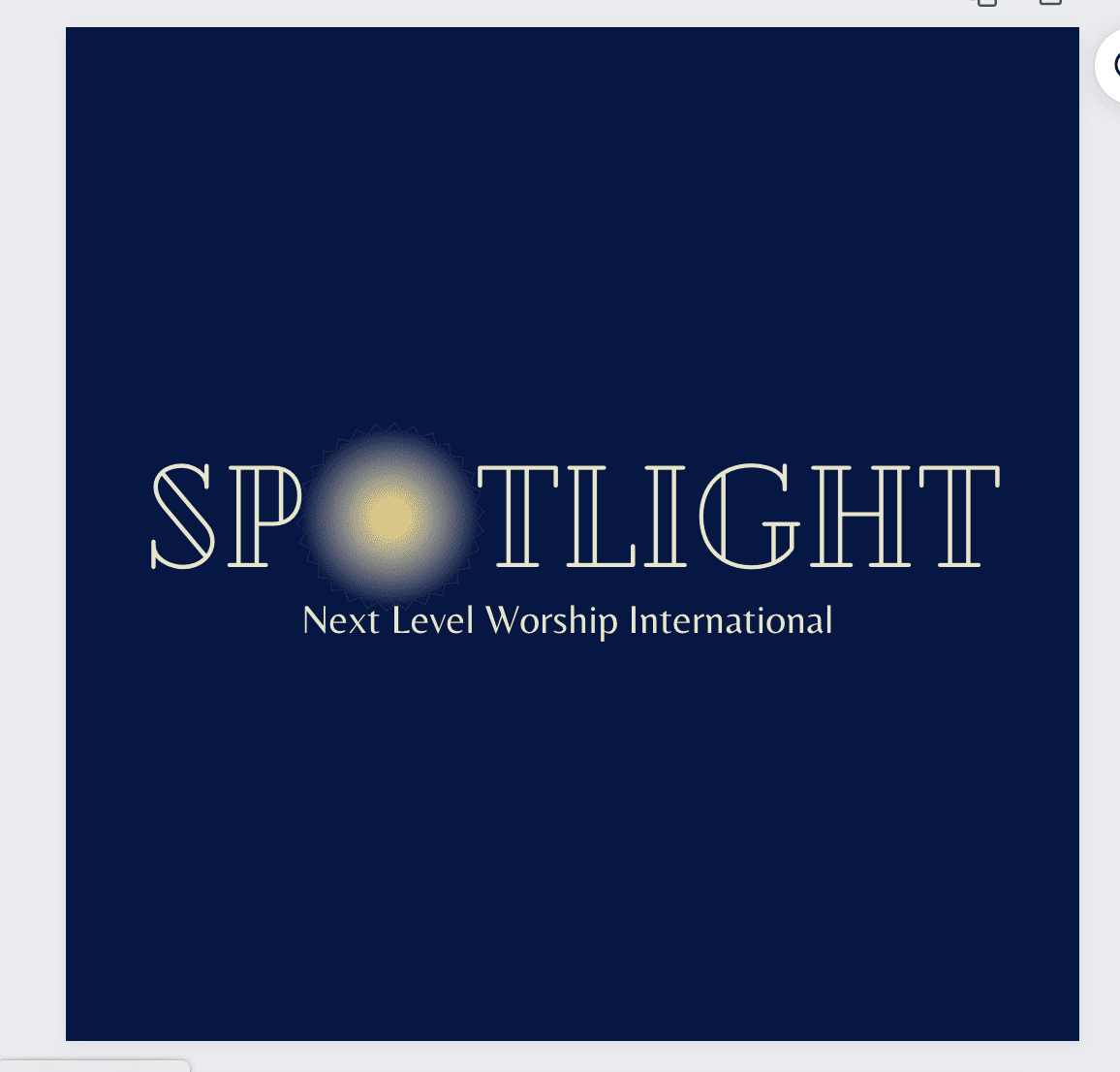 Community Member Spotlight: Nathan Bazeke*
Community Member Spotlight – Nathan Bazeke*
Gospel Evangelist and Pastor in a Predominantly Muslim Area
By Savannah Cone
"It is in my blood to tell others about Jesus." Nathan is an evangelist and pastor in a secure location. His church is in the heart of an area where Islam is the predominant religion. He shared that 98% of his people-group are unreached with the gospel of Jesus Christ. He passionately believes God has chosen them to share His gospel in his area as much and as far as possible. Because of this call on his life, he is actively sharing the gospel in seemingly small ways that make a life changing difference, despite his dangerous situation.
Food and Bible Ministry
Recently, God has placed a new ministry on his and his church's heart to reach the lost in their area in a practical way. Nathan and his team go into the poor villages of their area and offer a bag of groceries built to last a month along with a Bible in their native language and share about Jesus. This bag of groceries is intended to feed a family of five for a month and includes basic items such as flour, sugar, milk, oil, soap and more. Currently, Nathan and his church can provide for four families at $50 per family in a month. He hopes to be able to provide for 20 new families each month with your generosity. If you feel led to give to this ministry, contact dmoore@nlwinternational.com to get connected with Nathan.
Join them in prayer
Every Friday Nathan and his church leadership come together for a time of prayer as they fast for 12 hours. Here are the prayers on their hearts:
"I am praying the Lord will open the doors for us in a mighty way to keep this ministry open." Pray with Nathan that God would continue to provide enough funds to continue this ministry with consistency and growth. Many life-threatening dangers surround them as they pursue this ministry. Pray for his confidence in his calling as he may face prison or death if discovered. We invite you to pray for his courage as they present the gospel to families who have never heard the name Jesus.
*Nathan Bazeke is a stand-in name to protect him and his family.
Nathan is an evangelist and Pastor in a predominenlty Muslim area. He has a call on his life to reach the Muslim community of his area with Jesus' good news.