Churchfront.com has received a *Choice Resource Award from NLW International. Below is a video review of this resource by Dawn Kelley, Director of Community Development for NLWI.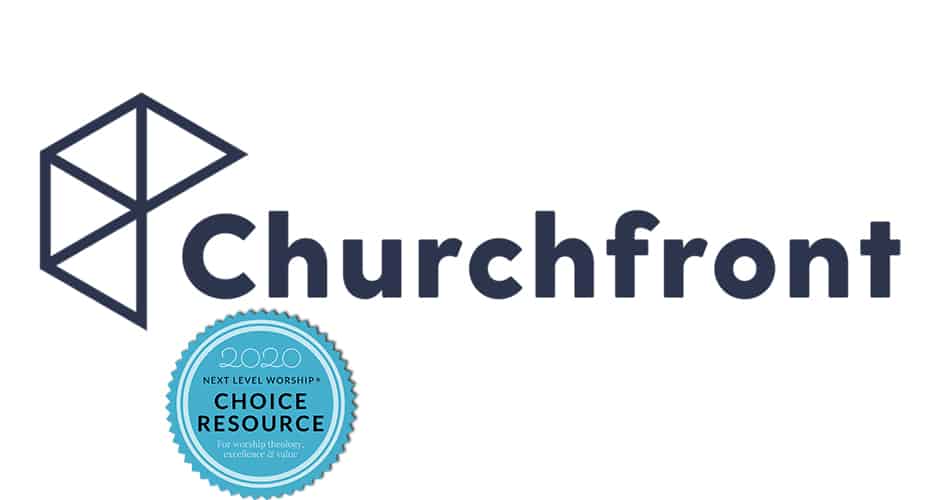 Churchfront.com has been an amazing tool for developing better practices, purchasing the best equipment (not just the most popular or most expensive), and training our volunteer teams to use these tools in services. As we have a volunteer staff that makes up 99% of our weekend force, it is imperative that we are confident and consistent each week. This resource accomplished both of those goals with their many videos and weekly email tips.

James Damey, Worship Pastor, Cheyenne Hills Church, WY
*Choice Resources are selected resources which enhance corporate and/or personal worship. Resources from other authors and developers are recommended by our NLW Community each year. From there, our NLW team selects resources from those recommendations to award and feature on our site.