Live Talk with Dwayne Moore
Talkshow and teaching for your worship life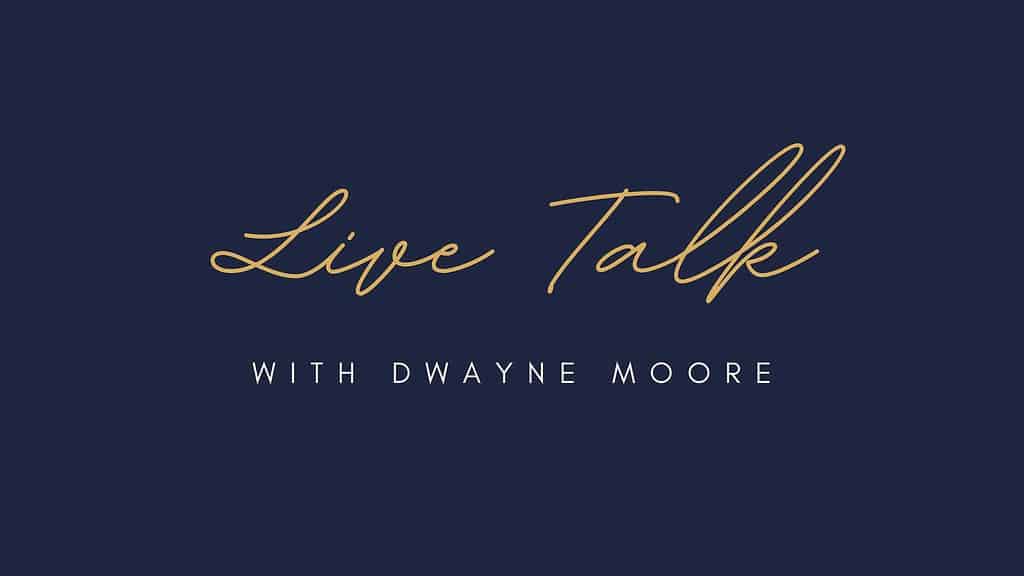 Preview of This Week's Episode
Just this last week, Dwayne welcomed Stephen Benham, President of Music in World Cultures and Chris Vacher, Leadership Consultant, to the show. This video gives you a sneak peek of what you will hear on the latest episode.
This Week's Episode
Watch this week's episode with Stephen Benham and Chris Vacher.
Audio Podcast
After the show airs on Fridays, there is an audio podcast version that is released every Tuesday. You can subscribe to the podcast on any of your favorite podcasting platforms.
Be sure to check out all the resources for Live Talk every week!