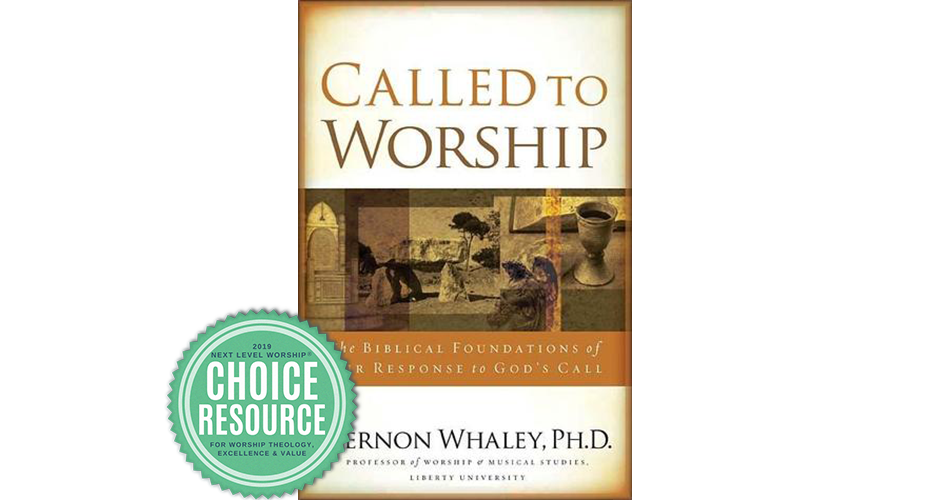 Called to Worship: Interview with Dr. Vernon Whaley
Called to Worship: From the Dawn of Creation to the Final Amen by Dr. Vernon Whaley has received a Choice Resource Award from NLW International. Dwayne Moore, founder of NLW International, sat down with Dr. Whaley for an interview about his books and his expert views on worship…
---
Read the book review here.
---
Interview questions include…
1. What prompted you to write Called to Worship?
2. Who did you write the book for and what impact did you hope to make on your readers?
3. What is worship?
4. Why do people need to be students of worship?
5. What are the benefits to worshiping God?
6. Should pastors teach their people about worship? How do you suggest they do that?
7. What other books have you written? What about your latest books?
---
Go here to order Called to Worship
---