Africa Training Tour Update!
Thus far on this amazing tour we've trained more than 600 worship team members & church leaders in 3 countries. These were from 60+ different churches & multiple denominations. In total, we've already taught over 2700 people about true, biblical worship! What's more, we've had at least SEVEN SAVED on this trip thus far! A huge thanks to our in-country host & coordinator in Zimbabwe, Mitchell Lawrence, for a job well done! Please pray for our team as we now travel to Zambia to lead pastors conferences and worship conferences there. Three countries completed & two more to go on this Africa/ India Training Tour!
---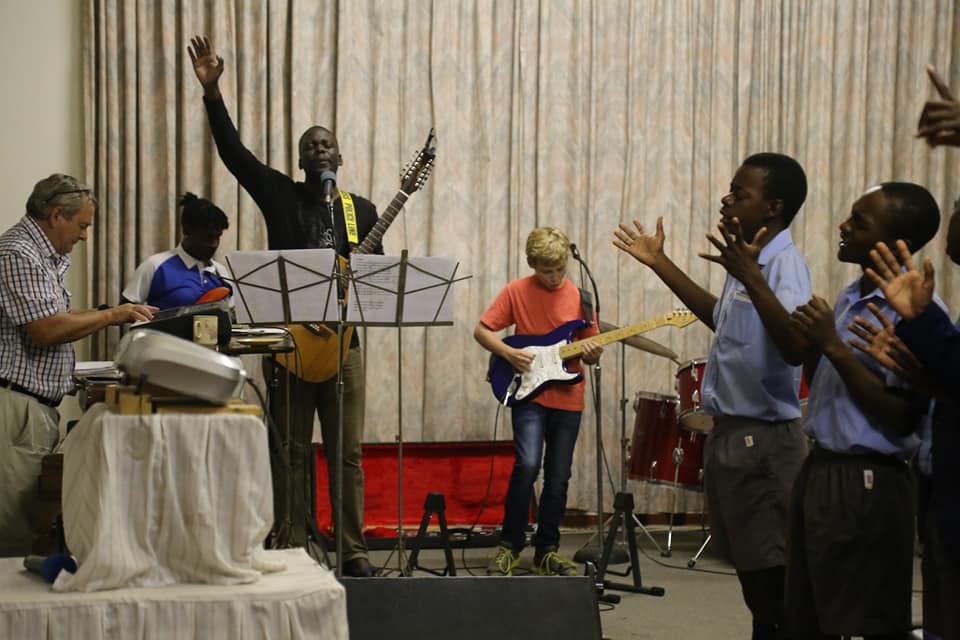 If you ask us, Donald is one of the most gifted and effective worship leaders in Africa. He is also a powerful communicator and administrator. We're so thankful he is our Africa Director for NLWI!
---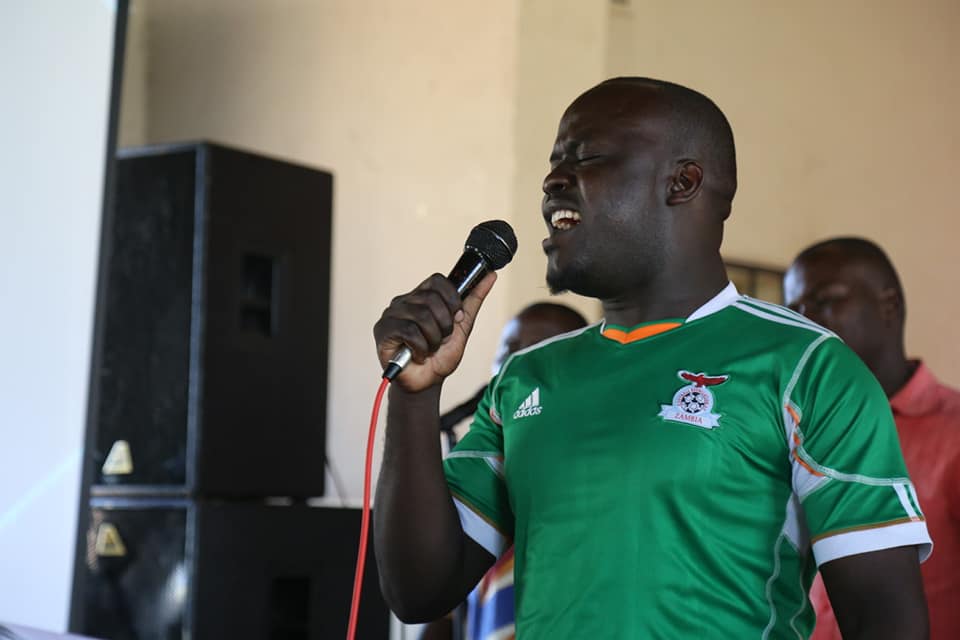 Teophil Mwaba travelled with us to Zimbabwe, overseeing our conference programs and leading the praise times. What a talent and heart this guy has!
---
Meeting with our local Intensive School Leadership Team! Getting ready for an awesome Intensive School the August in Zimbabwe!