Africa Update: Zambia!
What an amazing time we had in country #4 of our training tour! Check out these pics from the conferences & lead team retreat we did in Zambia. We've already trained over 1000 pastors, worship leaders and worship team members, seen at least 8 people saved, AND taught over 3400 people about lifestyle worship! Now flying to INDIA for country #5! Please keep praying for our team.
---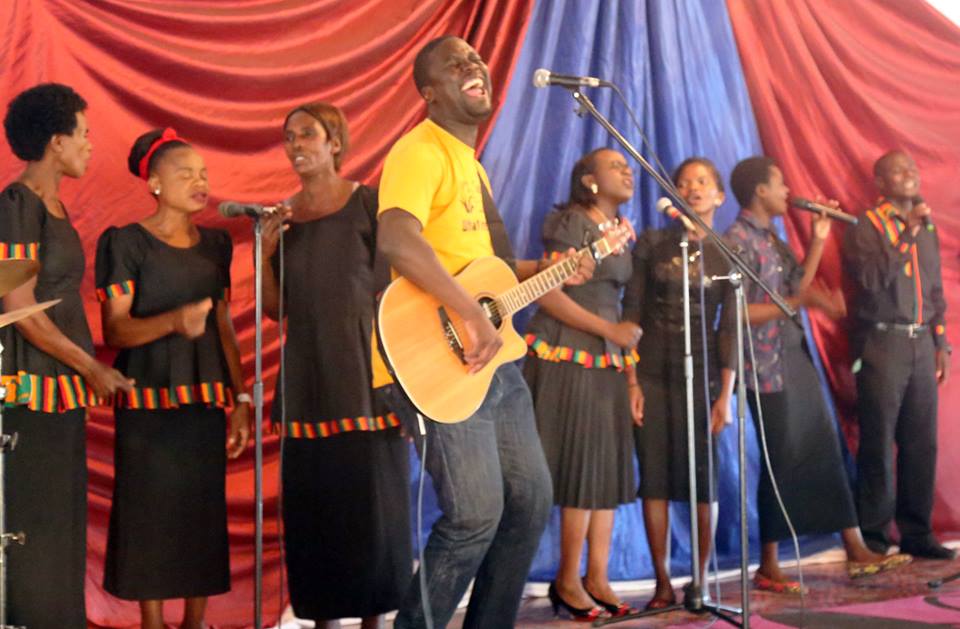 Donald does enjoy himself when he leads praise! He did a great job organizing and leading at each conference we did in Africa.
---
I use the tea kettle everywhere I go to illustrate inward, upward & outward worship. This was taken at our Pastors Conference near Kitwe, Zambia.
---
Pastors at our first ever NLW Pastors Conference discuss what they just heard about true biblical worship. Several said they were greatly impacted by the teaching and that their lives "will never be the same."
---
Teaching at our More Than Music Conference in Kabwe, Zambia. I have to use a translator because people can't understand my southern-fried English.
---
Had a house-full for our More Than Music Conference in Kabwe, Zambia!
---
Everywhere we go people are hungry to learn more about true, biblical worship. Love it!
---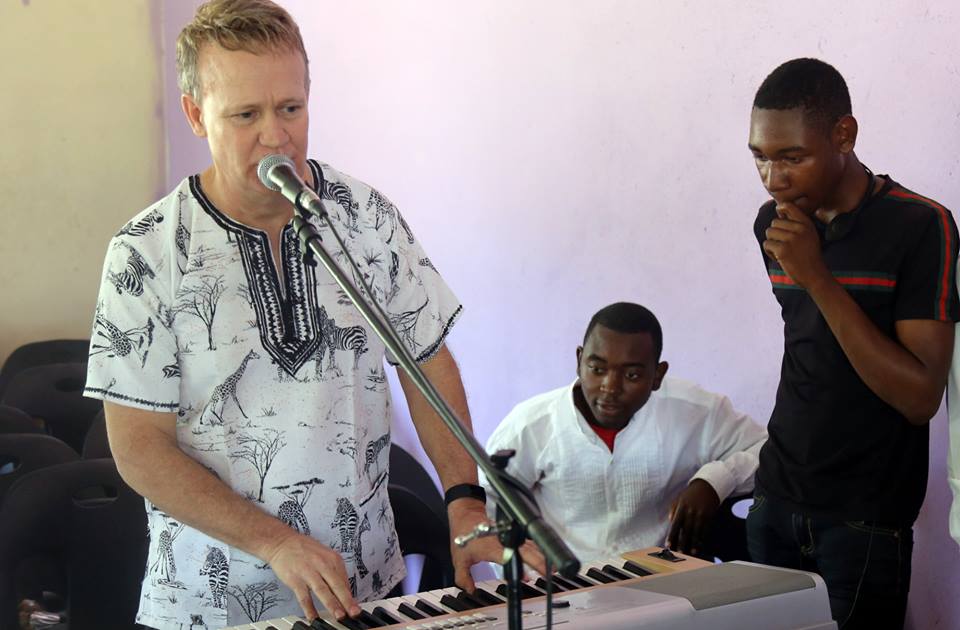 Normally I stick to speaking at our conferences, but every once and a while they let me do a song too.