Africa Training Tour: Serving Worship Leaders Around the World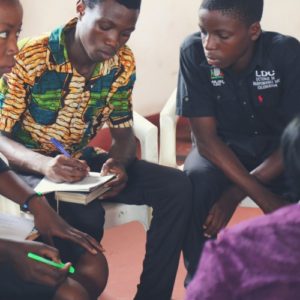 This August the NLW team will be heading to Africa again! We will partner with multiple churches and host worship leader training events in four countries! We expect to serve hundreds of worship leaders and praise teams, and we can't wait to see how God works in all of it. God is faithful!

Will you pray for the Africa Training Tour?
Jesus said, "Ask, and it will be given to you; seek, and you will find; knock, and it will be opened to you" (Matthew 7:7 ESV). We need intercessory prayer partners who will pray for the Lord to send us the worship leaders He wants us to train and for the resources and leaders we need to help train them. As a Prayer Partner, you will receive a monthly Prayer Partners' Letter with prayer needs we have.
We would love for you to join us in prayer daily as we travel and teach. Below is our basic travel itinerary, and we want you to pray for each place on every day of the tour.
Tour Schedule
August 10-11 Regional Conference in Livingstone, Zambia
August 13 Serve in churches in Chongwe, Zambia
August 14-18 Worship Intensive School in Chongwe
August 18 Worship evangelism event at city center in Chongwe
August 20 Night of Worship in Gaborone, Botswana
August 20-22 Meetings with worship leaders in Gaborone, Botswana
August 23-24 Meetings with worship leaders and pastors in Harare, Zimbabwe
August 25 Teaching at seminary in Johannesburg, South Africa
Would you like to financially support the Africa Training Tour?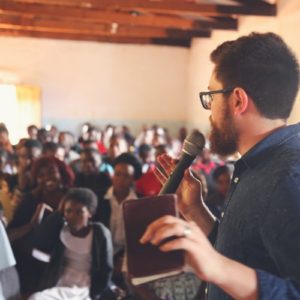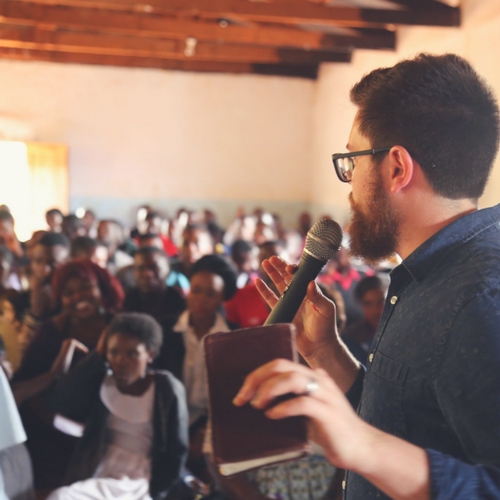 If God is leading you to give, you can do so today! International worship schools and sponsorships cost money. Please help us help them! For the Intensive School, it costs approximately $100 per person to provide housing, food, and training materials for each person attending. We expect 100 worship leaders to attend! And as you can see in the schedule above, we're host multiple other events!
As the trip progresses, we will share how God is working through our blog and social media! If you're not already, follow the blog today and like us on Facebook! Next Level Worship serves worship leaders around the world – will you join us?