28 Days to Pray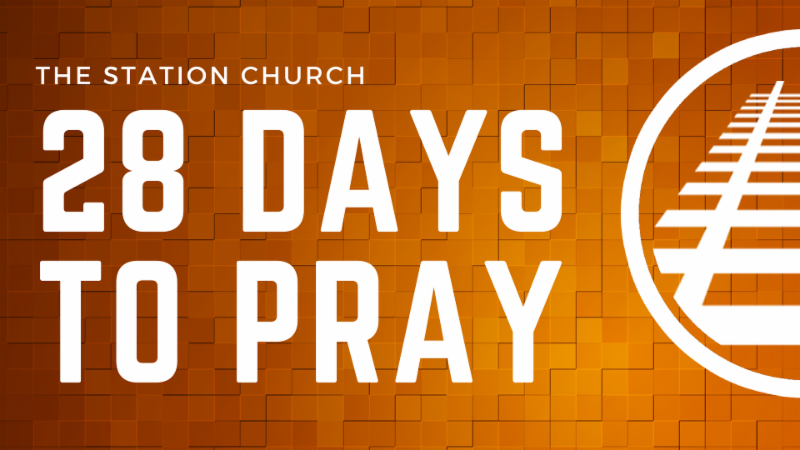 Today we are featuring a great new resource from our friend and Board of Directors member, Dr. Randy Norris.
Do yourself and commit to reading through these brief and powerful devotionals each day for a month. You will be encouraged and strengthened in your faith and prayer life!

Go HERE to start reading the 28 Days to Pray devotionals!