Africa 2021 Spring Mission Journal, April 19th-28th (Update #1)
Over 500 worship pastors trained so far!!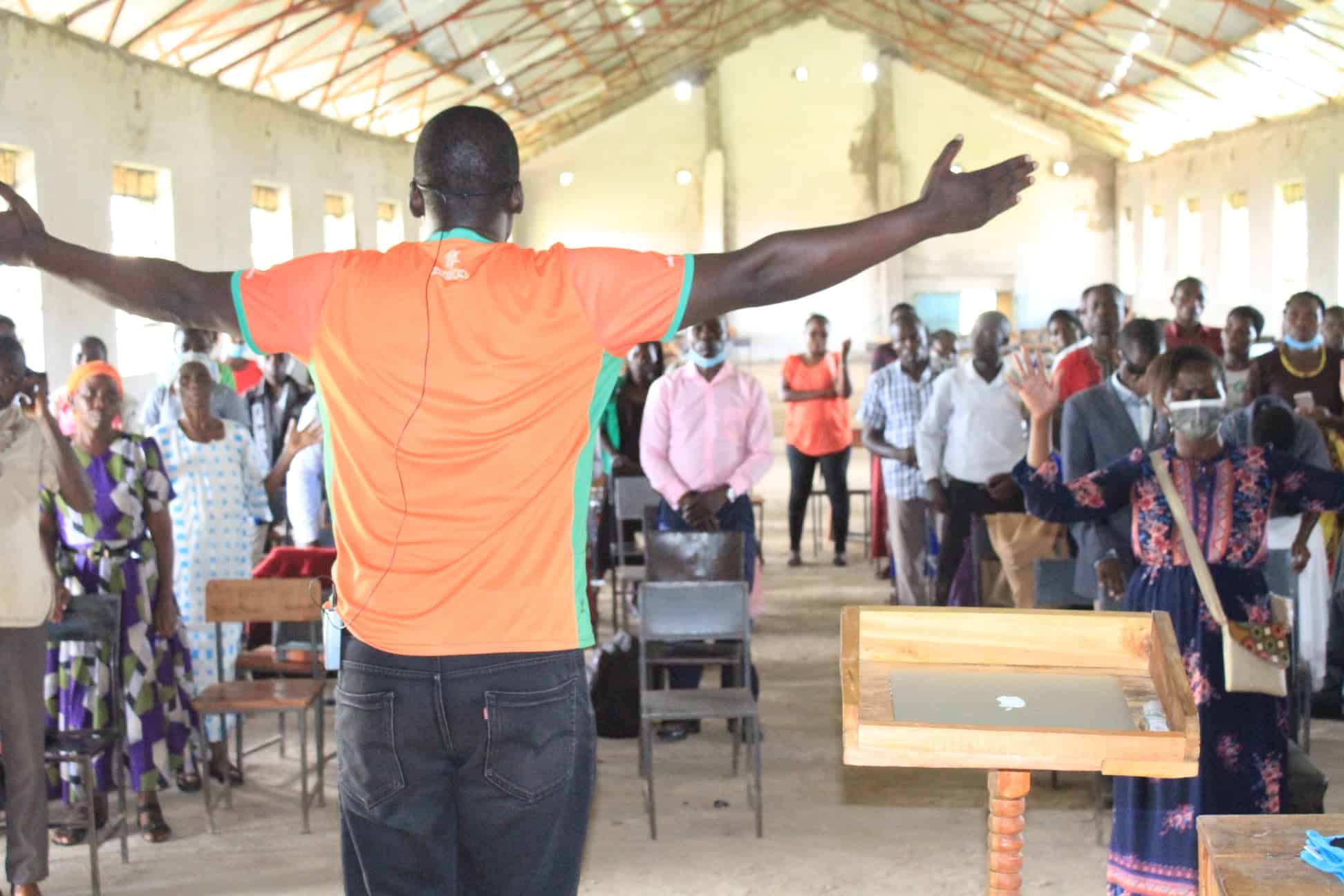 KENYA, April 28
"Our final NLW Regional Conference in Kenya was held in Kitale. Kitale is 400km from Nairobi (Kenya) and 1000km away from our team base in Mombasa (Kenya). We made a wonderful connection with Pastor Daniel Biketi who leads a church in this region, and he invited us to come back and host Worship conferences here. We thank God for the hunger of the people to the Word of God in this area!" – Donald Kutala
KENYA, April 24
"It was a wonderful time at the Diani, South Coast Regional Conference in Kenya held on Saturday. It was a very well organised conference with more than 200 participants from 30 churches! We thank God for our Kenyan mission partners Bansele Aleka (Jon) and Lilian for their great leadership!" – Donald Kutala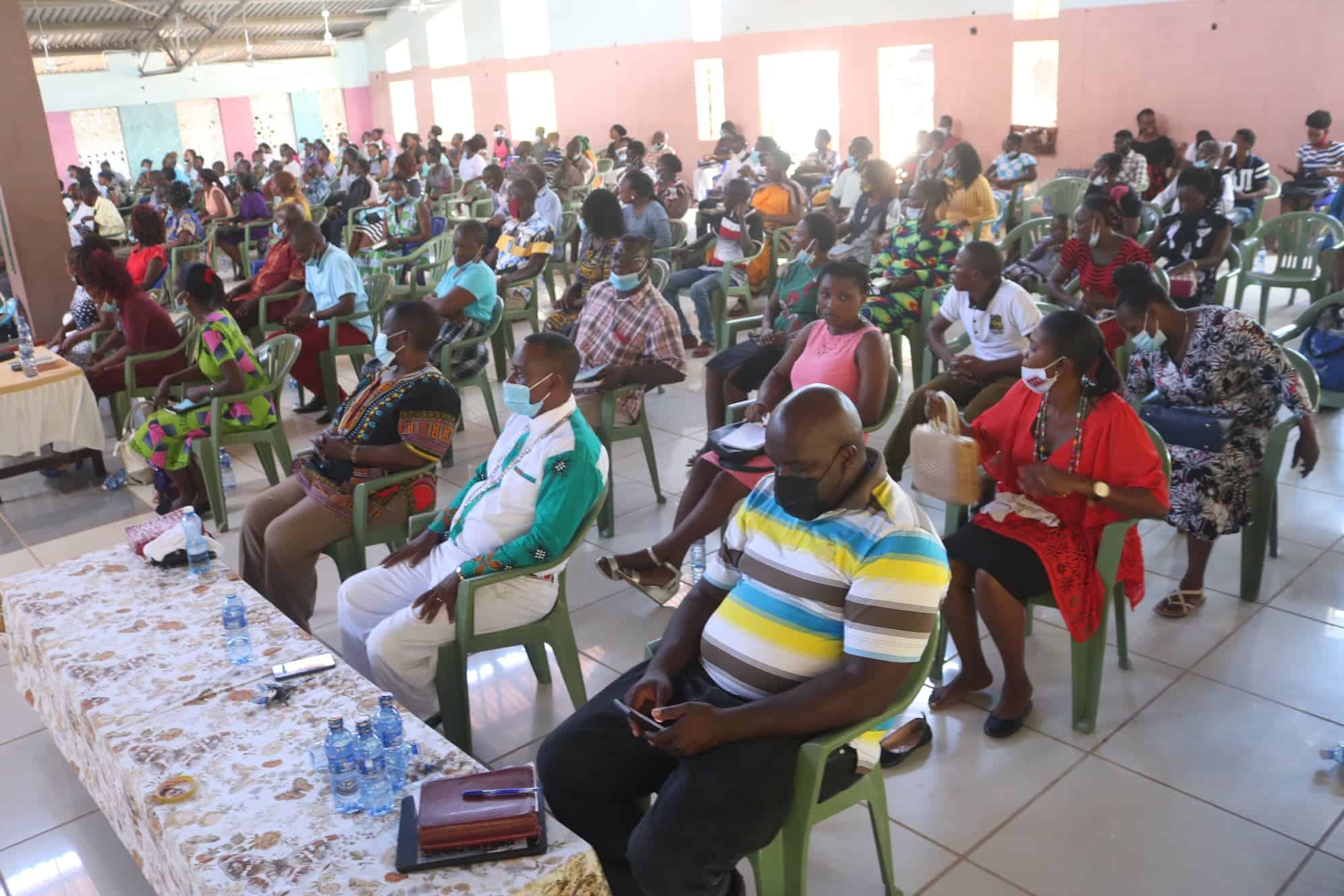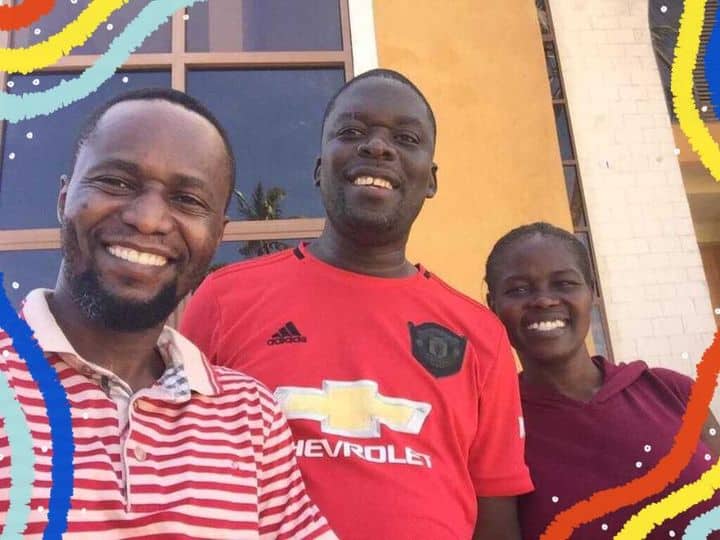 KENYA, April 23
"Donald just arrived safely in Kenya! Our awesome team leaders in Kenya met him at the airport. Over the next week they will travel many miles leading conferences and training hundreds of pastors & worship leaders. Oh how I wish Stephen & I could have joined them. We had our flights booked & plans made to be there, but Kenya's President unexpectedly put the country on lockdown which prevented us from going. So thankful Donald was able to go and soldier on regardless. We have much ministry work to do in Kenya as we prepare for a major Intensive School we are doing there in August." – Dwayne Moore
"After hearing our biblical message about true worship, (one leader in attendance) decided to be a whole-life worshiper who boldly shares her faith with her family and friends."
ETHIOPIA, April 21st
"Just got off the phone with our Africa Director. He is in Ethiopia leading Next Level Worship Conferences. 235 pastors & worship leaders attended our conferences there, including some of the leading theologians in Ethiopia. He said they were crying as Donald spoke, their hearts touched & challenged by our powerful teaching on biblical worship.
Donald told me about one girl who rededicated her life to Christ. She told him she is now willing to be persecuted and even die for Christ if need be. After hearing our biblical message about true worship, she has decided to be a whole-life worshiper who boldly shares her faith with her family and friends. Wow! Oh, and Donald also led the hotel manager to the Lord last night where he is staying." – Dwayne Moore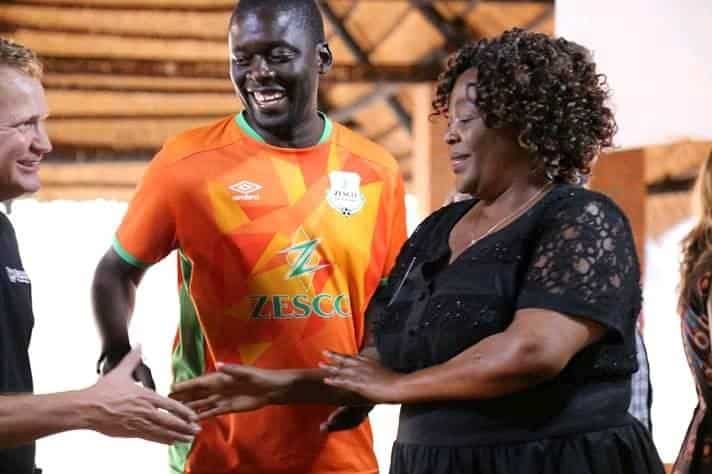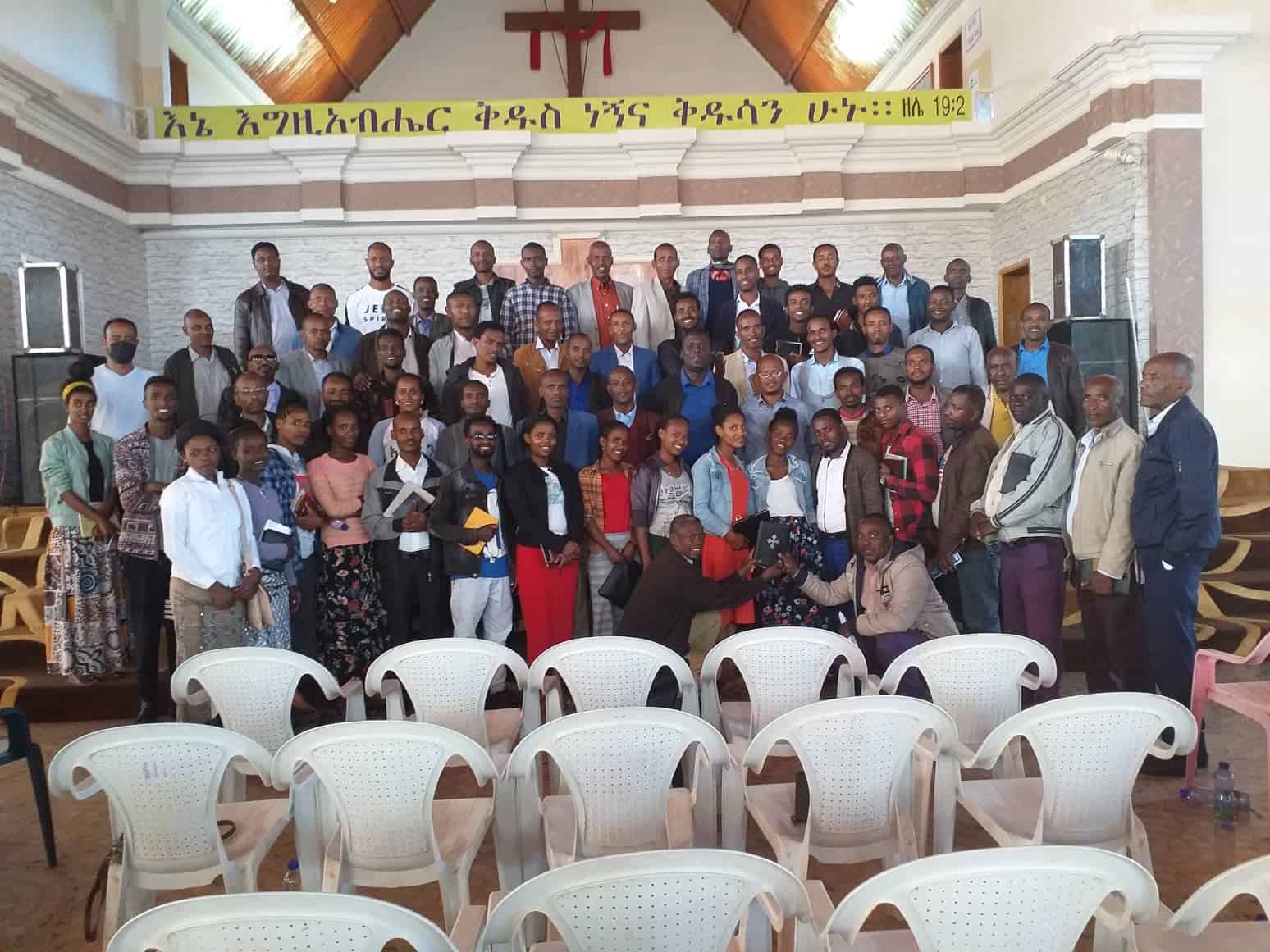 ETHIOPIA, April 20
"Our 2nd Regional Conference Soddo, Ethiopia was a great success! We trained Senior Pastors, Senior Leaders and Worship Leaders from 36 Churches! It was humbling to see Senior Leaders both in Faith and age sit at the teachings of NLW! So grateful for Demeke for his leadership and connections in Ethiopia!" – Donald Kutala
ETHIOPIA, April 19
"Our first NLWI Regional Conference in Hossana Town, Ethiopia was a success. We thank God for what He is doing through NLW. More than 100 worship Leaders and Pastors from 50 different churches were represented at the conference! So thankful for our local mission partners Demeke and Ephrem for their sacrifice! Continue praying us during this tour of spiritual duty!" – Donald Kutala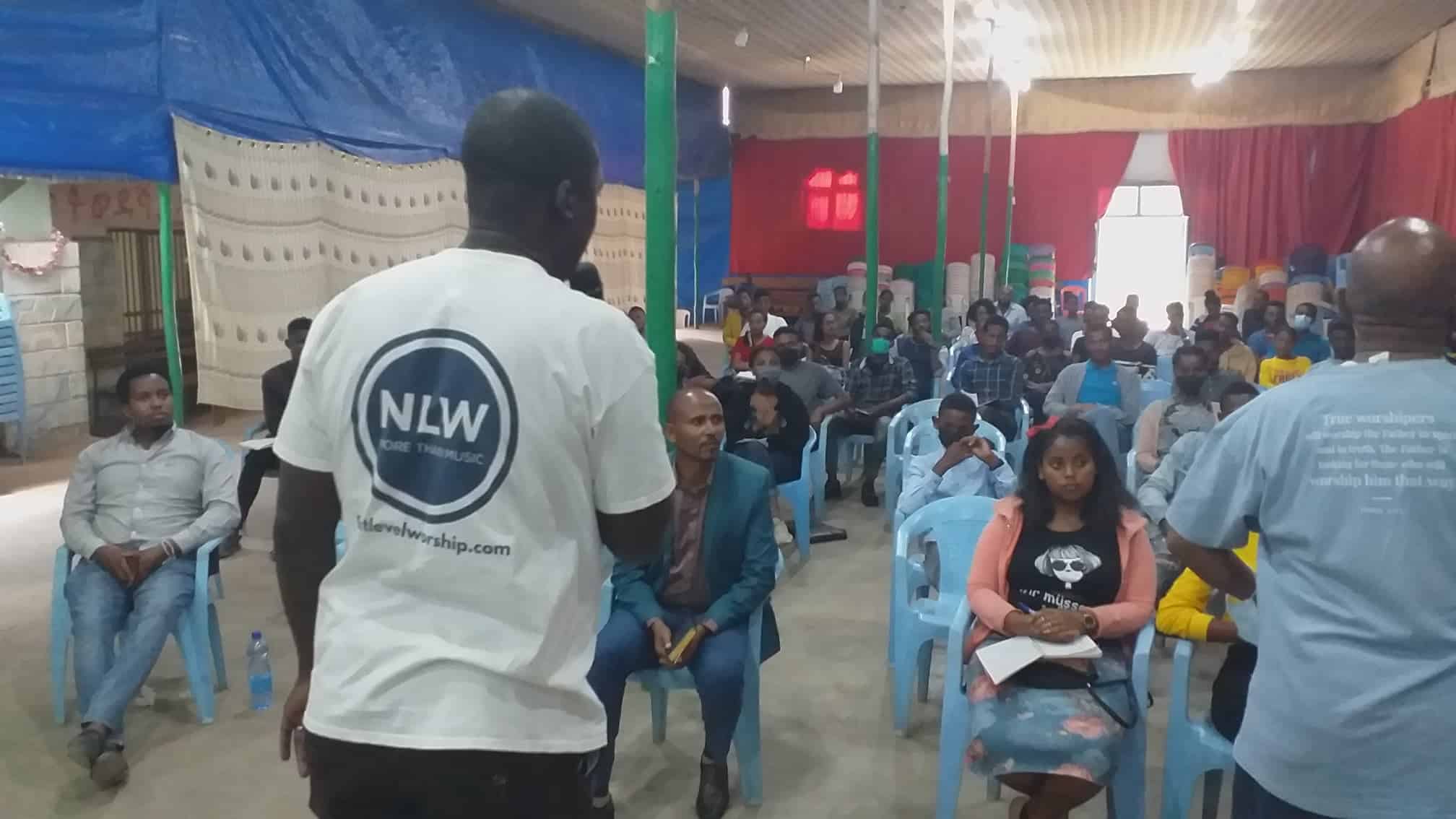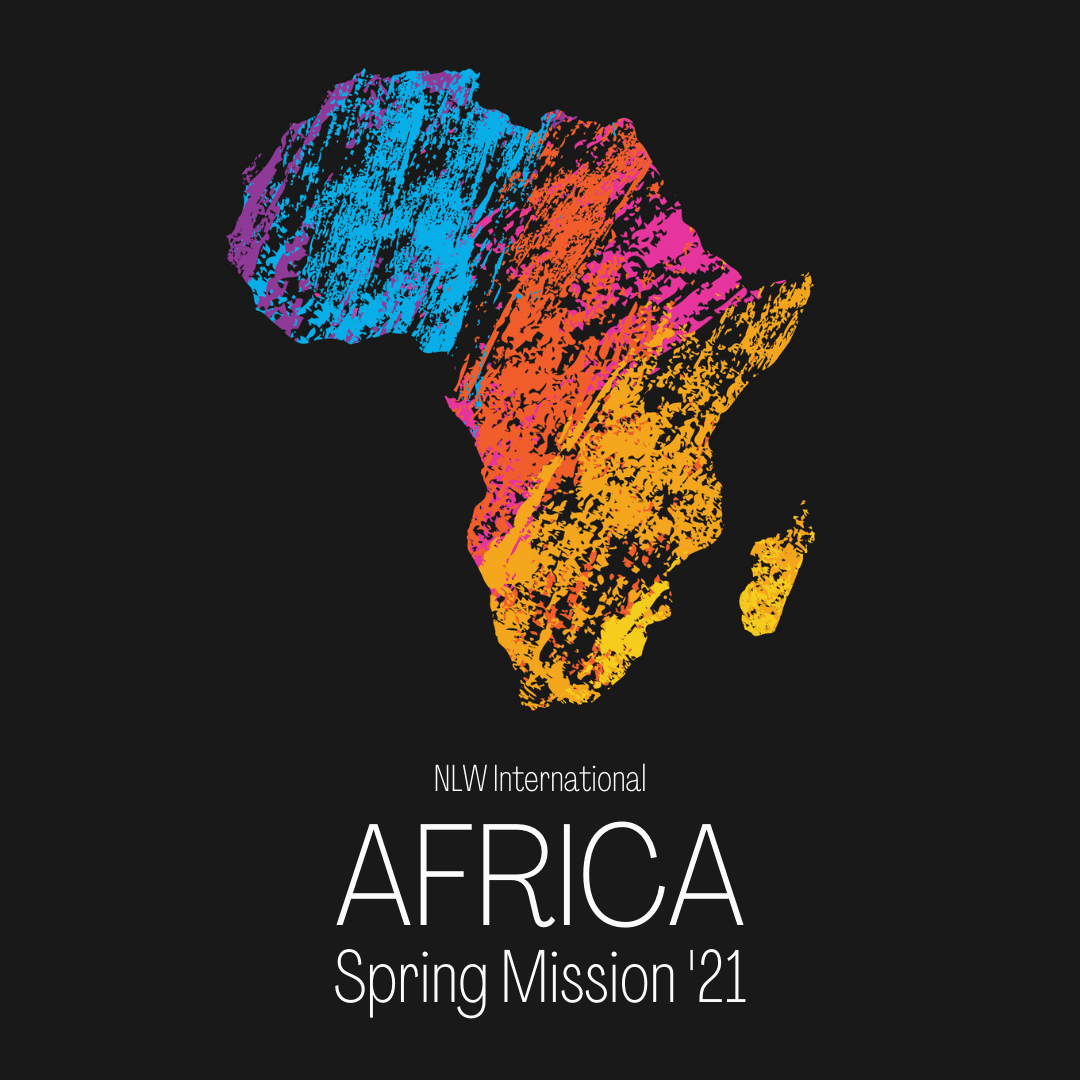 That's two countries down, two more to go! Donald has been on the the road with our international teams hosting conferences around Ethiopia and Kenya, and Dwayne and Stephen are officially on the way to meet up with him and continue conferences in Zambia and Uganda! We've already seen God work in incredible ways, and we're expectant of what He will continue to do. Want to be a part of the impact this trip is having through this trip? GIVE HERE