A Quick Africa Missions Update!!
Well we have officially finished our Intensive School in Kenya! We had 100 worship leaders and pastors from Kenya, Pakistan, Zambia, and other places gathered this week to grow in their leadership and knowledge of biblical worship. Thank you for all of your prayers over this event. God has moved greatly among us, and witnessing God's people gather together from all over the world to learn and worship is truly a life changing experience for everyone involved.
Please pray for the following: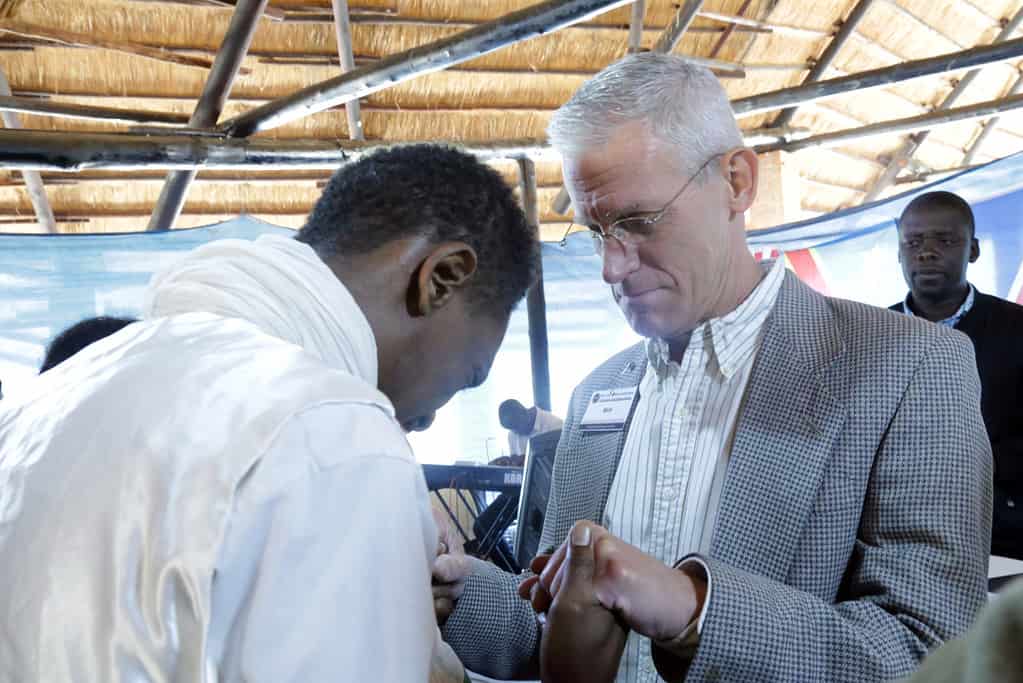 The worship leaders and pastors at our upcoming Intensive School this week. Pray this training and experience will transform these leaders and greatly impact their church. We have now arrived in Ethiopia where we will lead another Intensive School. One hundred and thirty pastors and worship leaders from across Ethiopia are registered to attend. They are so excited to come and learn! Please pray for our teaching team that we would have safe travel from the US, Zambia, and Kenya.
The finances needed for these trips. We are housing and feeding over 200 church leaders in Kenya and Ethiopia this month. We need our Prayer Partners to help us ask, seek, and knock vertically and horizontally as the Spirit instructs. If you would like to donate, you can securely give online here.
Thanks again for your continued support! Please let us know how we can pray for you.