Africa Mission Trip
Zambia Update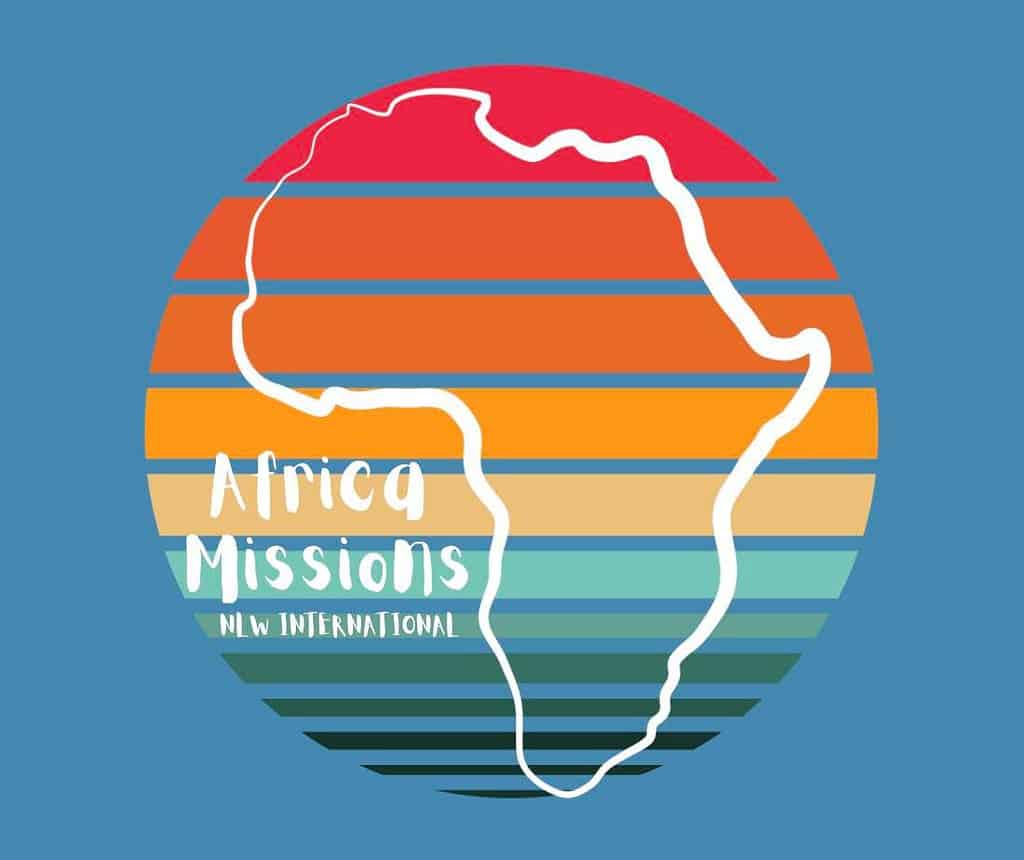 We have some INCREDIBLE STORIES to share with you from this past week of training and evangelism in Zambia. Local pastors described it as a time that brought "spiritual awakening and strengthening" to their church leadership. A BIG THANKS to our financial and prayer partners and to our awesome missions team. These results could not have happened without YOUR support and help.
Below is a quick look at the amazing ministry that took place in Zambia this last week.
First time to bring pastors & their worship leaders together for an entire week of bonding & learning

First time to bring Pentecostals, Baptists & other denominational leaders TOGETHER for fellowship & unity

150 church leaders graduated after training them in leadership, theology & practical skills

We gave copies of my

WORSHIPLIFE Journal

to all the pastors who attended. We also taught them how to utilize the 5-week study to teach their congregations about true and whole-life worship

EIGHT NATIONS represented

VILLAGE EVANGELISM with close to 400 kids per day, teaching them about true worship & the Gospel

Many children were SAVED through our Worship Bible Schools

Invested nearly 2 hours praying together for the needs of Zimbabwe, South Africa, Zambia, Kenya, Congo, Uganda, USA, Ethiopia & Botswana

Some leaders traveled many hours & through difficult conditions just to attend our Intensive School. (They all said it was "worth it!")

Our host pastor said this week has the potential to impact over THREE THOUSAND church members in many cities as the pastors & worship leaders take back what they learned & experienced
All praise be to the Lord on High!! What an incredible first week we have had. Thank you for continuing to support us through prayer as we continue our ministry across Africa.