Worship Leader Coaching Begins Next Week!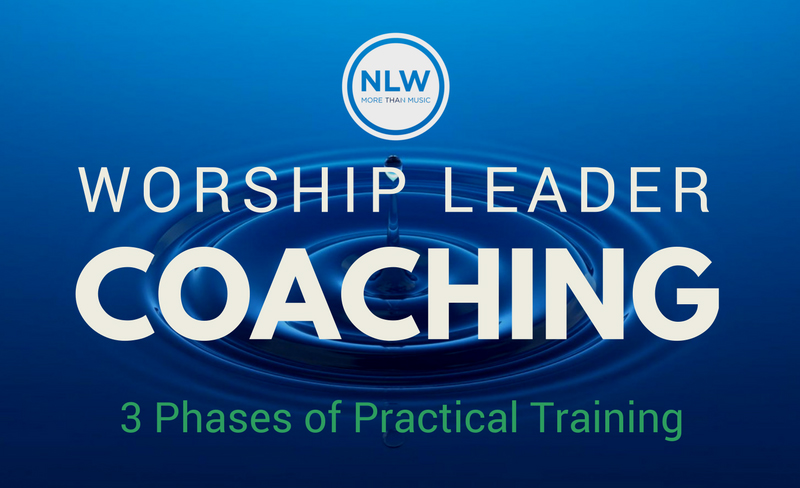 EXPAND YOUR INFLUENCE.
IMPACT YOUR TEAM.
LEAVE A LEGACY.
There is only one week left before the IMPACT phase of worship leader coaching begins! It is not too late to join! The IMPACT Phase focuses on your group's growth as a team. We will help you raise the quality and effectiveness of your worship ministry. Imagine ripples in water spreading out…
The IMPACT Phase begins May 15 and goes through July 24. (No meeting the week of July 4th).
This phase includes

:
1. 3 months of weekly online sessions, taught by Dwayne Moore and members of the NLW team, along with occasional special guests who are experienced and knowledgable in worship leadership. Each session will be 1.5 hours in length.
2. In addition, Impact Phase includes a personal encourager who will help you design a Growth Plan for your group (GGP). He/she will contact you each month during the Impact Phase to ask how your GGP is going and to pray with you.
The IMPACT Phase is $299, which can be paid in monthly installments. Visit the NLW site to learn more, ask questions, and sign up! If you are needing to see your worship ministry grow and flourish, then check out this great opportunity for help and advice along the way.