Stay Spongy
Earlier this week in our online #coaching I taught on the three distinct purposes of worship ministry from Psalm 34. As we talked through them there was a strong sense the Lord was speaking to us though His Word. There were a couple of times when we just stopped talking and sat quietly, reflecting on what we were learning.
Finally, one guy who has been a worship leader for more than 20 years broke the silence and said, "I'm gonna have to soak on these a while." I love the humility and teachableness of our coaching students! They are like sponges, determined to keep growing and improving in their ministries.
Recently, I spoke to a group of worship pastors who lead at some of the largest churches in America. I tried to share with them about the biblical purposes of #worship ministry, but unlike our coaching students, they seemed uninterested and somewhat resistant to what I was sharing. I don't know their hearts, of course, or their reasons for not listening.
I do pray, however, that I never become so accomplished and so experienced that I cease to want to learn and grow deeper in my knowledge and #leadership. By God's grace, I hope I remain open to new ideas and always willing to "soak on them a while"…
PS: Hope you'll join us for our next phase of Worship Leader Coaching starting in January! — Dwayne
---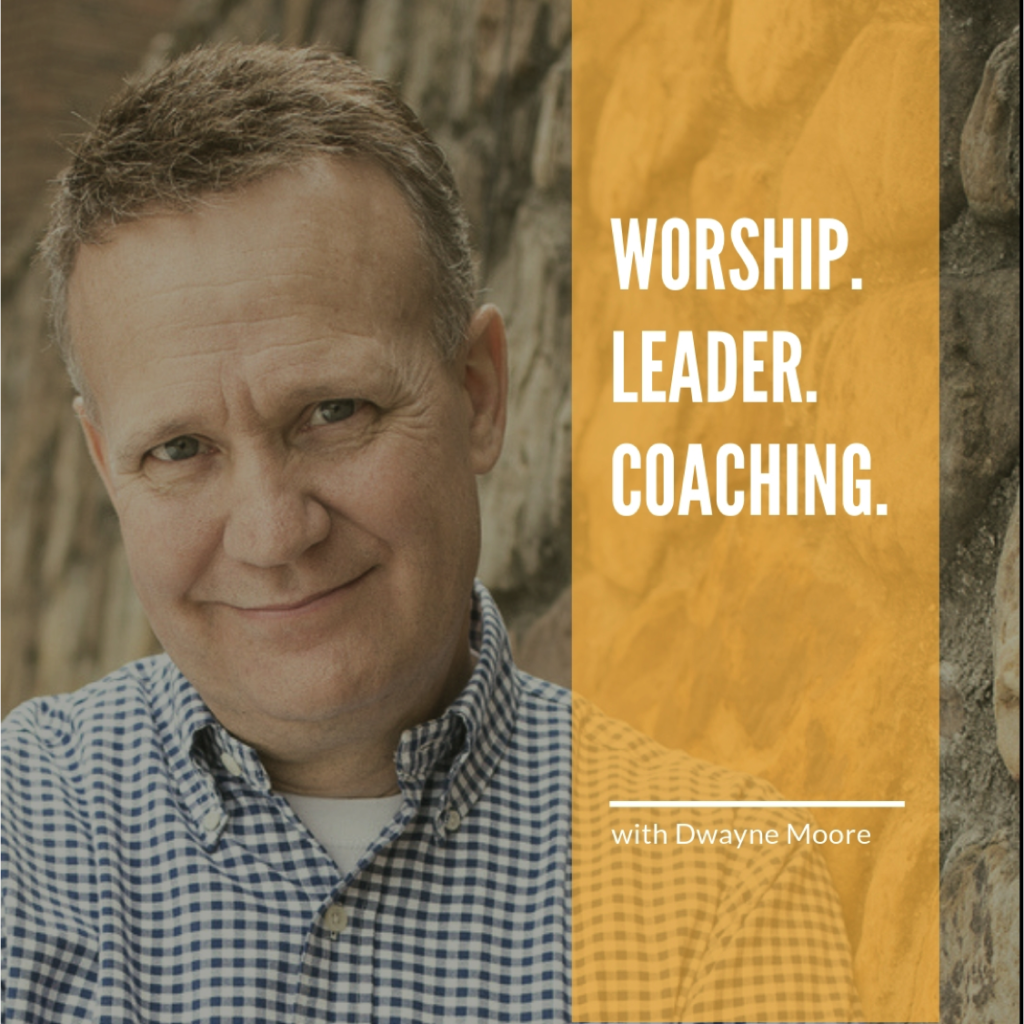 Next online coaching phase begins in January! Sign up here.
Join worship leaders & pastors from around the world!